The growth of e-sports has been unprecedented over the past few years. So much so that the e-sports market is estimated to hit (and cross) the 1 billion dollar mark this year. While serious gamers out there are rubbing their hands in delight at the prospect of a potential future career, some sports federations are sweating at the prospect of losing their young participants to the lure of "video games". It does seem like a valid fear – digital games are becoming very easy to access, there is no constraint of big infrastructure, and there is a much longer "career" if one wishes to continue playing because barring broken fingers or loss of eyesight, there is very little that comes in the way of participation.
What are the Sports Federations expected to do?
The concerns are definitely real, but sports federations need to move on from them and try to figure out if this presents them with an opportunity. They need to face the fact that interest in e-sports will only follow an upward curve. So instead of brooding over it, can they think innovatively to try and leverage this popularity for their own benefit? For some smaller sports federations, a gripping video game for their sport could actually spark an interest in trying it in person. Sports like fencing, archery or shooting, on the face of it, appear to be sports which lack the extreme physical demands associated with sports like football or basketball. This presents the federations an opportunity to invest in the development of games and having joint activation campaigns where video games competitions could provide the platform for trying out the sport in dedicated fan-zones.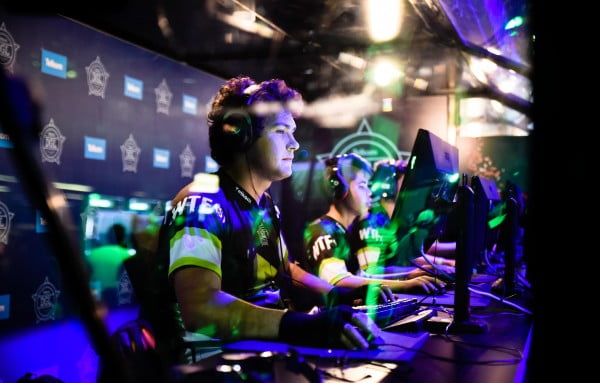 Traditionally "bigger" sports face a different situation. There is no real growing fear that e-sports could keep the youth away from the real action when it comes to sports like football, basketball etc. There is still a huge amount of prestige associated with excelling in one of these sports. However, this should not make federations of these sports take a backseat and watch the story unfold. The right kind of strategic partnership with e-sports leagues could open up lucrative avenues in terms of sponsorships and brand visibility. They could be exposed to previously untapped markets and increase their viewership and merchandise sale significantly. The first steps in that direction have already been taken by clubs as they have started their own e-sports teams.
Traditional Sports vs E-Sports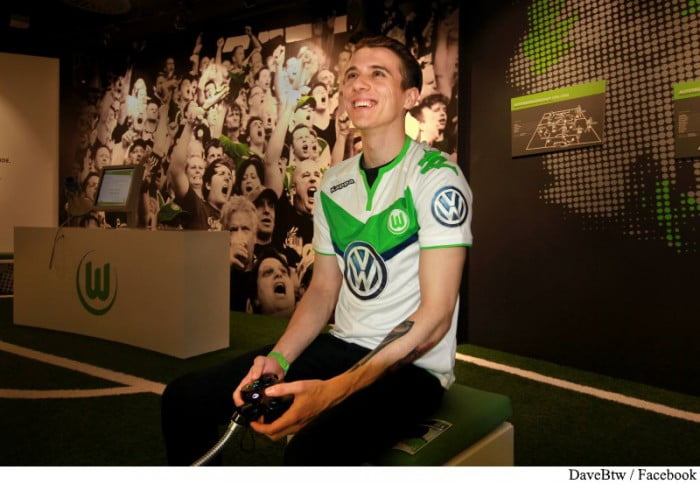 There is an obvious monetary benefit in having authentic sports video games. The federations and clubs earn a lot of money through licensing deals. Another added benefit from having a popular video game is the geographical reach it offers, both in terms of participation and promotion. It is much easier for a video game to break into a different geography than it is for a grassroots program of the same sport. This would present further opportunity for smaller sports federations to increase their presence globally.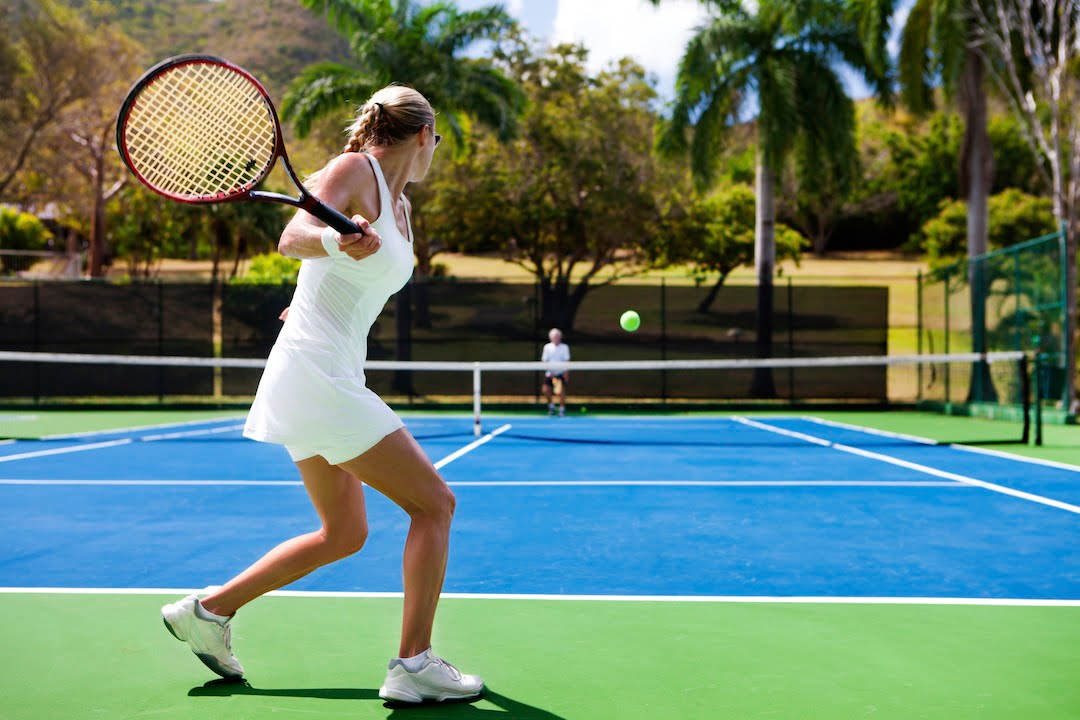 The traditional sports vs e-sports battle is at an interesting juncture. One would be foolish to indicate that e-sports poses no threat to traditional sports. When the sponsors are put on the spot, they will always choose an avenue of better returns and e-sports is heading in the right direction at a scary pace. You know it is serious when there are discussions regarding whether e-sports should be in the Olympics! However, the battle also poses opportunities for both sides to mutually benefit and thrive, in turn paving a path for the sport to be the real winner.