The National Sports Talent Search Scheme (NSTSS) has been formulated for talent identification in the age group of 8-12 years and nurturing of identified talented sports persons. The scheme is being implemented by Ministry of Youth Affairs & Sports, Government of India. The portal, www.nationalsportstalenthunt.com aims to equip Sports Authority of India (SAI) to do a fair, fast, and transparent selection for it sports schemes. SAI is an apex National Sports body which takes in potential sports talent from across the country to develop them into competitive athletes. Currently, SAI has coaching and training for 30 different sports.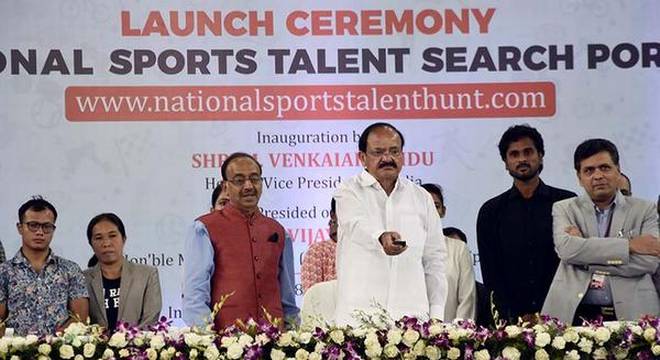 Vice President M. Venkaiah Naidu officially launched the ambitious scheme at the Indira Gandhi Indoor Stadium in New Delhi on Monday. The vice president appreciated,
We need to create good infrastructure for sports in all states and nurture talent from an early age. Barring cricket and hockey earlier, our success in sports is sporadic and more a result of individual effort and excellence rather than any state patronage and encouragement. That must change. There is no dearth of talent in our country, especially with more than 450 million youth. We are overflowing with talent but in order to harness it, we have to put in place a robust system to spot and nurture talent and develop world champions.
In the words of our Prime minister, Mr. Modi, "The nation has immense sporting talent and to harness this potential the portal was launched. It would provide "essential direction and support to youngsters to pursue their sporting aspirations. Sports are about physical fitness, mental alertness and personality enhancement." Former Sports Minister Vijay Goel added, "There will be transparency in this portal and we will get more talented children through this portal." The Scheme will facilitate the development of Indian sports, particularly rural sports. The scheme expects to cover all schools for a period of five years. From 2015-16 to 2019-20 with 1000 scholarships of INR 5 lakh each.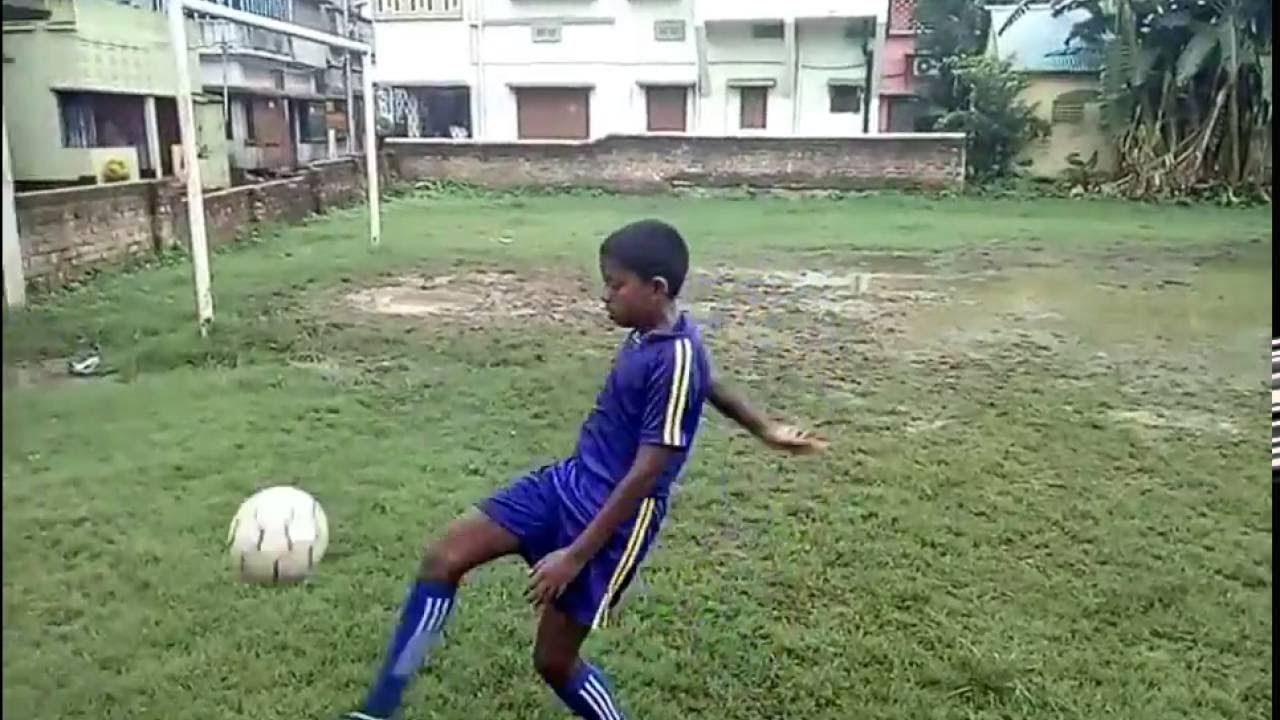 National Talent Search Portal and the requirements
The portal will provide a three step simple process for registration, profile creation and upload of achievements. The portal aims to provide a direct link to help kids and youngsters reach the ministry and senior sports administrators with their achievements by uploading their information and as per that the ministry will tap their talent and train them further in their respective disciplines. Anyone over the age of eight can register and upload their bio-data or videos on the portal with the talented ones shortlisted for further specialized training. The shortlisted candidates will also get assistance in their studies and scholarships. Parents, teachers and coaches can also register on behalf of their wards.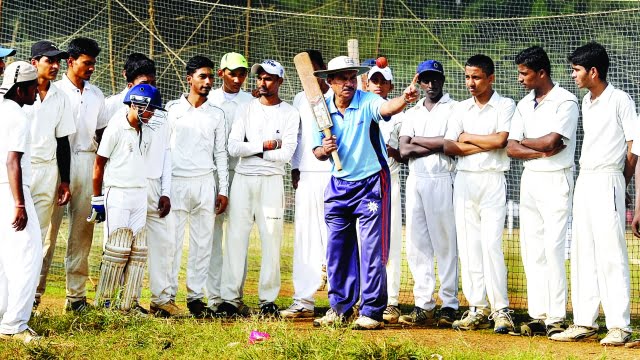 The user interface of the website looks smooth and understandable. The signup process is easy, full name; email ID, mobile number, and Aadhar number are mandatory. Upon filling up the details, a password will be emailed. The platform also allows users to check their eligibility for the scheme before creating a profile. The portal will also be available as an App which can be downloaded on smartphones. Users can also track their applications after login in their profile.