Goalkeeping Football Gloves | Same as regarding the football boots, picking up the appropriate goalkeeper gloves also seems to be a tough call. It sometimes becomes really puzzling, if you are not aware of what you are going to choose. Available in numerous models, shapes, styles, and colors, it appears to be bit tricky. Whether you are purchasing it for a Sunday league match or for a friendly match of 5-a-side along with your friends. In case of just to fancy yourself in any of the football matches, using this guide will be really helpful for you!
Various gloves fits appropriately to different players – few may choose to get a lightweight pair of gloves for experiencing immediate hand movements, and some may like the sticky palms for assisting them along with grabbing the ball; and in some case the players might like a pair of gloves with thicker Palm for assisting the goalkeeper with an immense confidence in order to bear the shot with extra strike.
It's structuring is said to be a unique box cut, devoiding of any negative stitches which may provide your fingers with the experience of neither too tight or nor too loose, rather it will be extremely responsive. Although, the moment you put on the pair, you may feel something under the gloves, which is fitting the fingers for its better performance.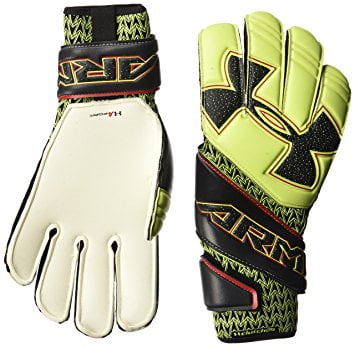 This glove is extremely comfortable to play with and also stands against great wear and tear compared to other competitors that are similarly priced and designed.
 2) Adidas Ace Trans Pro – Perfect For A Tight Fit
When you're looking for perfectly fitting gloves, then this may be the right choice for you. Used with the additional preference of David de Gea, Iker Casillas, and Manuel Neuer, the Adidas Trans Pro indeed arrives with specialized lineage. Wearing these gloves might feel flexible and light, rather in case of protection, it may not efficient.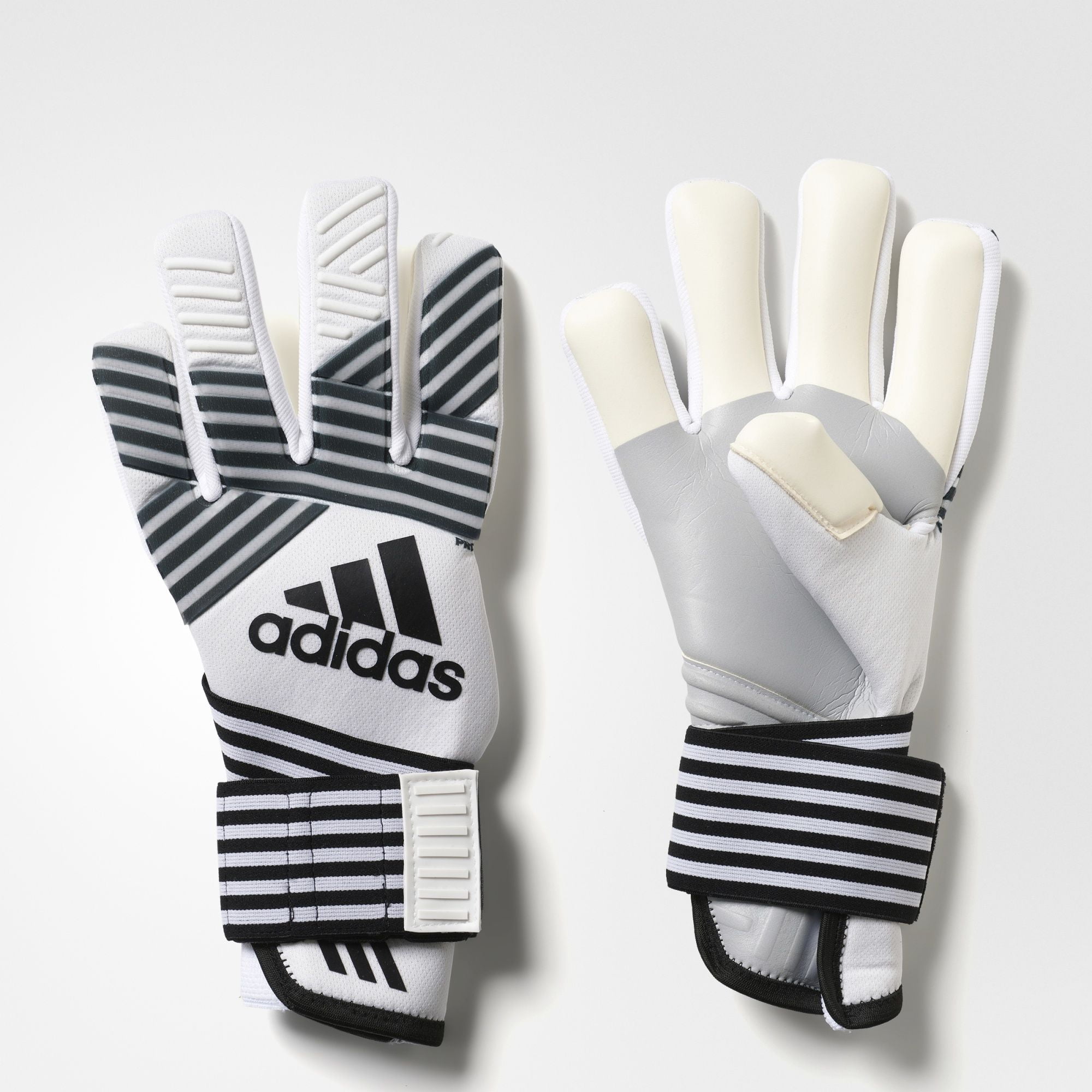 It will provide a sense of control rather on the next hand creates it in a manner of bit lightweight, as well as it might not be altered for better grip.
3) Puma EvoDisc – Perfect for vital Grip
This might be the best goalkeeping football gloves in the market. As used by Petr Cech, the EvoDisc was the first person to use this pair of gloves with the feature of tightening threads. Despite straps, the pair also got a wire at the back part of the hand to its down, which acts as a shoelace for tightening the fitness of gloves. Hence, the disc can be used for loosening or tightening the gloves, making it one of the best goalkeeping football gloves in the market.Â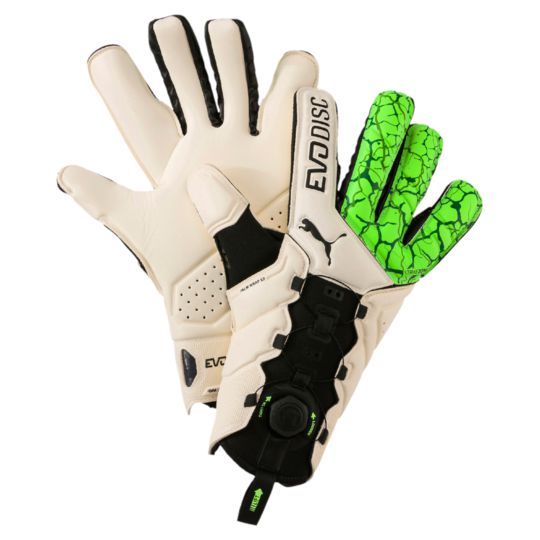 Accessing the feature of back fastening, the latex part moves to the down part of the wrist, which allows for a better grip area. Additionally, the pair consists of maximum parts of gloves with the latex that can add many possibilities of grabbing the balls not only with your fingers but also with your hands and wrist. If you are not able to grab the ball with such gloves, then you can't even hold a ball normally.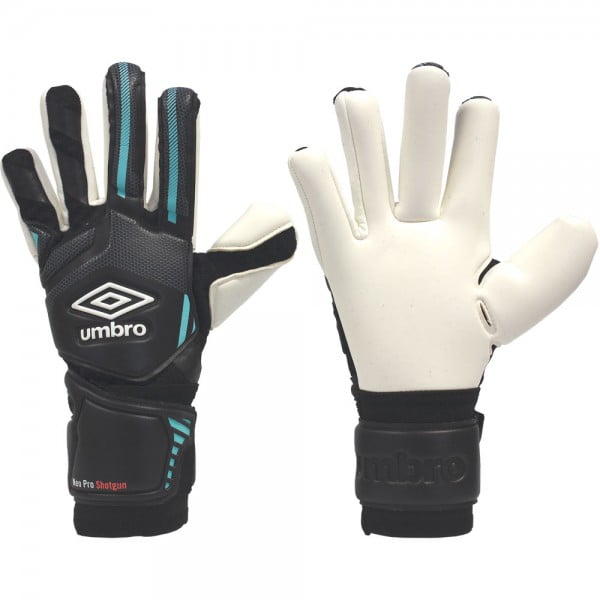 This pair of Umbro employs a blend of cuts: zero finger rolls in the case for the middle and index finger, as well as a negative cut regarding the other two rest fingers. It helps in providing more clutches, particularly at the time when blended along with the latex surrounded across the thumb, and provides extreme motion to the end two fingers for assisting in taking a proper grasp on the ball immediately.
5) Nike Grip3 – Incredible Mid-Range
In case you are preferring to go for training gloves or when you don't prefer to utilize your maximum portion of the money to purchase that special pair of gloves, then buying this Nike gloves will come up as a good deal. The roll cut for the index and fifth finger and a box cutter for the middle two fingers appear to be a really practical combination other than those in our series.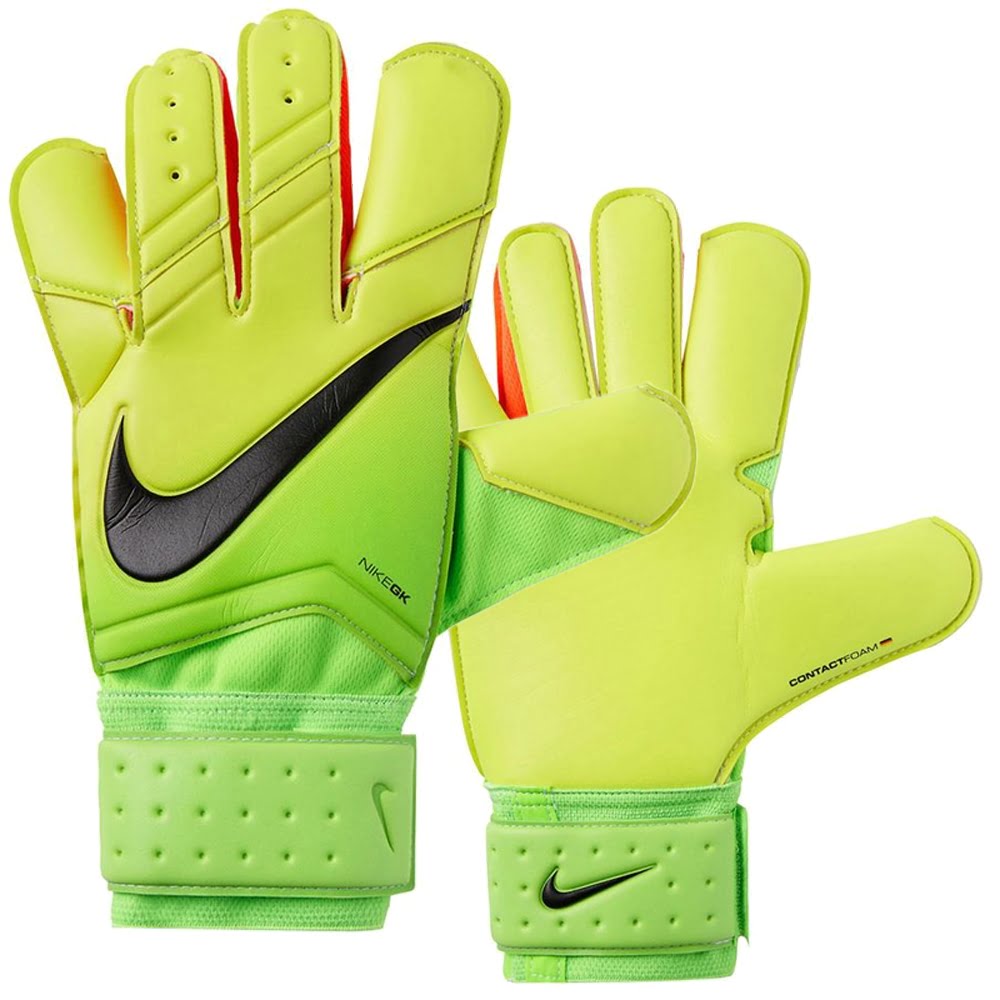 It might not match as per the closeness of our hands as it features a negative cut glove, rather marks surrounding the either side of knuckles and thumb signifies the Palm surface curves conveniently according to the hands devoiding any thickness.
Â
With a hope, that these suggestions might help you to reach an appropriate choice of gloves, which may suit all your requirements!
FOLLOW US ON INSTAGRAM FOR SPORTS MEMES AND REELS!