Who wouldn't know about our Indian Badminton star, Chetan Anand, who has won himself great laurels in the international circuit? He went on to start a brand new Badminton facility for the love of Racquet Sports in the city, giving rise to Chetan Anand Badminton Academy in 2015.
Location:
This is one happy place for the Badminton lovers of Hyderabad. Located in Madhapur, Kaveri Hills Road, it is a 5 minute drive from Absolute Barbecue and Madhapur Police station. Since this venue is based at a highly busy spot, you have various hangout options after a good game at the venue.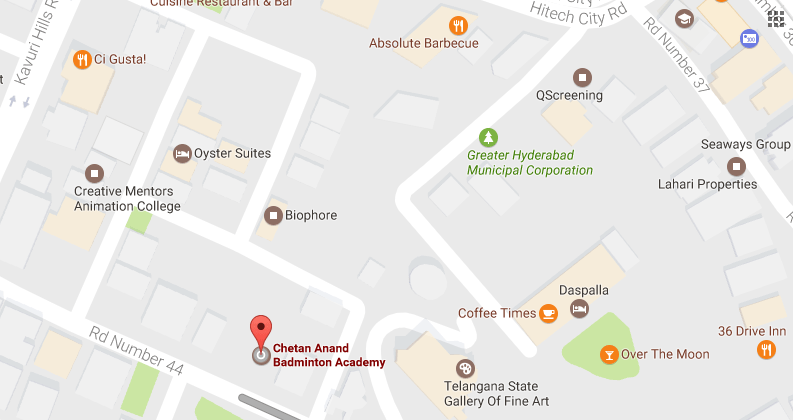 Facilities:
If you are searching for a Good badminton academy to put your kid in, Chetan Anand Badminton Academy is one of the best to choose from.
The academy organizes various summer camps for kids of all age groups and it is the best way to train your kids in Badminton. With skilled coaches, they offer quality training for the young ones.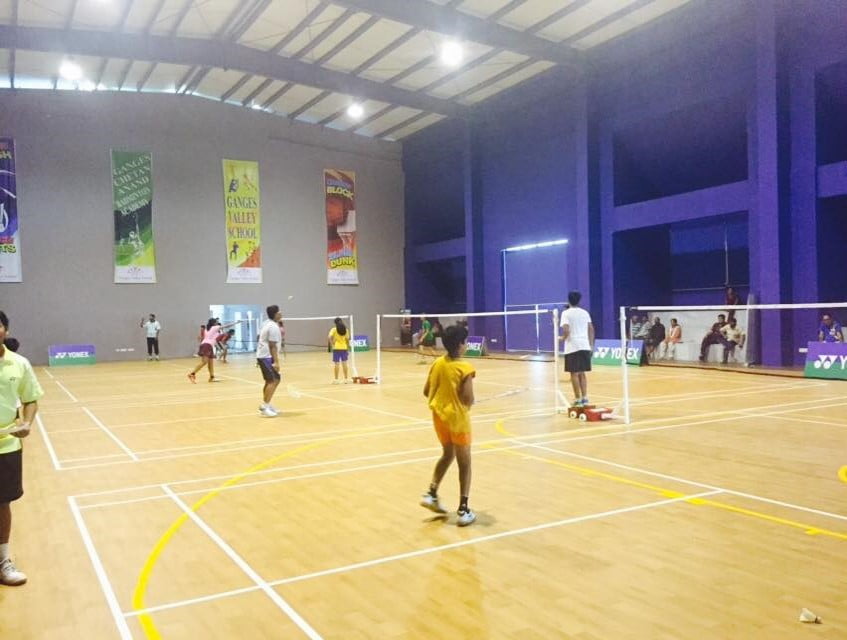 Badminton enthusiasts who would like to crash into the spot for a game with their folks have three courts to choose from, which can be booked from a minimum of 60 minutes.
Non -marking shoes is compulsory and Changerooms are available at the spot. A maximum of 6 players are allowed to play on a single court.
The venue is open for play from 5 am in the morning and shut downs by 11 pm at night.
They also have parking facility, washrooms and drinking water provided at the venue.
Chetan Anand also provides coaching for more than 100 kids in Ganges Valley School in Nizampet.
Wanna book your slots for a game at Chetan Anand Badminton Academy? Download the PLAYO app on your phone and book slots as per your convenience. Frequent users have the eligibility of earning discounts and karma points. Also, don't forget to check out other venues on the app.
Also Check out: Flying Lotus, Hyderabad