The Bangalore-Famous sports chain, Decathlon not only specialises in the sale of Sports equipment but also owns a Football Facility at Sarjapur Road and here's all you need to know about Decathlon Sarjapur.
How do you locate Decathlon Sarjapur Football ground?
Decathlon Sarjapur is located on Sarjapur Main Road only few metres away from its Area-Buddy, Magnum Arena. You need to drive few kilometres past Wipro office, Sarjapur to reach the venue.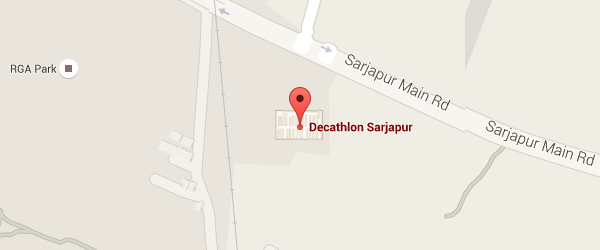 Facilities provided at the venue:
The turf is open for play from 10 am in the morning until 8 pm at night all throughout the week.
The ground can support a 5-a-side or 7 a-side game.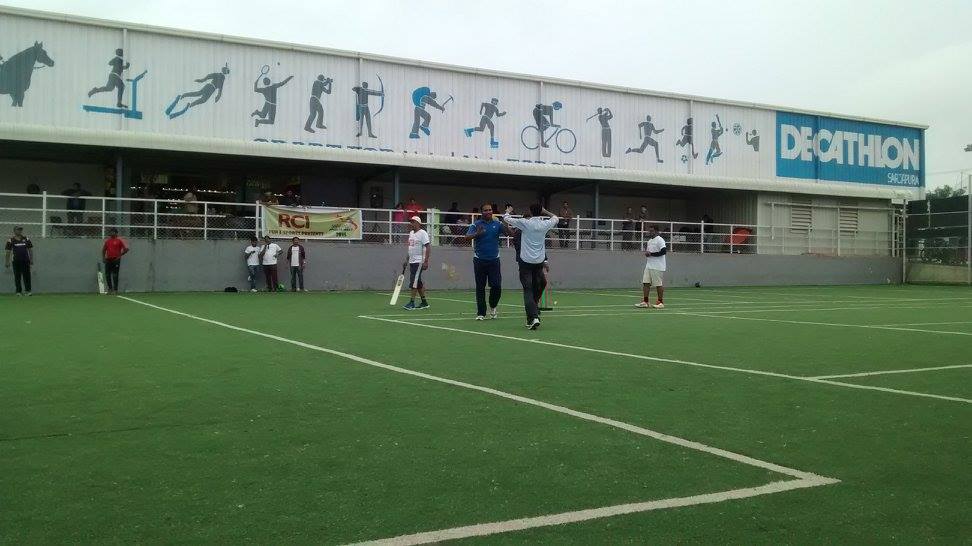 Decathlon, Sarjapur has hosted a lot of local events repeatedly and is very famous in the locality. Marathons, Adventure Treks and Workshops are organised by them often.
One event that Decathlon is most noted for is " The 3rd Sunday Women Run" which is organized on every 3rd Sunday of the month to promote and encourage the Women Runners.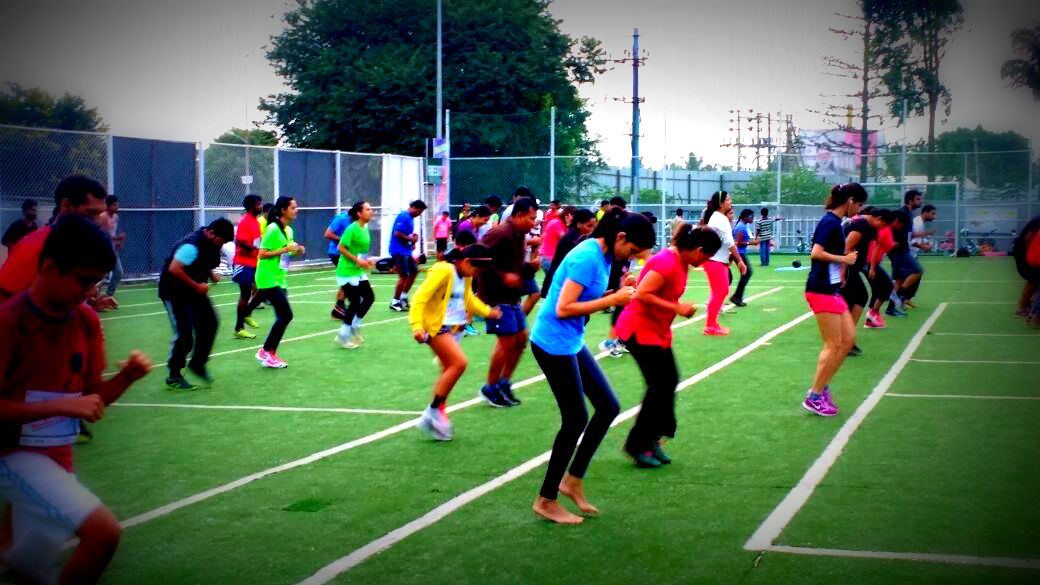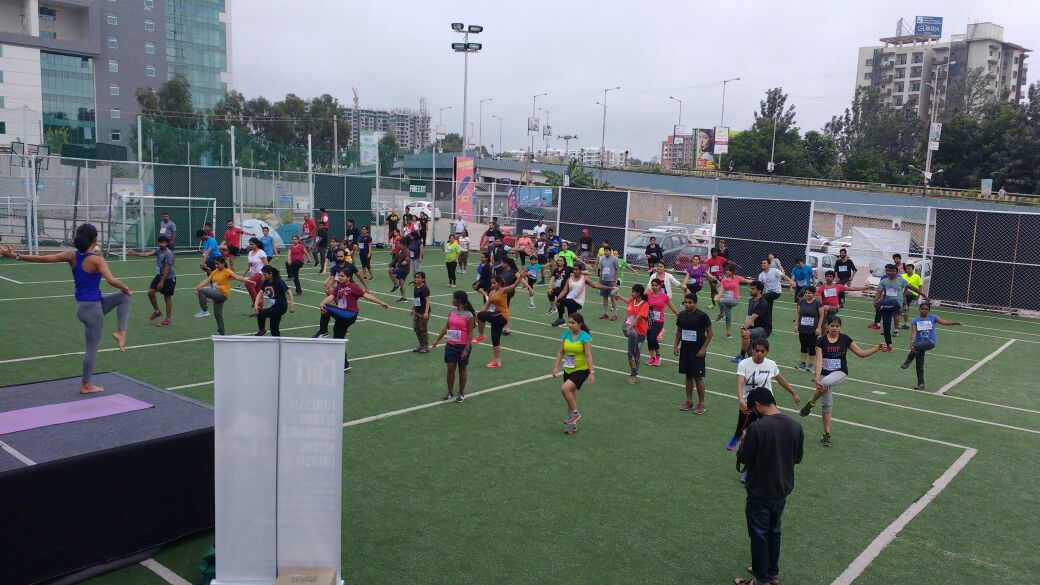 The venue has ample parking space provided for all its customers. They also have First-aid facility.
This Decathlon venue also houses a Decathlon retail outlet where you get anything and everything related to sports at affordable rates and supreme quality. Not only sports gears, they also have trekking gears. So if you looking to go on a weekend trek, then head out to Decathlon Sarjapur and fill your bags.
If you ever plan on visiting Decathlon for buying Sports equipment, don't forget to knock into the Football Ground for a bit of fun game with your folks. But before that, log-in to PLAYO app by downloading it on PlayStore and book your slots in advance.
Check out: FSV Arena- Hennur Road