Cricket has been India's soul-sport for a really long time now. The cricket team has been the most-loved and adored sports team in the country. To be a cricketer and to be a part of the Indian Cricket Team is such a pride in itself. The Indian cricketers were not only a part of the Indian Cricket Team but did something more than that to steal hearts in the country. They vowed the countrymen with their cricketing skills in the 90s.
Let's take a look at the 10 most favorite Indian Cricketers from the 90s.
1) Sachin Tendulkar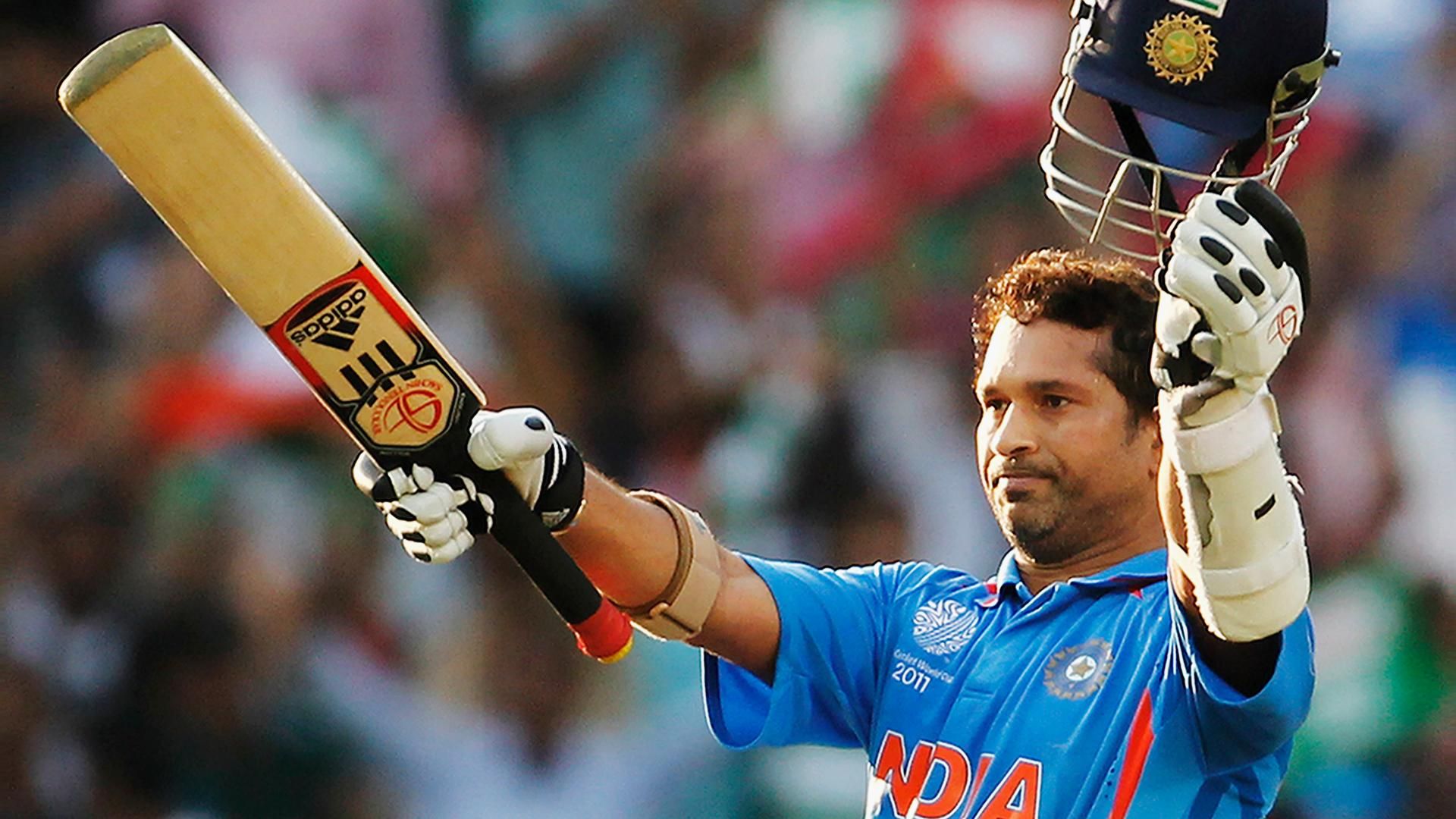 If we were creating a list of the most favorite Indian cricketers and if his name didn't strike your head first, then you haven't been watching cricket at all. Touted as the God of Cricket, Sachin Tendulkar is not just a Batsman, he is the perfect batsmen you will ever find.
His 100 international centuries remain the best of the best records he has ever created and will be hard to surpass. He has earned worldwide respect for his service and achievements in cricket and is clearly one of the most unforgettable stalwarts that the game has ever produced.
2) Rahul Dravid
Who cannot love this guy? Or It is better to put it this way: "Who can hate this guy?" There is nothing that Rahul Dravid does will ever put your patience to test except for the long hours he bats on the cricket field. Proudly known as "The Wall" of Indian Cricket, Rahul Dravid is famous for helping the team recover in dire situations and for being the saving grace.
For the man that he is, Rahul Dravid is still admired and loved by the fans. Even cricketers like Ajinkya Rahane and Virat Kohli look up to him for his humility.
3) Sourav Ganguly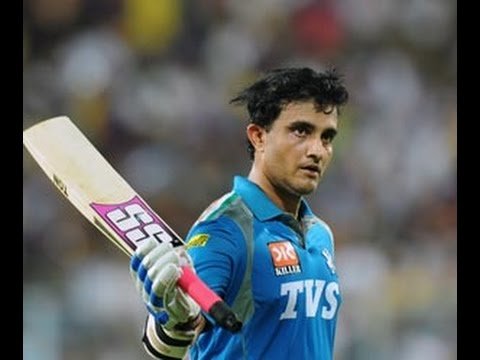 The Dada of Indian Cricket, Sourav Ganguly is fondly known for his stunning presence. Although he was pulled into a lot of controversies, he is one of India's most successful captains. During his captainship, India won 11 out of 28 test matches played overseas thus making him India's most successful overseas Test captain. He is also the only cricketer to win 4 consecutive Man-of-the-match awards in ODIs.
4) Anil Kumble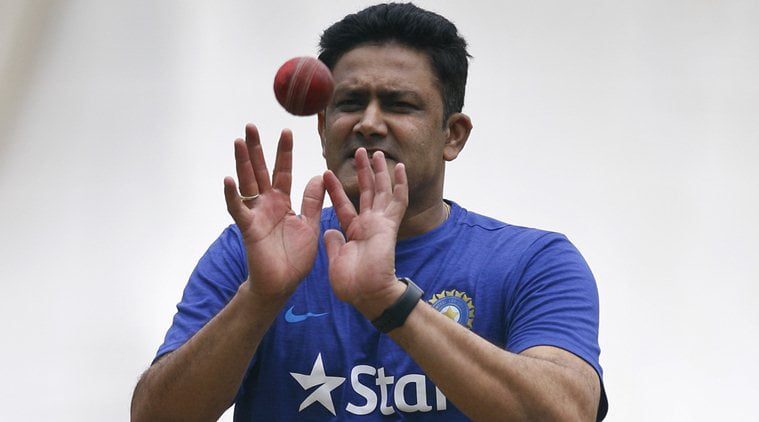 Nicknamed as Jumbo and making his first Test Debut in the year 1990, Kumble is one of the most successful bowling legends that the country has ever had. He has achieved 35 five-wicket-hauls and 8 ten-wicket-hauls in test cricket making him the third highest wicket-tacker of all times in tests.
5) V. V. S Laxman
When it comes to Test cricket in India, there are no two better players than Rahul Dravid and V. V. S Laxman. The country has been finding it hard to find replacements for these two legends. Such has been the impact they caused when it comes to Test Cricket in the country. An extremely patient individual who always stood the test of time on the field and off it as well, Laxman is a rare gem in India's cricketing world. He along with Rahul Dravid put up 376 runs for a third-wicket partnership in Test cricket and created a record. He is the only Indian cricketer to score 1000 runs at a single ground with an average of above 100.
Who is your favourite cricketer out of these 5? If you think that anybody else should have made it to the list and we have missed out, then go ahead and mention in the comments!
Read:Â
Top 10 ODI Run Scorers In Women's Cricket