I would be blatantly lying if I were to deny the fact that I never ever dreamt of being a Cricketer some day. It is just in the blood of every Indian, am I right? I could be even wrong but most of us would have gone through this phase where the first gift we ever wanted was a cricket bat and we wanted to have our own team to play evening-gully cricket every day. That was one activity that kept every child going and almost all gullies, streets and grounds would be occupied by kids trying to play Cricket. This is just a common sight in India. And few of these kids would have taken their dream forward and enrolled themselves in Cricket Coaching classes to learn about the sport in depth. Some might have ended up playing for the school team or the district teams as well. If you are one such person who has been affected just like me by cricket in Childhood then I bet you would agree with all the reason.
1) Too much of Cricket-watching. Especially India-Pakistan matches.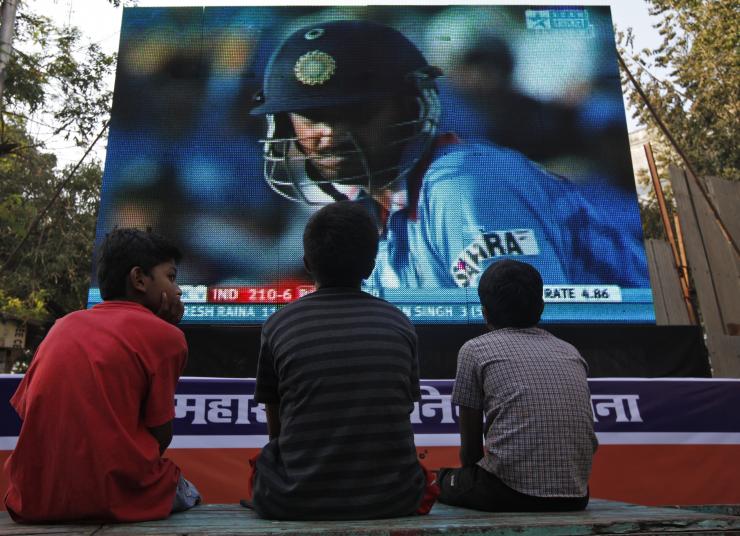 Every average Indian home had TV sets even back then? Why? Nobody wanted to miss a match that the Indian Cricket Team played, especially the India vs Pakistan ones. They created so much of intensity among the crowd that even a little child would be taken aback by all the excitement. This was definitely one of the prime reasons that influenced cricket in the minds of the young children.
2) I wanna meet Sachin Tendulkar some day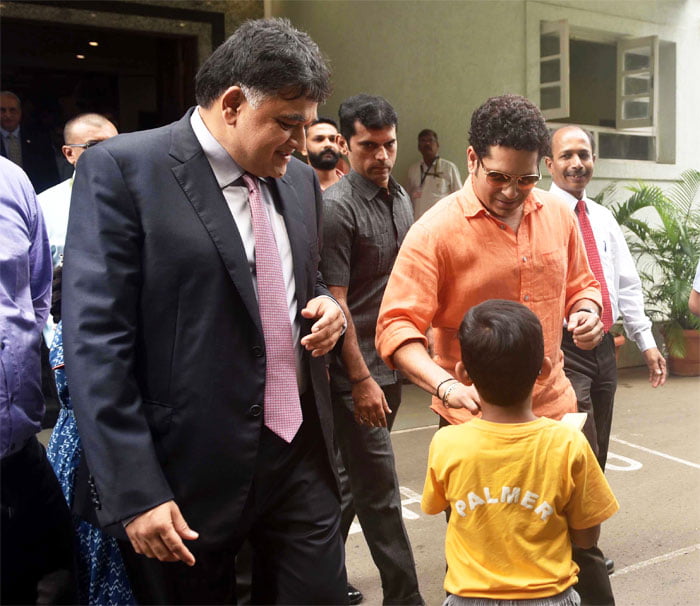 Meeting your favourite Cricketer has always been a dream. To most of us it would be Sachin Tendulkar but to me, it was Rahul Dravid. Playing alongside your idols is the best feeling ever and things like this always made sure that the Cricket fever was always burning deep inside every child.
3) The Sports time at school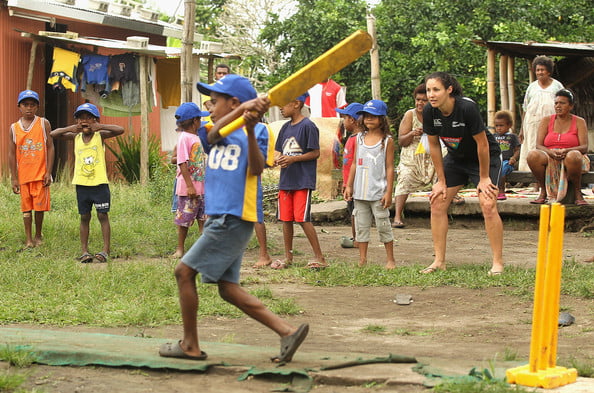 Remember having all the physical education classes at school? Those were the best days of our lives. To be good at sports is to be a hero at school. If you wanted to win someone's heart, let say your favourite teacher, you had to be good at sports or studies. With cricket being the no.1 sport in India, all kids were inclined to taking up Cricket as their sport of choice.
4) The fan base that every cricketer had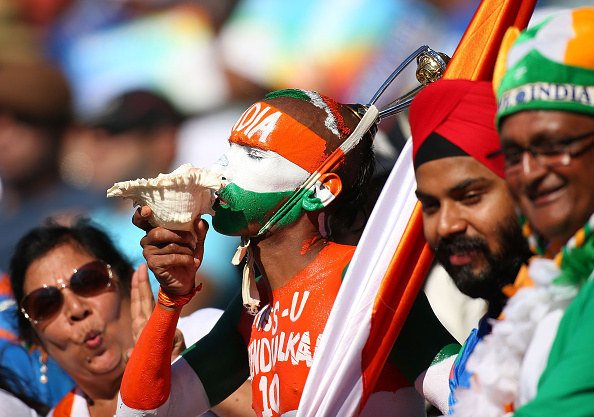 No matter who you are, if you ended up playing for the Indian Cricket Team then you would get instant recognition in the country. Be it kids or oldies, everybody had an idea about how India is doing when it comes to cricket. And every cricketer had a huge fan following which influenced the youngsters as to why Cricket should be their sport of choice.
If you were one of those kids who wanted to take up cricket as a career and ended up becoming an engineer or doctor or whatever and if you were influenced by any other reason to love Cricket more, then let us know in the comments.