TENNIS IMPROVES MOOD | Most people claim to know that sports or any other kind of physical activity helps to improve mood, but very few actually apply this knowledge to their lives.
And whether you're playing singles, doubles, or simply knocking the ball back and forth with the help of a backboard, a game of tennis can work wonders on your state of mind.
Tennis and Mental Health
Before we talk about how tennis can directly impact your mood, let's take a look at how tennis boosts brainpower and keeps you mentally healthy.
This game involves a lot of tactical thinking, split-second decision making, and unbroken focus. So it's small wonder that playing tennis regularly keeps you in great mental shape! And a strong, focused mind is the key to happiness in all areas of life.
Regular games also help your brain to develop new neurons while enhancing your existing neural connections. This development in neural pathways helps to improve your brain's response time, preventing you from feeling sluggish and giving you greater insight when dealing with daily problems.
This boost in brain power and mental health affects all other areas of your life, giving you a much wider perspective on things and allowing you to deal with issues more effectively without getting stressed out. As a result, you tend to have a more positive and upbeat outlook on life, which is essential if you want to stay sane in today's world.
How Tennis Improves Mood
Apart from the factors mentioned above, here are a few reasons why tennis helps to improve your mood.
1) Endorphin Release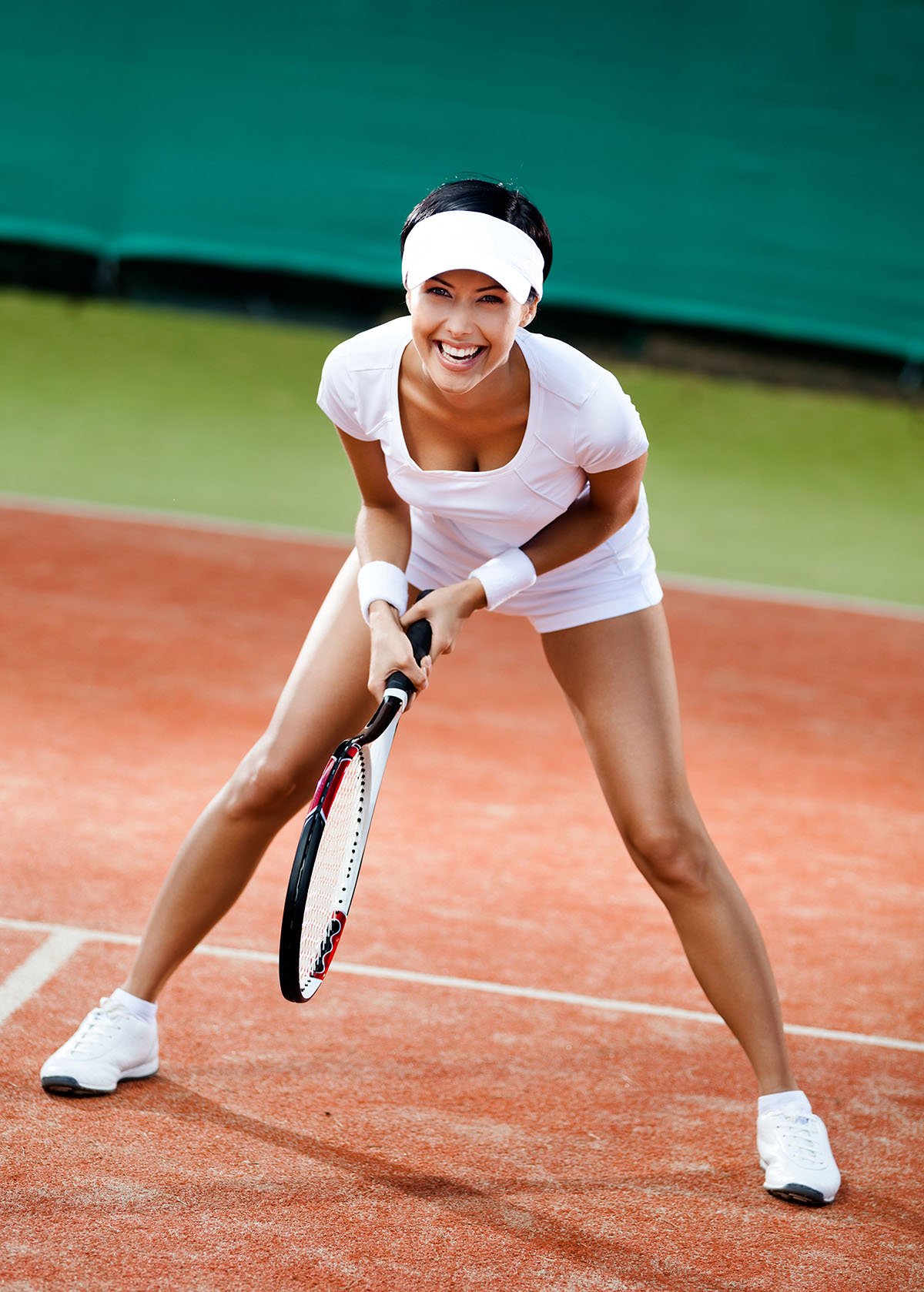 One of the most instinctual responses to heavy exercise is the release of endorphins, also known as the 'feel good' hormone. When endorphins are released, our bodies and brains tend to relax and release all the tension in our system. This is why you're often in a far better mood after a tennis match.
2) Fat Burn
Tennis, like any other extreme workout, helps to build muscle and burn fat. And you know the old Indian saying – "A fit body means a fit mind".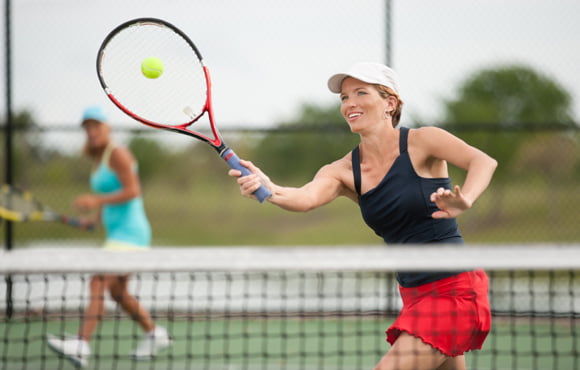 By burning off any excess fat accumulated on your body, you can work your way towards a fitter version of yourself. And when you feel fit and healthy, you will notice an abundance of energy during your day to day activities. You will stop feeling tired, sluggish, and irritated, and will be in a much better frame of mind.
Also read:Â Get The Perfect Tennis Smash By Following These Drills
3) Serotonin Regulation
Regular activity helps to regulate your production of serotonin, a chemical that is linked to important functions in the brain. Serotonin affects things like your sleep-wake cycle, libido, and your appetite, and an imbalance in this chemical can cause surges in your mood.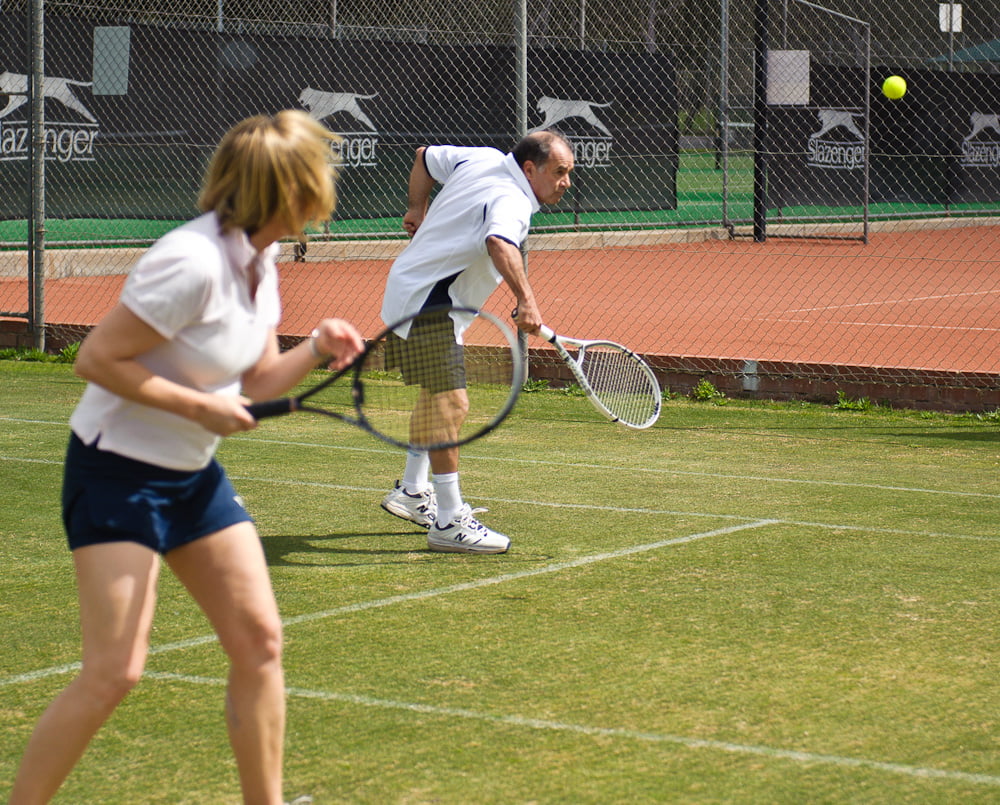 By playing regularly, you can help regulate your serotonin levels, leaving you feeling quite balanced at all times.
It's All in the Game
Even if you've got a 9 to 5-day job, take time out at least thrice a week for a leisurely, but intense, game of tennis. This will allow you to meet up with like-minded people concerned about their mental and physical health as well.
Regular tennis sessions will put you in a better frame of mind to handle everything else in your life, and help you tune out negative, energy-sapping thoughts, replacing them with uplifting ones instead.
You might also like this:Â 4 Kinds Of Tennis Balls That You Had No Clue About