Fantasy Sports as its name suggests is something you fantasize in a sport you love and nothing comes close to managing a team and picking up players in your team. But with it come a host of side effects plaguing the fan.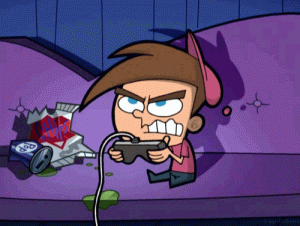 From sleepless nights to darn moods, from the tough choice to choose between a Kohli and Sharma or between a Hazard or a Sanchez. Life isn't as fun and easy anymore. The time you used to give to your friends or a chat with your girlfriend is now all for making the right choices. What follows is even worse. You now are not really concerned much about your team winning. It revolves around your players. Your players to score a 100, take a fifer, score a goal or atleast provide an assist or two.
But the fun, excitement and the test you put yourself to through this is what makes these games worth it and a strong reason these games have grown massively. From being a game that existed on some couple of websites, fantasy sports has grown into big businesses with 4-5 big players emerging out of it. The likes of Dream 11, Fandromeda, Fanzoo, Fantasy Cricket, Daily Fantasy Challenge and a host of more make up for a lucrative line-up and one that leaves one spoilt for choices.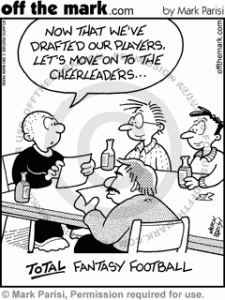 The growth has been exponential which has seen the player base of these games grown from a few thousands to millions and even more; all down to the addictive nature of these games and the fact that it provides one with a chance to prove himself better than a friend at managing teams or even in a bigger group.
To Know more : Fantasy sports: The lucrative market that may be legal
The other major aspect has been the growth in the sport base and games one could play. From a game that could be played during the Cricket World Cup, it grew to IPL and other ODI series as well. This also stretched to football and gained instant popularity. Even in football, it grew from the EPL to the Champions League, World Cup, Euros, etc. Such has been the traction that it is now transcending the traditional boundaries and reaching sports like Kabaddi, etc. leaving the user in further compulsion of trying them out and get hanged on to.
Fantasy rankings are also your bragging rights and one that might put you in a spot of bother with everyone mocking at your managerial skills. This might turn you into an instant hero in a big group or a joker of the pack at whom all these jokes are directed.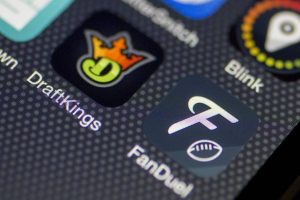 All in all, a fantasy sports games affects the user greatly and leaves him more excited for a game than the game alone could ever have. Now with the advent of live fantasy gaming such as Ballr and United Games in prospect, one can only imagine what's gonna happen when it would not just be the day but even the game that would leave the user to try proving their credentials and earn worthy rewards.
Whatever might happen, it seems all uphill for fantasy sports gaming.
You might also like: Former pro poker player makes a living on fantasy sports