IPL INFORMATION | In 2008 IPL started with eight teams in a franchise based model. The team owners included business tycoons and Bollywood stars. The initial eight teams were Kolkata Knight Riders, Mumbai Indians, Royal Challengers Bangalore, Chennai Super Kings, Delhi Daredevils, Deccan Chargers Hyderabad, Rajasthan Royals and Kings XI Punjab.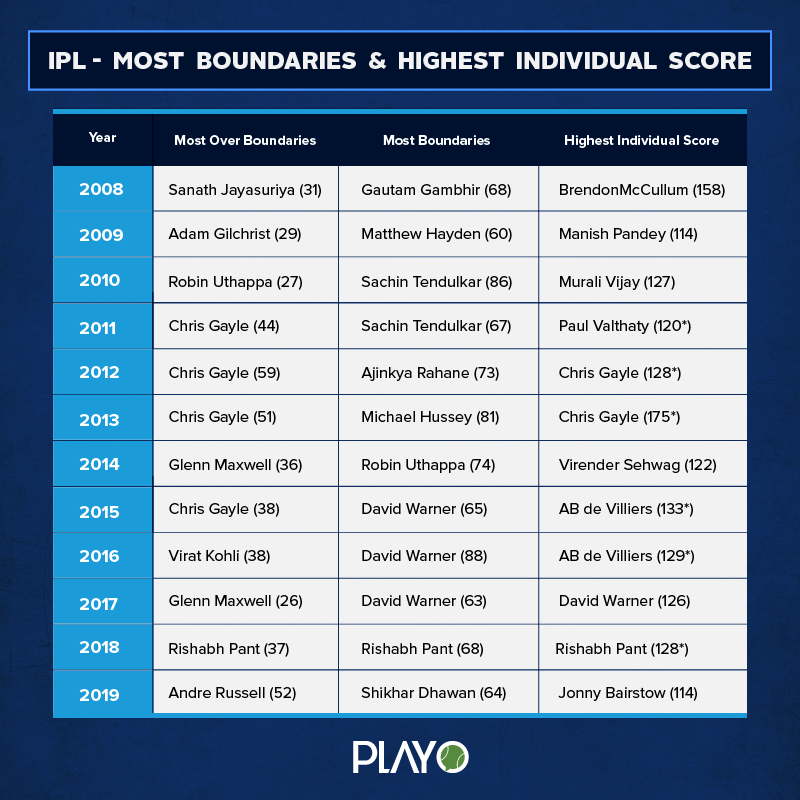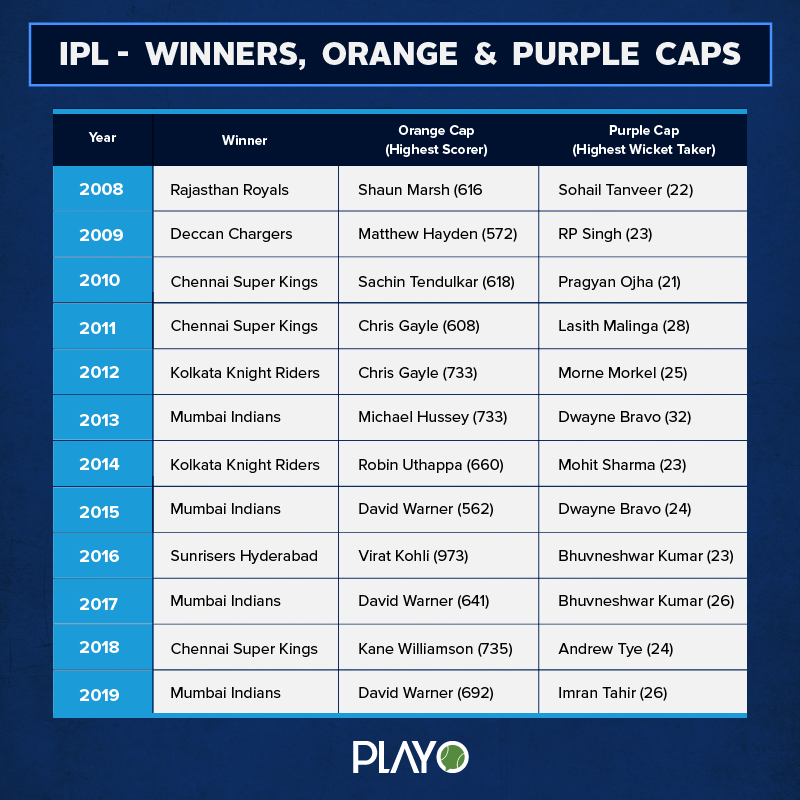 Does this really interest you? Then read more about our views on IPL by clicking the button below.
The views and opinions expressed in this article are those of the author and do not necessarily reflect the views of our Company, partners and other organizations. While any information provided on our blog is true to the best of our knowledge, we do not guarantee the veracity, reliability or completeness of the information presented. Any advice or opinion is purely for information purposes and should not be construed as an alternative to professional advice.
Comments
comments