These Maria Sharapova facts will blow your mind
Maria Sharapova stunned the Tennis fraternity when she lifted her first Grand slam title at Wimbledon 2004, when she was just 17. She is one of the most admired Sports Personalities in the world right now and here's a list of few "Just Sharapova things" you need to know about.
Maria Sharapova facts you need to know-
1.World's Richest Female Athlete in 2015.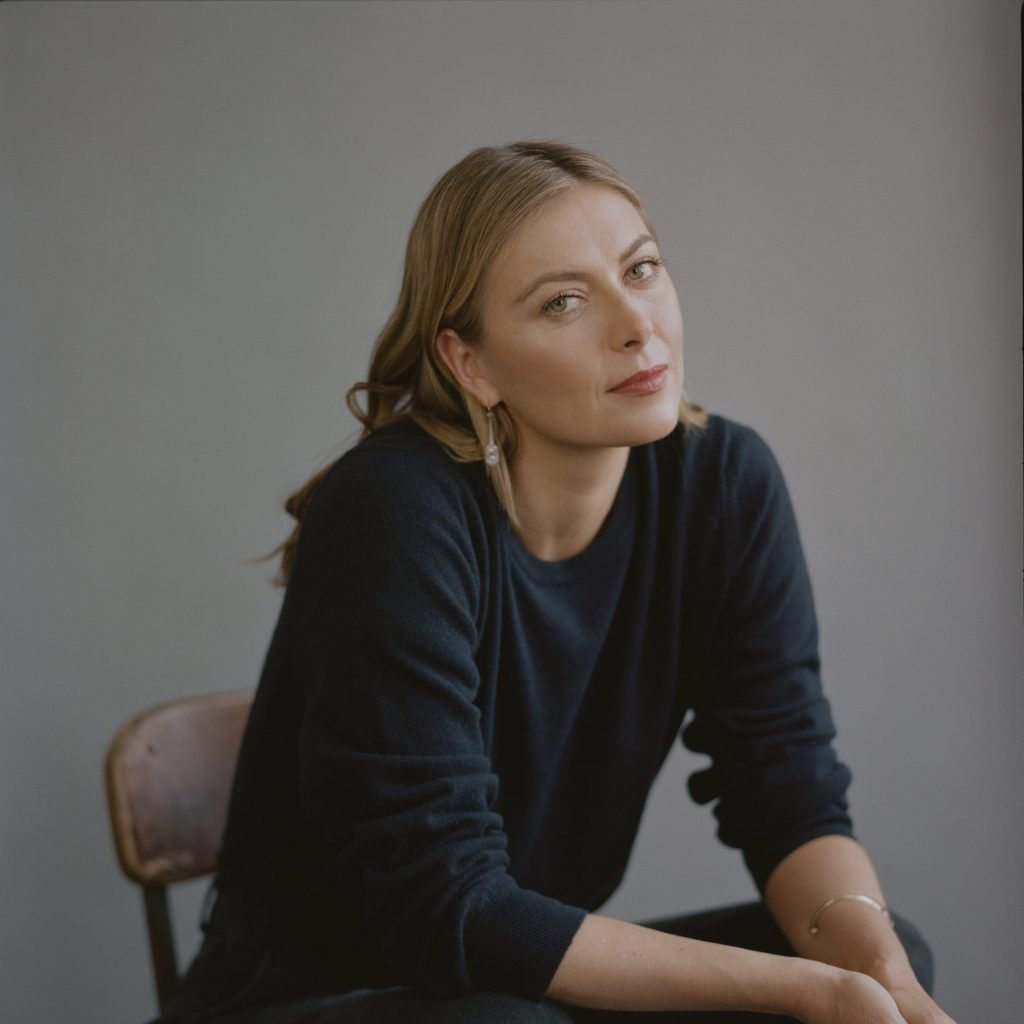 Forbes listed her as the richest female athlete in 2015 earning $29.7 million. She made around $23 million only through her endorsements.
2.First Russian to win a Wimbledon title.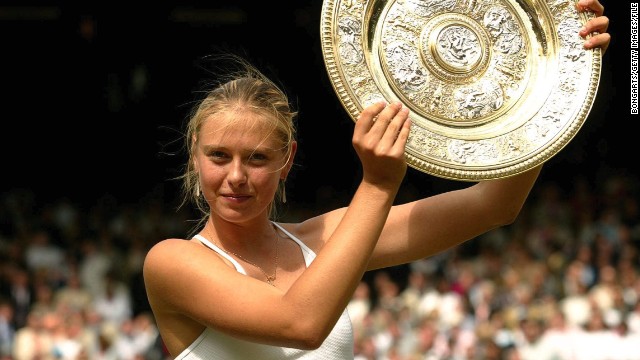 She became the fourth Russian to win a Grand Slam and the first to win at Wimbledon, when she defeated Serena Williams in straight sets. She was 17 years and 75 days old when she achieved this feat.
3.Tallest female Tennis player at present.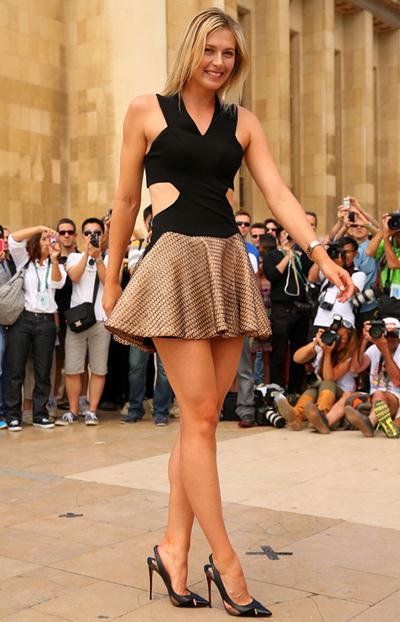 Oh Boy! 6 feet 2 inches :O Even the GOAT Roger Federer is an inch shorter than this Tennis beauty. She is the third tallest female Tennis player on the all-time list. Who doesn't like dem long legs 😛
4.Signed a deal with Nike at the age of 11.
Nike has been her biggest sponsor since the age 11 when she signed a deal with them in 1997. In 2010 she signed another deal with Nike worth $70 million for 8 years and made history as the most Opulent deal ever made with a female athlete.
5.Youngest girl ever to reach the final of Australian Open Junior Championship.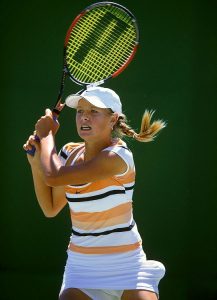 She made two finals in the Grand slam Junior's circuit. She reached the Wimbledon finals in 2002 and also the Australian open finals in the same year and made history by becoming the youngest girl to play in an Australian open Junior Championship final.
Masha has been one of the most loved Tennis athletes because she is not just a beauty but also an incredible talent who rose from her hard childhood to become one of the most successful women of all time. What do you think makes her a standout in the sport?