SPORTZBASE BANGALORE | The number of fans Football and Cricket has garnered in the city comes second to none. Sportzbase is the spot for those die-hard fans living in and around Electronic City, Bangalore.
Where can you find Sportzbase?
Sportzbase is based at Bettadasanapura Main Road, few minutes from Konappana agrahara, Bengaluru. The arena lies opposite to St. Xavier's School and is a 5-minute drive from Orchid Park. It is also 20 minutes away from Institute of Finance and International Management and also Wipro Office, Electronic City.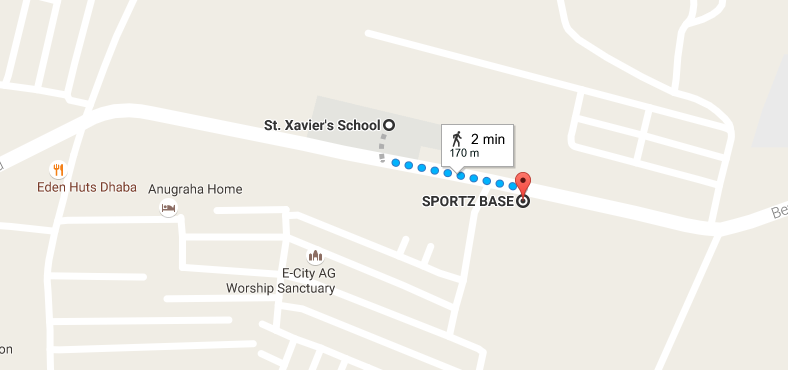 Facilities
You can see 3 football grounds of high quality Astro Turfs that support 5 a-side games laid out at the spot.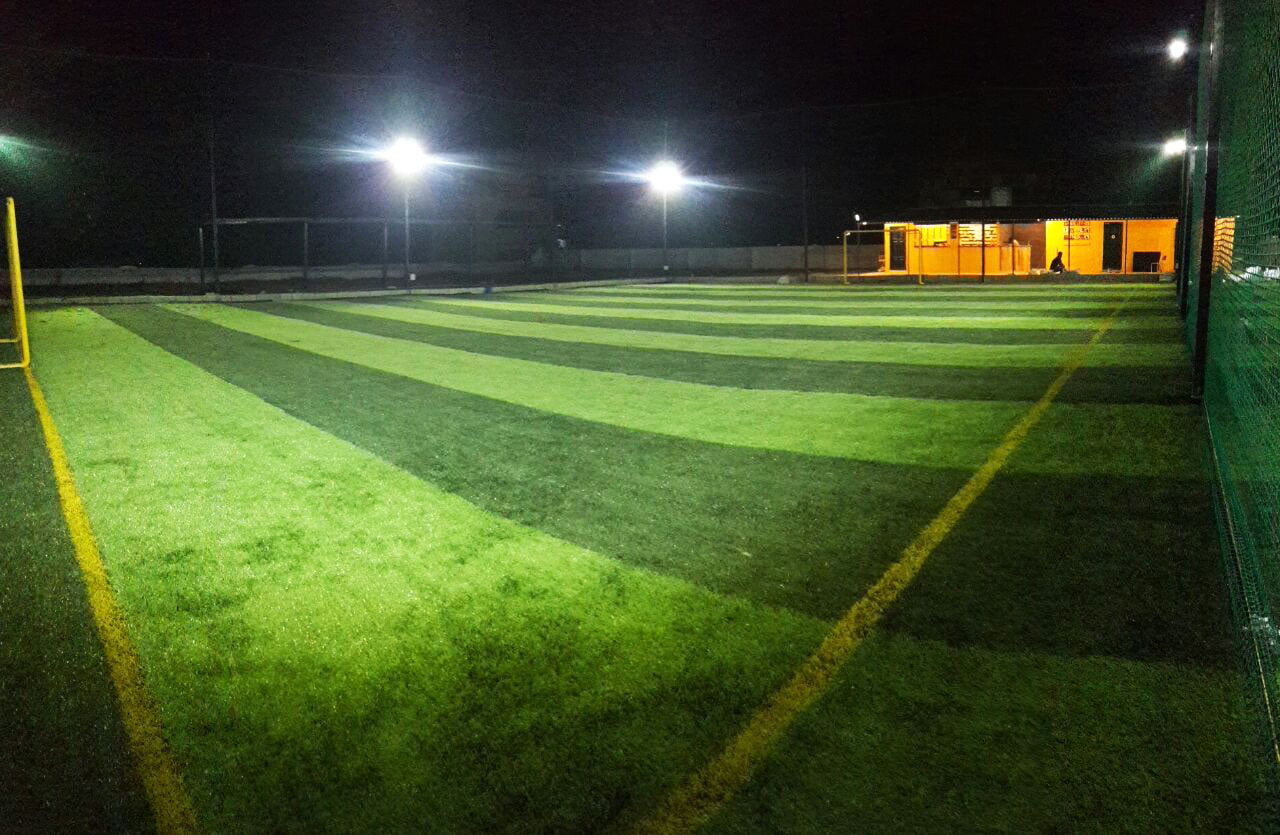 Box Cricket can be played on their football grounds as well.
The venue is open day & night without any time limitations. You might want to wear sports shoes or studs while playing and bare feet is not encouraged.
Facilities for shower, parking, changing clothes is provided at the spot.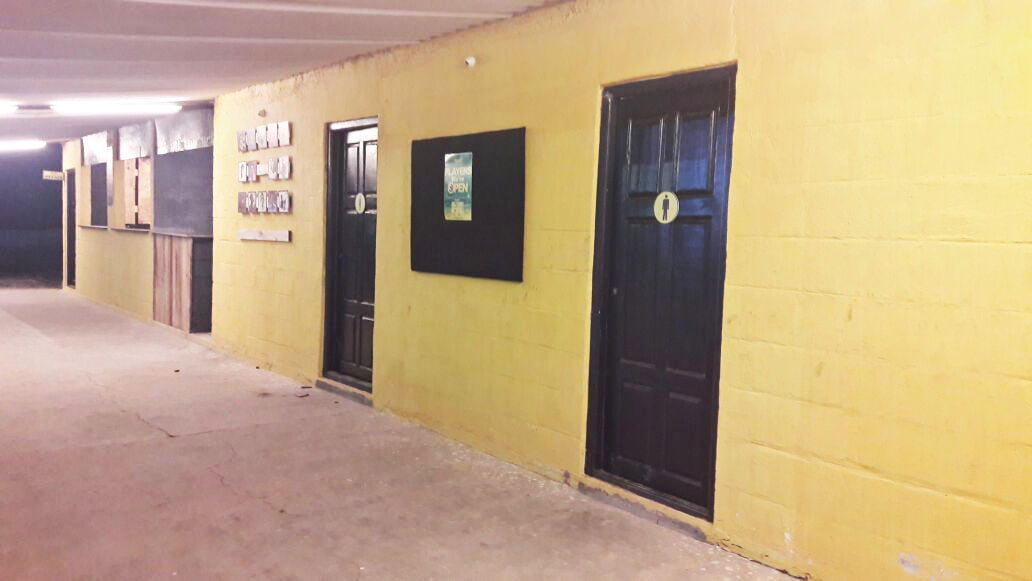 You can also purchase Food and Beverages from the stall put up at the arena.
Â
To know more about Sportzbase and to get your slots booked for your matches, download PLAYO app on your phone. Check out the other sports venues on the app too.