When you first start playing tennis, it's important to buy all the right equipment for the sport. Besides having a racket and a tennis ball, you also need a pair of tennis shoes to keep your ankles safe and help you improve your gameplay.
Sure, you may still be a beginner, but investing in a pair of tennis shoes will help you learn the game a lot faster. And if you're on a tight budget, here are a few shoes you may want to consider.
1) Nivia Appeal Tennis Shoes
Cost: Rs. 1299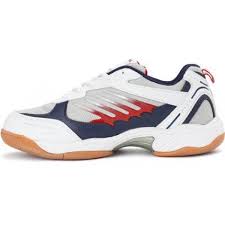 This pair of tennis shoes from Nivia can be used for both indoor and outdoor matches. They come with a comfortable, safe design to ensure that your ankles stay protected while you play.
This lightweight shoe costs just Rs. 1299, so hurry up and get yourself a pair!
Buy it on Amazon
2) Fila Black Tennis Shoes
Cost: Rs. 1600
This product from Fila comes with a synthetic and mesh upper, for maximum comfort and durability. If you're looking for a pair of shoes that you can play in on a regular basis, this is definitely the one for you.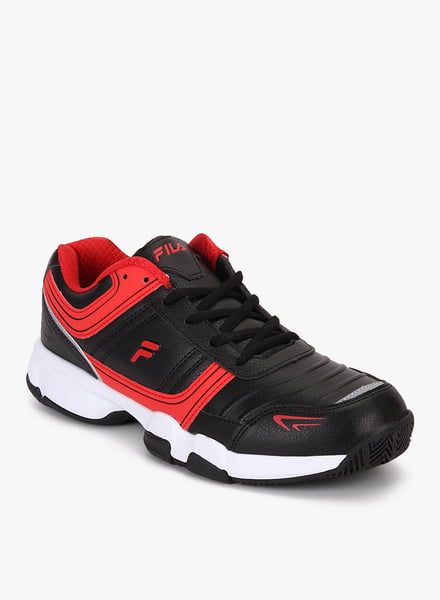 It also provides much better traction, preventing slipping or sliding during a game.
Buy it on Jabong
3) Vector X Warrior Tennis Shoes
Cost: Rs. 835
At the price of Rs. 835, these tennis shoes are a deal breaker for those looking for a pair of highly-durable shoes that are easily affordable. It comes with a mesh upper, to provide breathability and comfort to the wearer.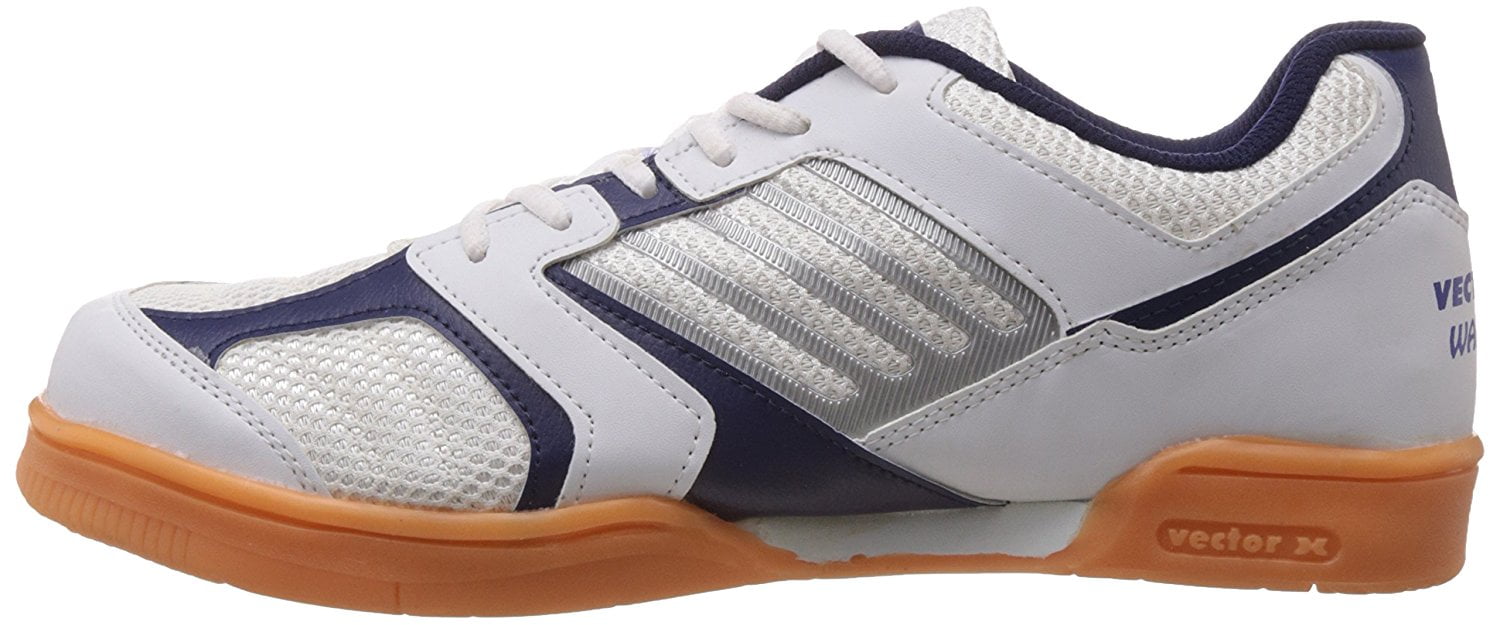 These non-marking shoes also provide excellent traction, helping to improve your footwork during a tennis game.
Buy it on Amazon
4) Nivia Mandate Tennis Shoes
Cost: Rs. 1759
With a synthetic leather and mesh upper, this pair of shoes from Nivia is designed for maximum comfort and functionality. It's great for indoor and outdoor tennis and you can get yourself a pair at the price of just Rs. 1,759.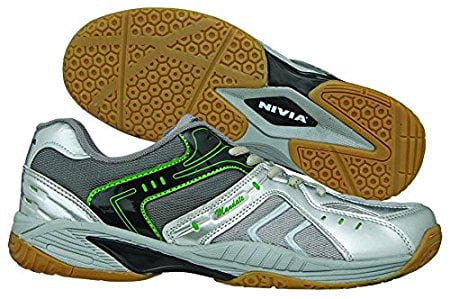 As an added bonus, this pair is covered in a slick silver and green design.
Buy it on Amazon
5) Vector X Tennis Shoes
Cost: Rs. 1199
Vector X makes some of the most affordable tennis shoes in the market, and this one is priced at just Rs. 1199! It comes with a padded sole and a cushioned ankle hold, for maximum safety and comfort.
They can also be purchased in two attractive colour combinations – red/white and yellow/black.
If you're looking for a pair of tennis shoes that's light on your pocket, this is one pair you should consider.
Buy it on Amazon
6) Admiral Court White Tennis Shoes
Cost: Rs. 2199
This pair of white tennis shoes comes with a low ankle design, mesh upper and lining, and a rubber sole. Thanks to these features, this shoe offers a combination of breathability, traction, and comfort.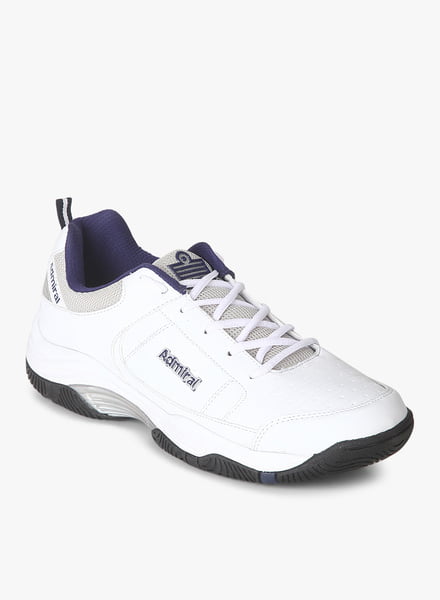 With this pair of shoes, you'll be able to practice your technique more effectively, and you're sure to see steady improvement in your games.
Buy it on Jabong
Remember to Practice
Of course, the right shoes aren't going to magically improve your game. You must remember to practice regularly and learn as much as you can about the sport in order to truly excel at it
You might also like: Get Ready To Compete In Tennis