INTERMEDIATE BASKETBALL SHOES | As you build your basketball skills and improve your gameplay, the sport starts to get more intense, rough, and strenuous on the body. To cope with the increased intensity, players need to be fitted out with the right gear, to avoid the possibility of an injury.
And having the right shoes are essential if you want to protect your ankle – an area that is quite often injured in basketball.
With the right basketball sneakers, you can push yourself during a game and ensure that your legs stay protected from excess strain. Here are a few shoes for all you intermediate players looking to up your game.
1) Adidas DT Mid Red Basketball Shoes
This pair of red and black shoes is designed to cater to the needs of the adrenaline junkie in you. It's got a synthetic leather upper crisscrossed with mesh overlays to ensure breathability, comfort, and durability.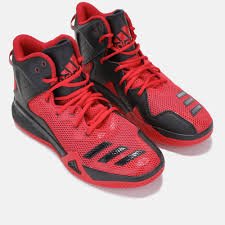 At Rs. 8999, it's the ideal shoe for an intermediate player looking to take their game to the next level.
Buy it on Amazon
2) Adizero PG Shoes
This pair of lightweight shoes is fitted with a SPRINTFRAME technology to ensure that the foot stays close to the ground during a game. The SPRINTFRAME chassis is constructed in a way to ensure that the sneakers stay light while providing optimum stability to your foot.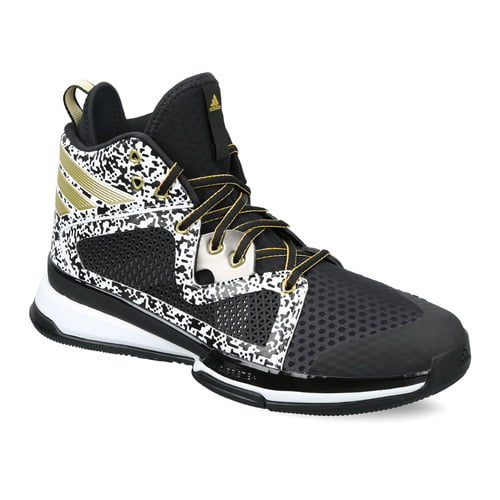 The best part? All of this for just Rs. 4,499!
Buy it from Adidas.comÂ
3) Nike Zoom Evidence Basketball Shoes
The upper of this shoe is made entirely of mesh, to ensure proper ventilation and enhanced comfort. The midsole is cushioned, with a 'Zoom Air' unit in the forefoot to ensure the perfect fit while keeping your feet cushioned.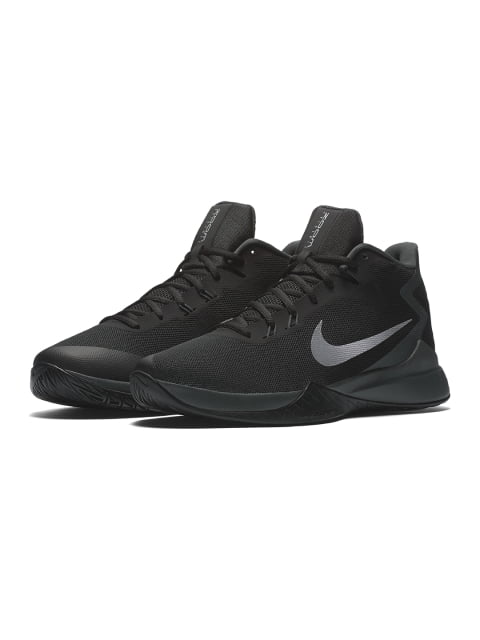 It costs RS. 4,872, which is not a lot of money considering the personal training goals you can achieve from just wearing these shoes to practice every day.
Buy it on Myntra
4) Adidas 365 Basketball Shoes
Perhaps the finest looking basketball shoes in the market, this pair is ideal for those looking to step up and take their skills to the next level.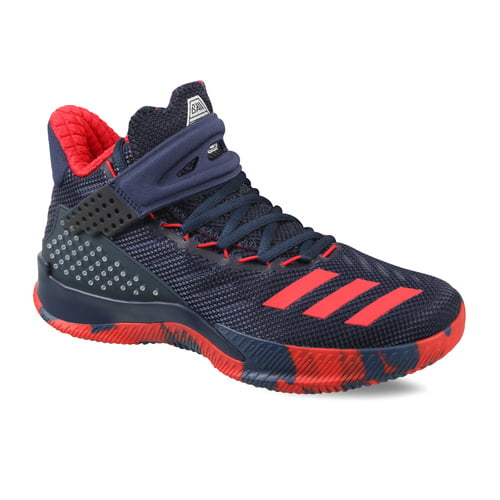 It even has climate-control technology with bounce cushioning to ensure higher and more powerful jumps. The shoe also comes with a lace cover, to stop your laces from opening up during a game, and the rubber sole will help prevent slips while giving you more control.
Buy it from Adidas.com
5) Women's Original Eagle Mid Shoes
This sleek black pair of shoes is designed especially for all the ladies who are really into the sport of basketball. It's got an ankle-hugging design to ensure that your ankle stays secure while at the same time ensuring optimum comfort.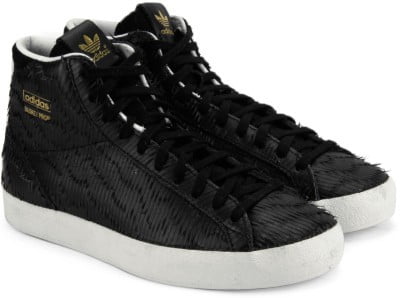 The vulcanized rubber outsole offers better traction and ensures that you can give your 100% on the court without the fear of slipping.
Buy it from Adidas.com
Shop Wisely
When you're looking to pick up a pair of intermediate shoes, be aware that you may have to spend a considerable amount of money. So make sure that you're completely satisfied with your pair of shoes before spending your money.
You might also like:Â How Dribbling Can Help You Become An Influential Person?