Tennis has always been of the hottest sports up front and mastering it has always been a challenge. Since good old days, the sport has received absolute welcome amongst both young and old. The sport is not so easy to learn and is one of the toughest racket sports out there. So proper training is required if you are planning to take it up professionally since kiddie days because that's when one acquires deep skills. If your little champ is interested in Tennis and you are looking for spots in Bangalore then we have listed out few Tennis academies in the city.
1) Ekam Lawn Tennis based Fitness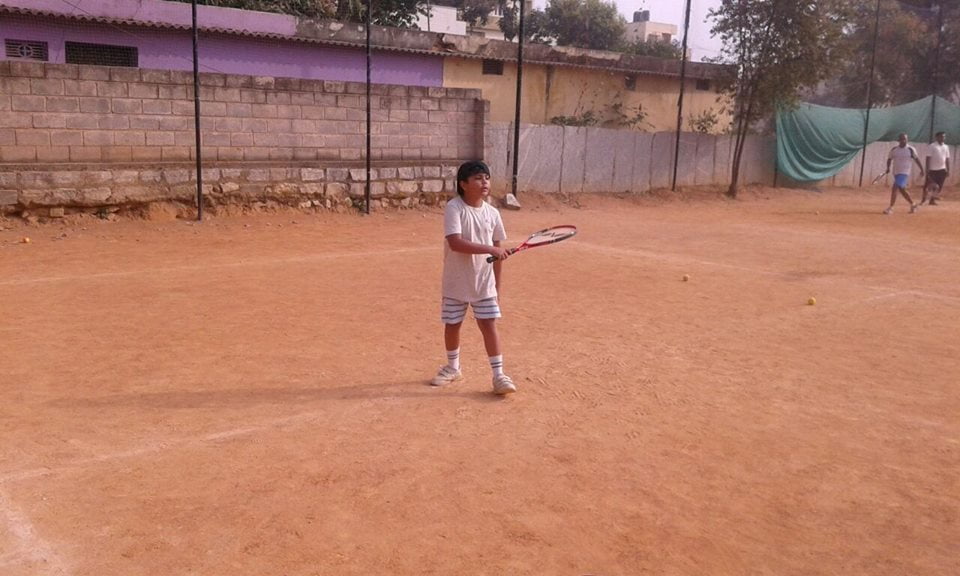 This program is offered to all those interested in learning Tennis to achieve Fitness in life. Ditch the boring story of hitting the gym to stay fit and make the game more interesting by taking out your Tennis rackets and heading to Ekam Sports near Government School, Munnekolala. Sessions are conducted in the morning for adults and in the evening for kids. Please do carry a tennis racket and non-marking shoes.
2) Elite Tennis Academy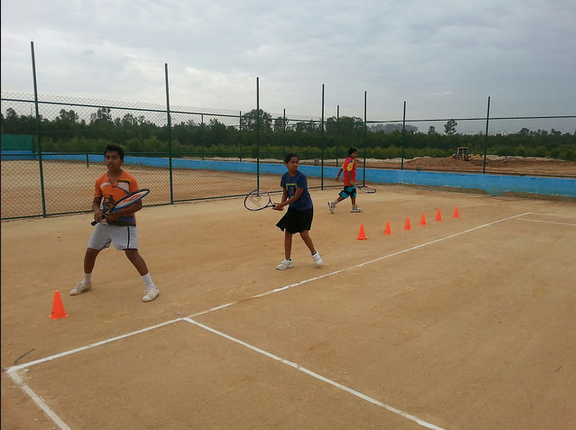 One of the best Tennis academies in the city, Elite Tennis Academy is located in Sarjapur and has 6 Clay Tennis courts. They have elite coaches certified by International Tennis Federation (ITF), All India Tennis Association (AITA) and National Institute of Sports lead by the head-coach R S Pathania.They charge around 3000 bucks for coaching adults with Rs 1000 registration fee and for the Kids, they charge between 2500-4000 bucks depending on the number of days.
3) Sol Sports

Sol Sports has two Tennis academies set up in Bangalore at Sarjapur and Electronic City. They have clay courts at the venue where training is conducted. They offer Tennis coaching for everyone irrespective of their age.
4) Performance Tennis
A Tennis academy in Bangalore that functions with an aim of producing national champions, Performance Tennis offers to coach for kids in the Beginner and Intermediate levels. They have also started a new course on Training for the adults. They have around 25 professional coaches providing assistance in a venue that house 5 Clay courts.
5) SAT Sport Pvt Ltd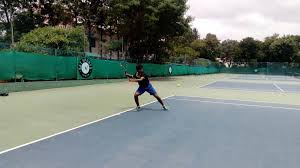 Started with a motive of imparting fitness in individuals by the ex-Davis cup star Srinath Prahlad, SAT sports aims at nurturing young and budding talents in India. They also hold separate sessions for the adults and with Ladies only sessions as well. They charge around Rs 4500 a month and have 4 coaches.
For more information on Tennis coaching academies and other sports coaching, you can download the PLAYO app on your phone. You can also book and play at sports venues closer to your locality.