SNOOKER RULES | Snooker was once considered to be the slow and boring game. But, it has suddenly caught the eyes of many people. Many Snooker parlours have popped up in the country which clearly indicates the interest it is spiking in everyone's heads. The best part about Snooker is, it is a very relaxing sport that demands focus and patience. With the right eye, practice and some finesse you can start to get a hand over the sport. But there are certain things you should know before you get started with this sport.
1) There are 8 colours of balls used in Snooker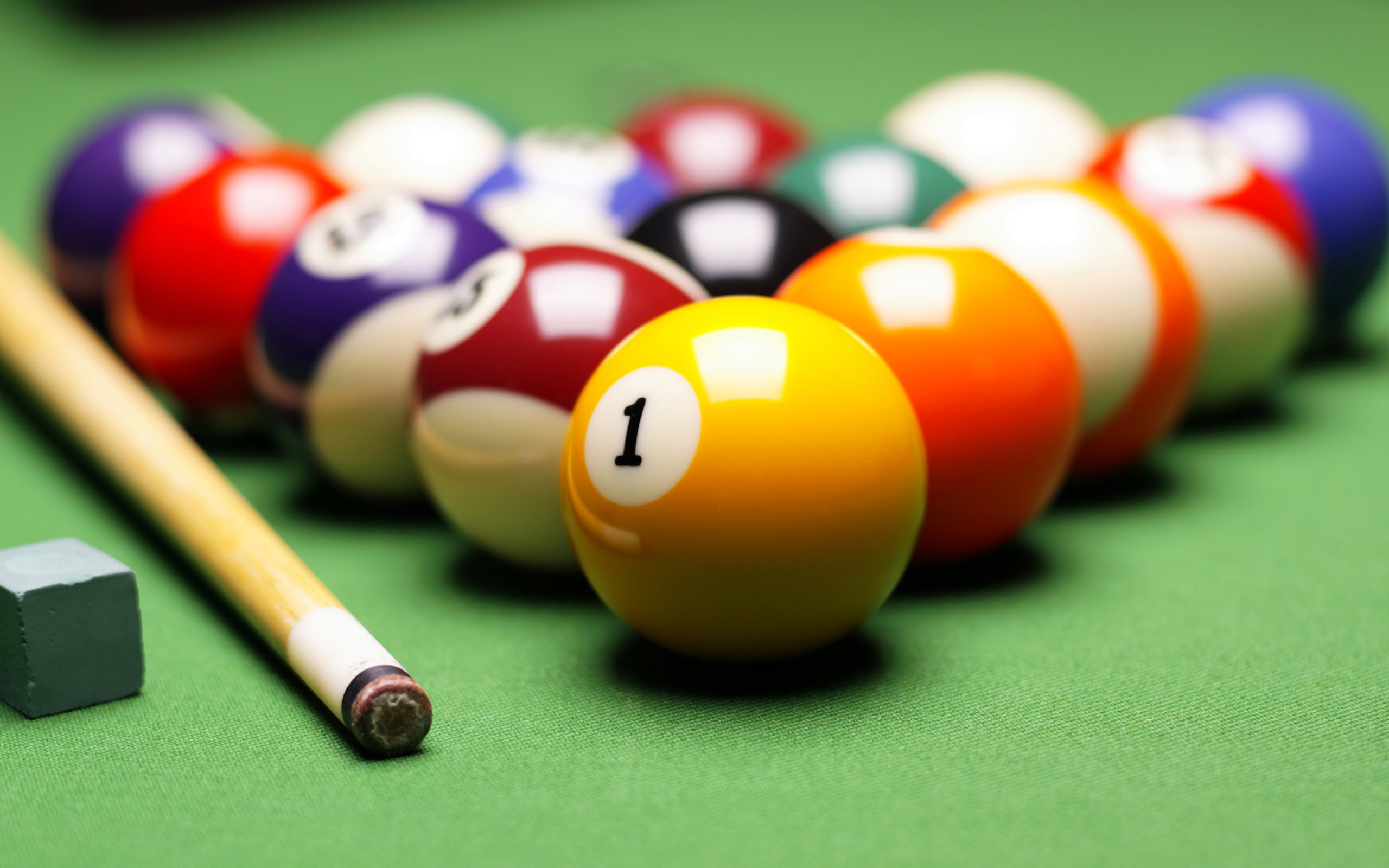 Snooker tables have red, yellow, green, brown, blue, pink, black and white. The white ball is called the Cue ball. The point value for potting the other balls is as follows:
Red – 1 point
Yellow – 2 points
Green – 3 points
Brown – 4 points
Blue – 5 points
Pink – 6 points
Black – 7 points
2) You can keep playing your turn until you fail to pot a ball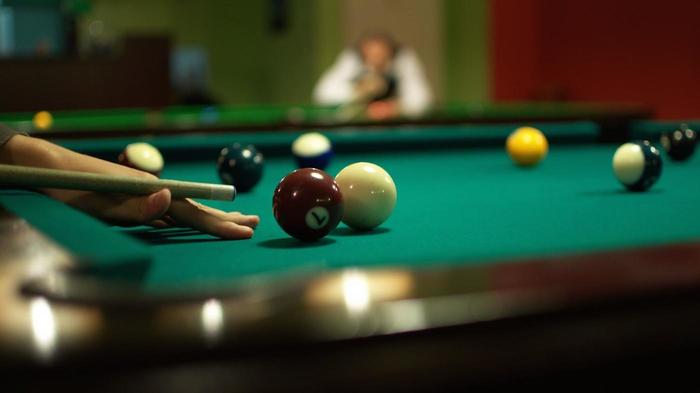 Unlike the other sports where you take turns with every move, in Snooker, you can keep your turn until you fail to pot a ball, after which the turn is given to your opponent.
3) Jump Shots are not allowed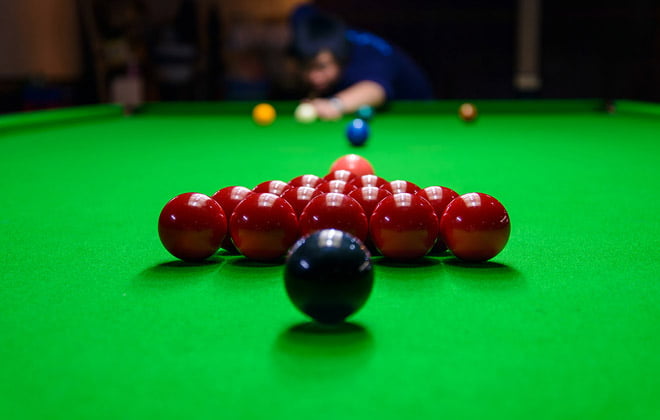 If the cue ball rises from the bed of the snooker table and lands a jump, then it is considered a foul. No intentional jump shots are allowed.
4) There can't be two consecutive red balls on "Ball on"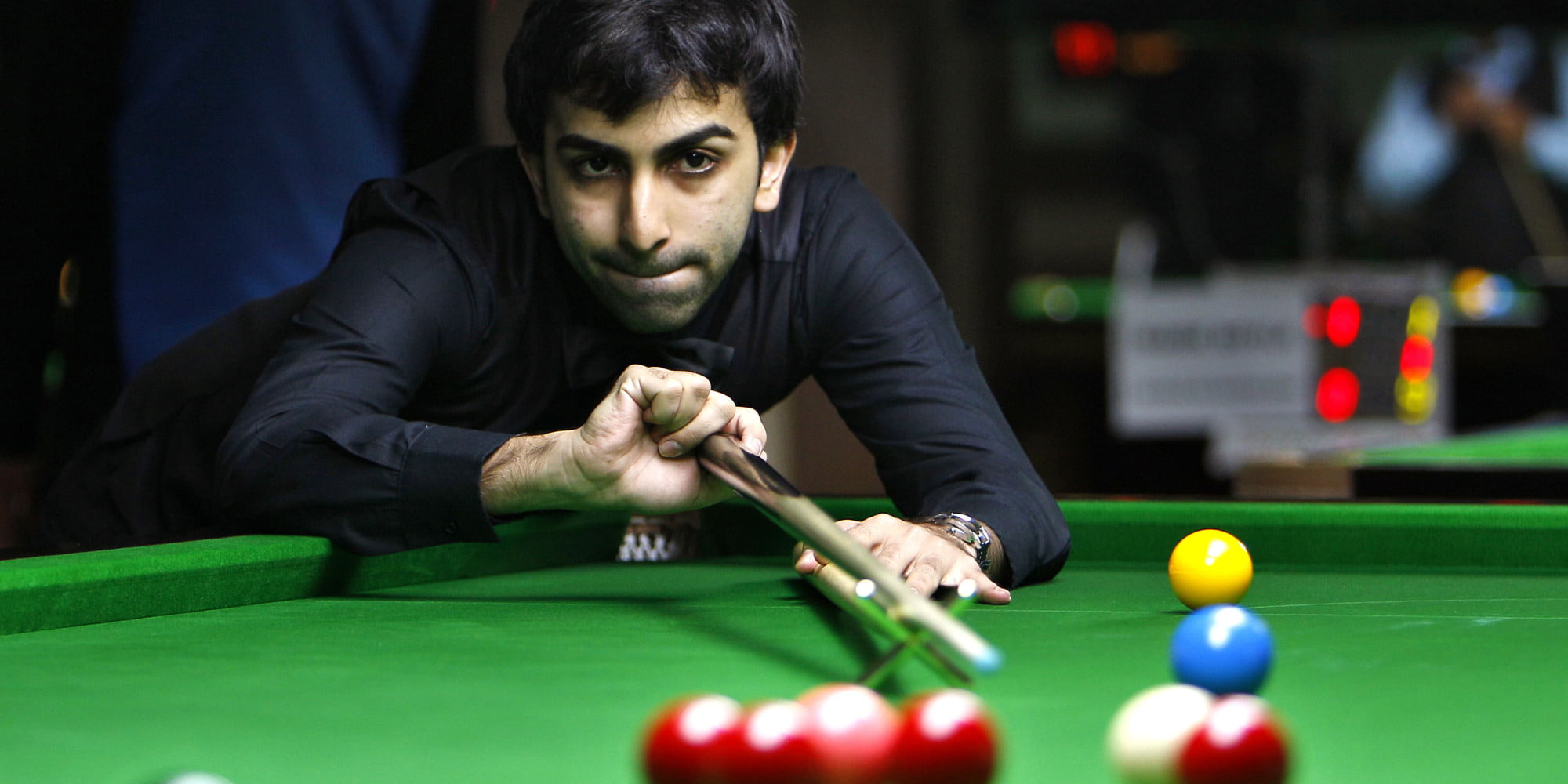 You cannot target 2 Red balls consecutively in two different shots, which means if you target a red ball the next target should be a ball of any other colour. If you fail to pot the ball you have targetted and touch any other colour, then it is considered a foul.
5) You cannot touch the balls on the table except with the tip of the stick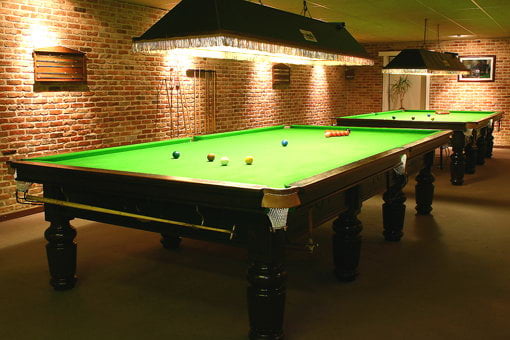 You are not allowed to touch the cue ball or the object balls on the table. If you are found to come in contact with the balls with nothing but the tip of the stick, then you have committed a foul. If you touch any ball on the table then the penalty is the value of the ball or 4 points, which is higher accordingly.
Next time you head out to a snooker spot and handle the stick make sure you reflect on all these points. Practising these rules can help you get better on a professional front and also makes the game interesting even if you are playing at leisure.
Are you snooker ready yet? You can book the nearest snooker venue by downloading PLAYO on your phone. Make your bookings right away.