BEST FOOTBALL BOOTS UNDER 500 | Most Football turfs in the city don't permit people to play if they aren't sporting proper football gear which means carrying football boots to the turf is mandatory. If you are not an ardent player of the sport but someone looking to have a fun game or two, you wouldn't be interested in spending too much out of your pocket for the studs. Your best bet lies in surfing through the net to find out shoes that fit into the cheapest yet stylish category. We have saved you some time and listed out the best 5 shoes you can find under 500 bucks online. Take a look!
1)
Nivia Encounter Football Shoes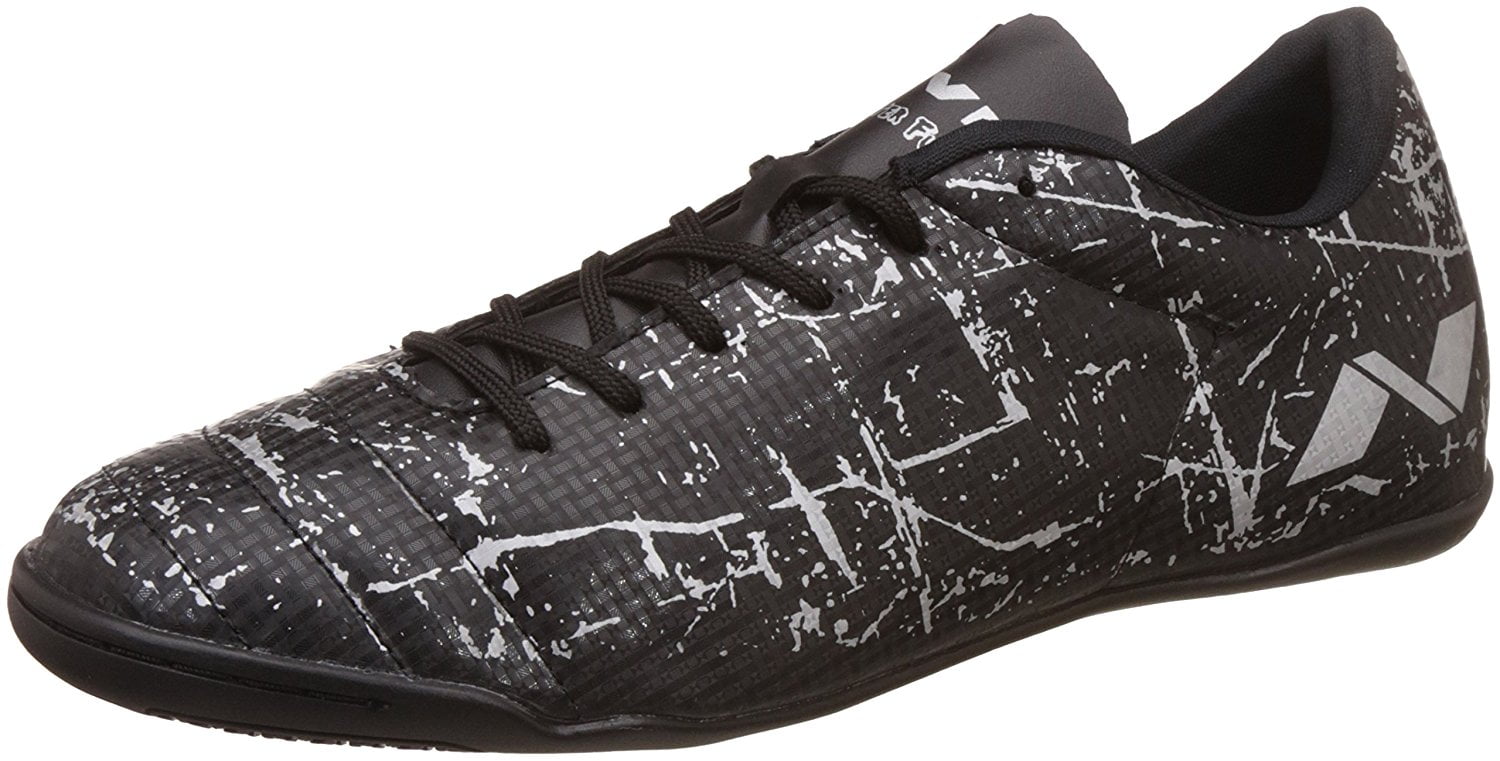 Nivia manufactures high-quality football gears at affordable prices. If you are a lover of black with some funky touch to it then don't think twice, just go grab this shoe. This shoe is most suited for Futsal turfs and is super comfortable. It is available for INR 499.
Get this here: Amazon.in
2)Â
Vector X Volt Football Shoes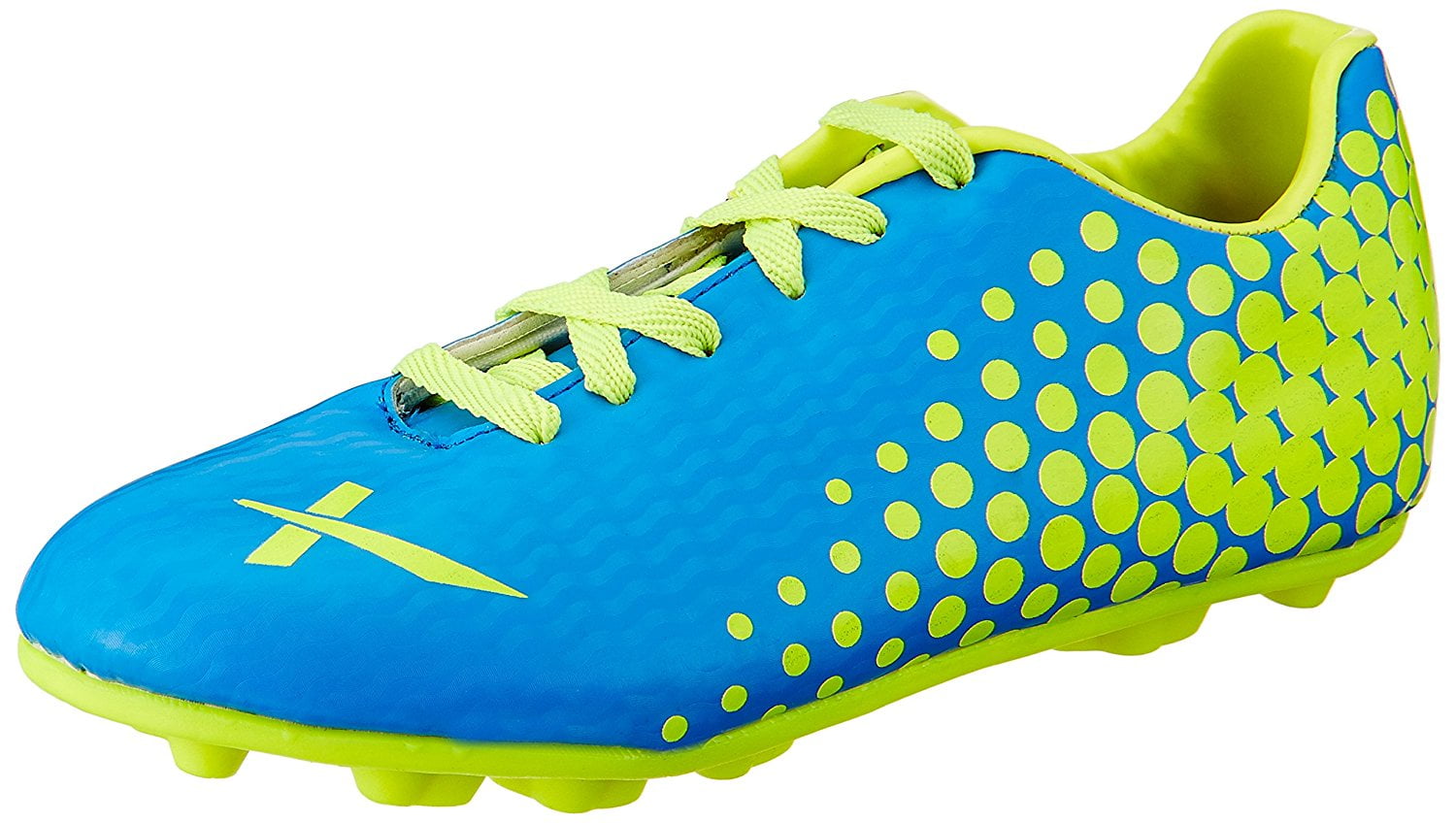 For the love of neon and something that catches everybody's eyes, Vector X has come with this fabulous variant that is available in Green and Blue. Go bold with these shoes at just 499 bucks.
Buy it here: Amazon.in
3)Â
Vector X Dynamic Football Shoes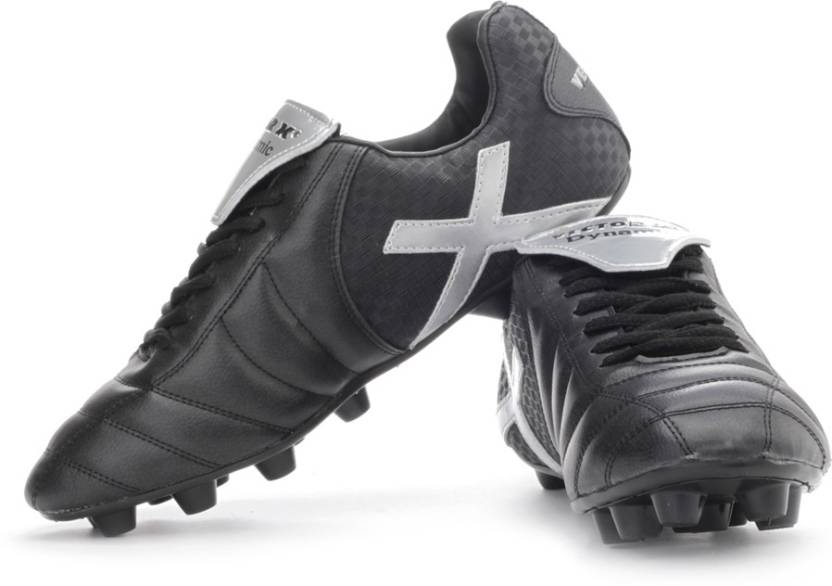 Another classic Black and Silver studs that look like a bomb, Vector X Dynamic football shoes will definitely ooze out a class. Vector is one of the best brands that manufacture dapper football shoes at the best economical prices. So if you aren't getting a hold of this, you would be missing something big time. The cost is around INR 495.
Get your Vector X Dynamic shoes right away with a click: Flipkart.com
4)Â Vector X Armour Football Shoes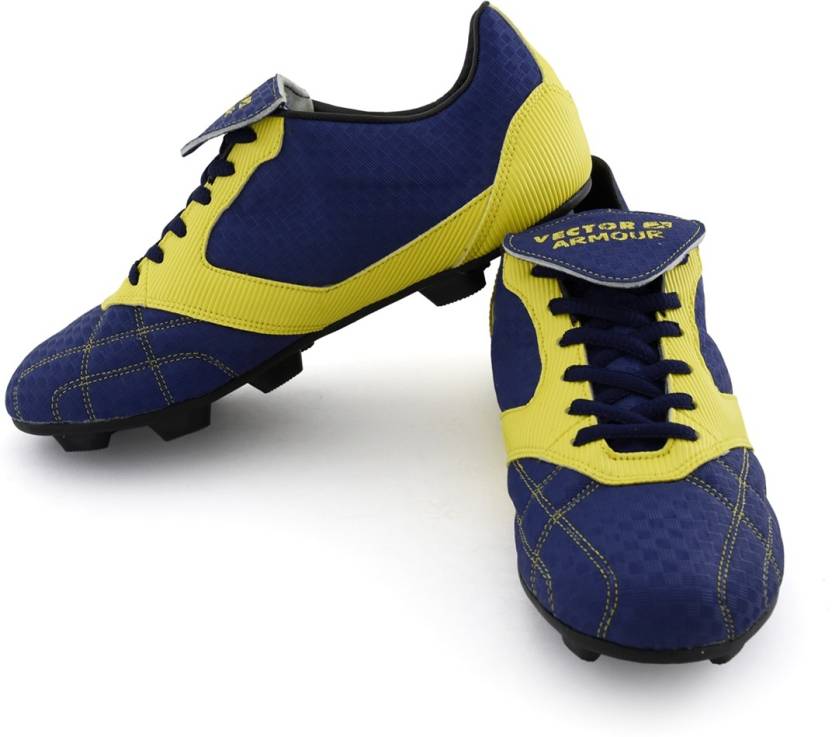 Probably one of the cheapest Football shoes available in the market, Vector X Armour Football shoes cost around 395 bucks online and they are available in Blue-Yellow. So don't think too much before buying, just buy it here: Flipkart.in
5)Â
Cosco Men Action Football Shoes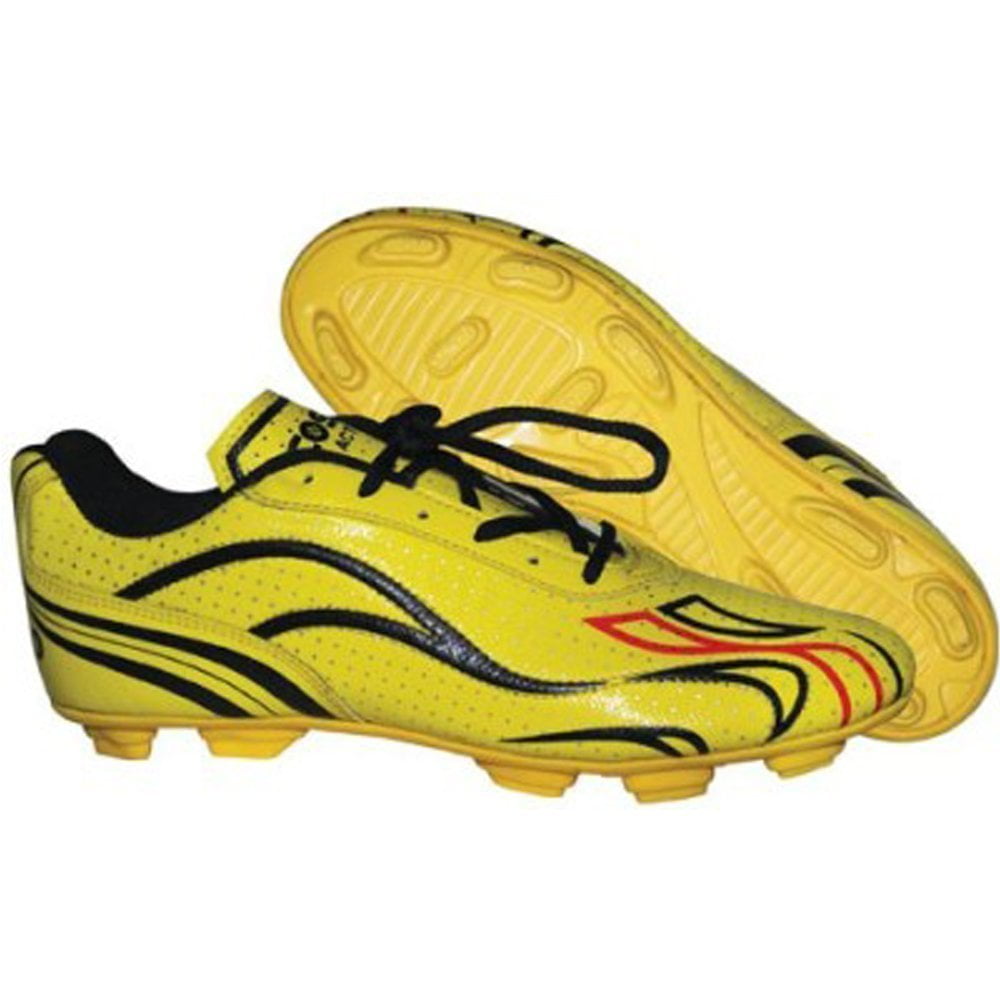 Cosco, a renowned brand in manufacturing Football gears has come up with a budget variety of Football shoes priced below 500 bucks. This might come as a surprise to many but this shoe is available for 454 bucks on Amazon. If you are looking to have play Football only occasionally and not planning to get trained sincerely, then it is better you opt for these shoes. They are available in two colours: Yellow and Green.
Buy it here: Amazon.in
Are you happy yet? Get your shoes right away and also make your bookings at the nearest venues by downloading the PLAYO app on your phone.