Budget Non-Marking Shoes| You might've come across venue owners demanding you to wear non-marking shoes to get on court. You might've even rented the used, (sometimes torn) pairs they have at the venue.
But no one wants to slip their feet into them, and you might not want to spend a bomb on these shoes you won't (and shouldn't) wear elsewhere either.
If you've been searching for the best shoes you could find within a budget, don't worry. We got your back.

Here's a curated list of the best, budget badminton shoes available online in India!
Price: ₹946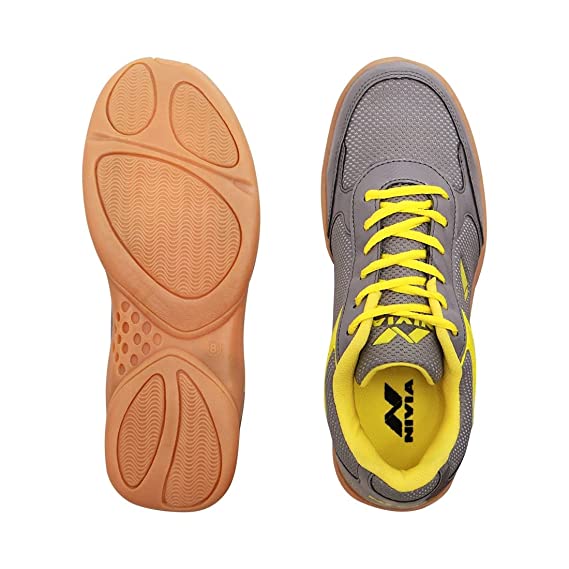 NIVIA Flash comes with a strong rubber outsole and a stylish design with a grey and yellow colour combination. The pros of this pair is that it looks good, is budget-friendly and is NIVIA, a well-known budget-friendly sports brand.
However, based on user experience, this pair is meant for beginners. For an intermediate or advanced player, these might not be the best fit.
Price: ₹1099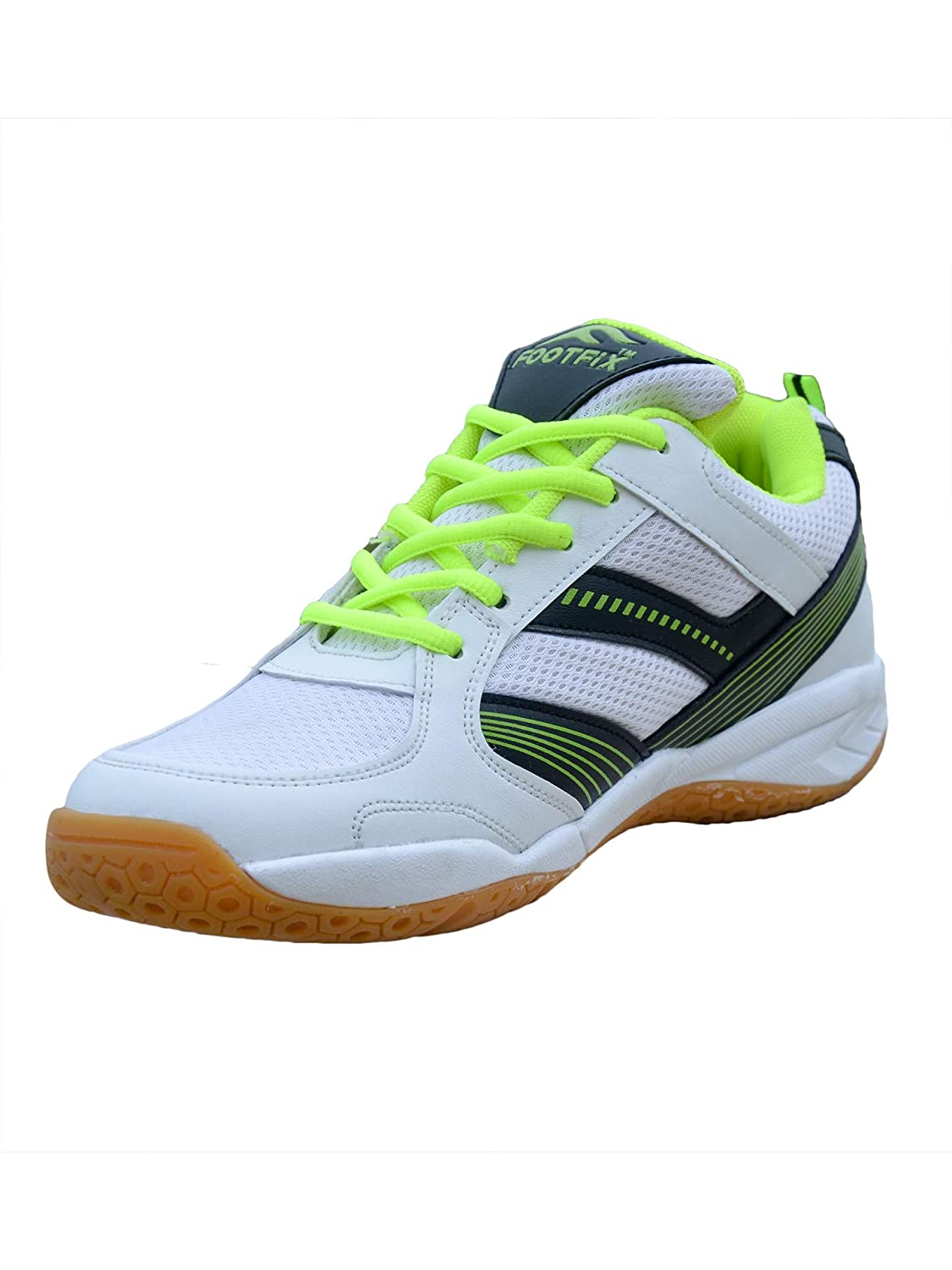 The Footfix Spectrum follows a basic design that has proven to deliver in quality and performance. And on a budget, these might be a great choice as almost all users have good opinions about them even after using it for several games.
The strong rubber outsole and solid EVA insole ensure a longer life than most other shoes on this budget. And these pairs even look decent!
Price: ₹999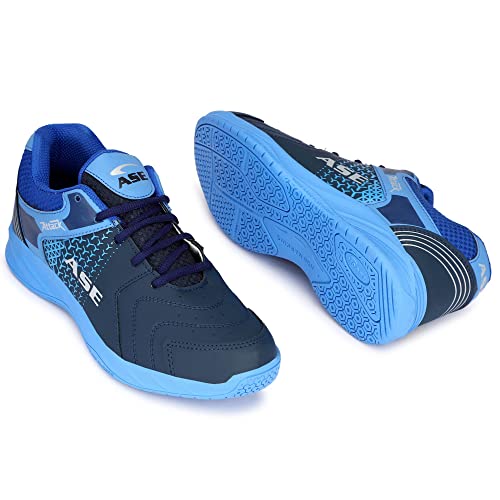 The best thing about the ASE Attack 2.0 is that it looks better than almost all shoes at the price range. These shoes come with a rounded sole, which the company claims to aid your footwork as the soles are designed to transfer maximum energy.
Price: ₹992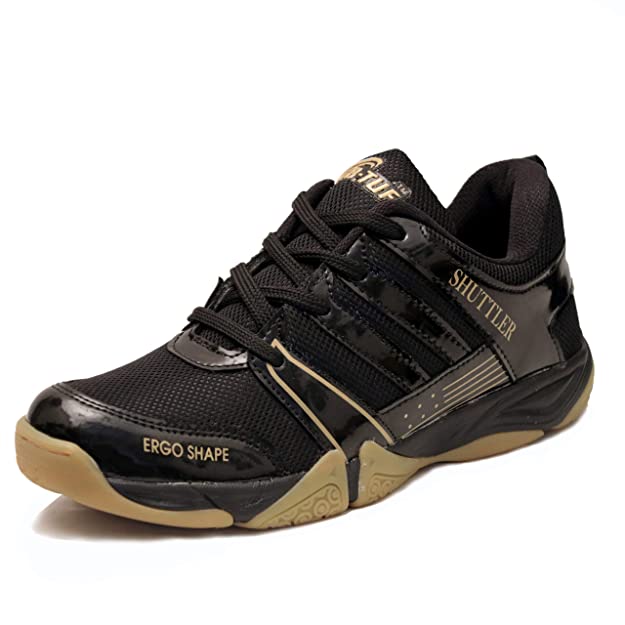 This stylish black (also available in red) hunk of a pair from B-Tuf has a breathable mesh all throughout the body, making sure your feet are comfortable. As opposed to the look, the shoes are light and come with a flexible insole and outsole that's also durable.
Price: ₹1099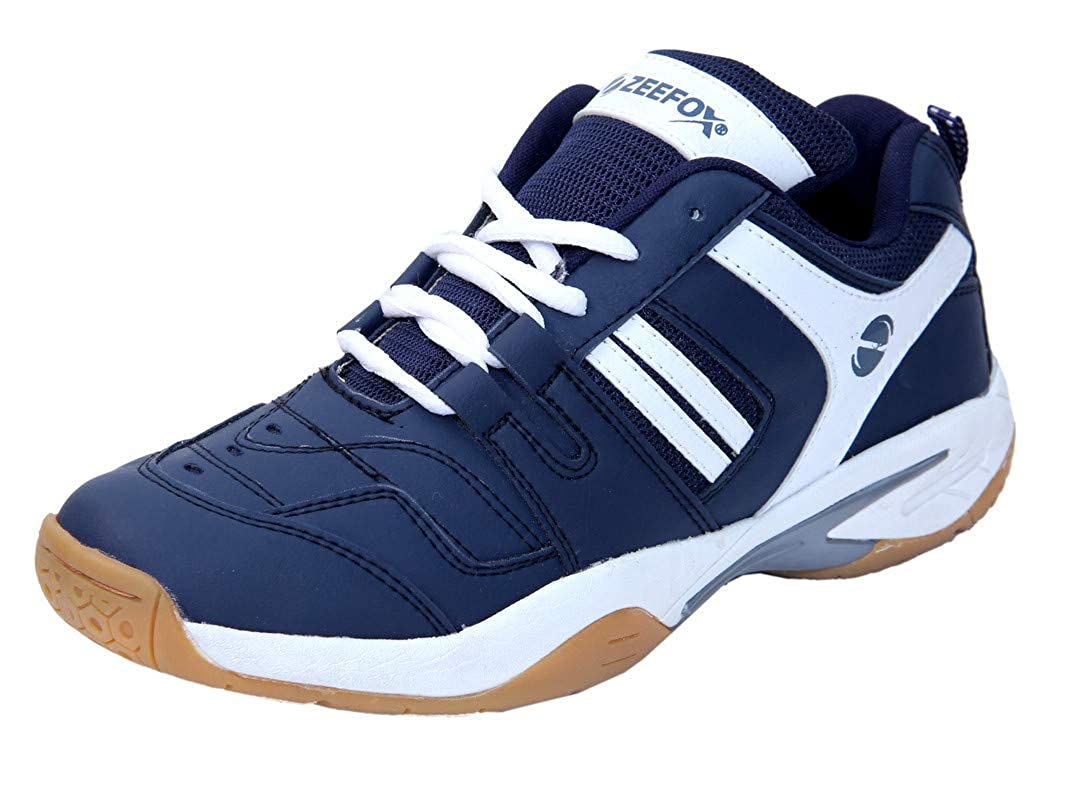 The ZEEFOX Ryder is a great pair for the beginners as it weighs light and has a strong, durable outsole. The insoles are made of memory foam cushions which ensure you don't feel tired even after long hours of standing or playing.
Conclusion
If you were in the market looking for budget-friendly non-marking shoes, then this list should cover the top 5 pairs in the market, all from different companies. However, all of these pairs are fit for the ones who play recreationally.
If you're someone who's been planning to take the game a bit seriously, then you might want to stretch your budget.