How often do you get the luxury of playing your favourite sport in a rooftop atmosphere? Ahhh yes, quite a rarity. But if you are a football freak and you wanna enjoy the view of the city, then the new Dribble arena venue looking down from the rooftop at Magrath road is where you should be heading.
Location
The venue is located in Magrath road just opposite to one of the most famous malls in Bangalore, Garuda Mall. Locating this venue is absolutely easy because of landmarks such as The permit room, Homestop and Arbor Brewing Company surrounding the turf.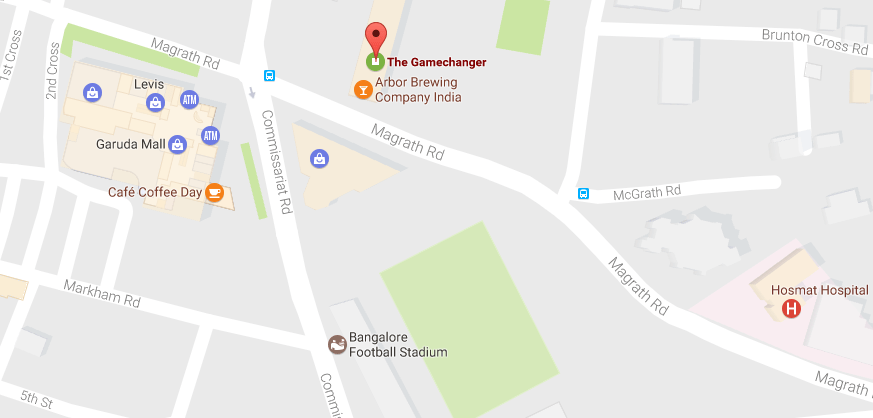 Facilities
Dribble Arena is a multi-sport facility with a terrific view. Spread out on the rooftop of the Arbor Brewing Company, the venue is open from 6 am in the morning and shuts down as late as 2 am.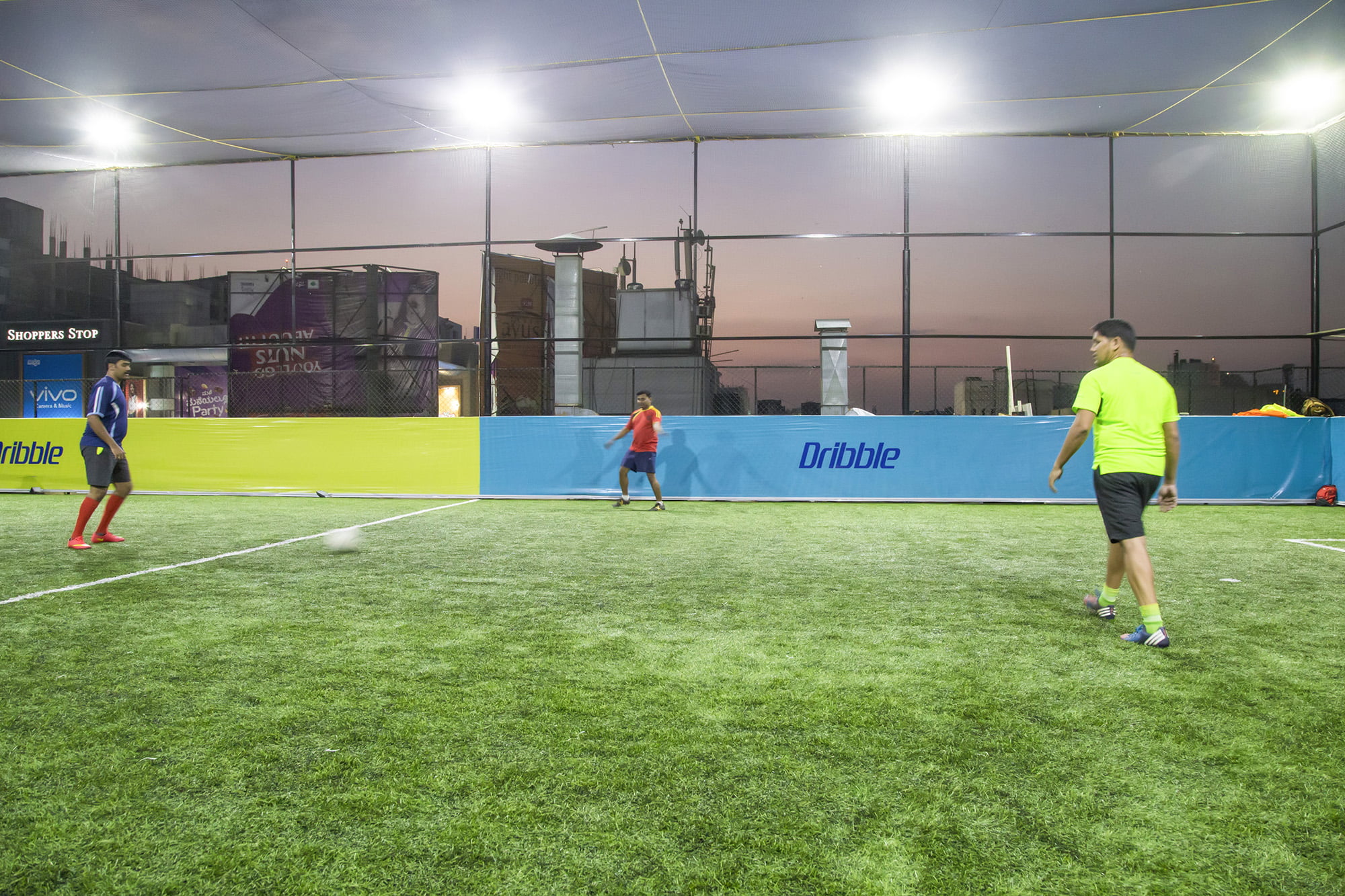 Orginally a world class Football turf, this venue hosts various Ultimate Frisbee matches and conducts Mixed Martial Arts (MMA) classes as well.
The venue offers all basic facilities like Parking, Drinking water, First aid and Change room.
Since it is located in the heart of the city, you can hang around a lot of places nearby and walk into this space for a late Football game with your friends.
If you want to book your slots at Dribble Arena, you can download the PLAYO app on your phone. Also keep a tab on the offers you can avail on the app.
Also read: Padukone-Dravid Centre For Sports Excellence