Colours and water are not your things, then here is how to escape Holi. The festival of colours is here and it has also brought several excuses not to celebrate it along with it. Holi is observed in every part of India and each part has its unique way of playing with these mesmerizing colours. No matter where you are and how you celebrate Holi, there are always these bunch of people who shy away from taking part in this beautiful festival. Yes, chances are, either they have genuine issues or maybe, they just do not want to play. Anyhow, the environment around is ever curious and want to paint them despite their aversion towards this colourful celebration. If you are one of those people who want to escape Holi then we have few exercises that may help you.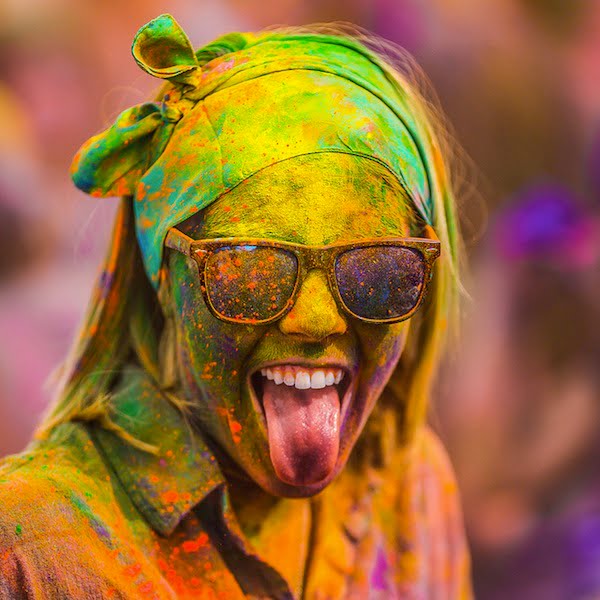 Undoubtedly, running is an important exercise one does during Holi even if they hate it. Mastering the art of running through various obstacles will help you escape from the colours. While practising to run, you may prefer doing some hurdle exercises too. So, that you can easily jump over the little pool of water mixed with colours. You need to run as fast as you can so that you are not hunted down. Swerving techniques may come handy too!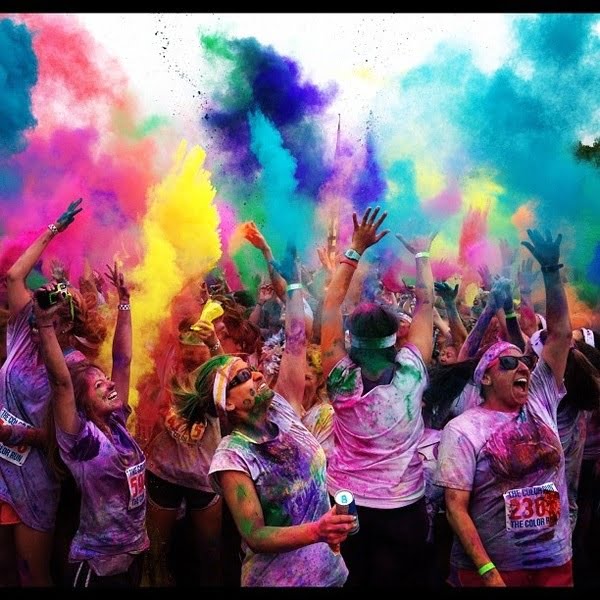 The next skill you need to be a pro at is squatting. Start doing some basic squatting techniques at least a week before Holi. This exercise will not only help you burn the extra calories that you must gained during the preparation of sweets but will also guard you when someone attacks with swarm of colours. Just when you see people approaching with some handful of colours, squat down when they throw the colours at you. Please get up and run because as soon as they realise that their plan has failed, there are strong chances that they may be back with vengeance!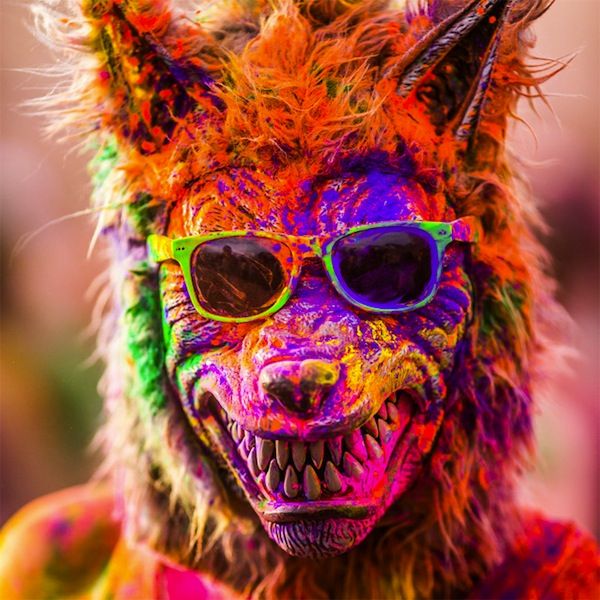 Chin-up is the following exercise you need to be a pro at. This can be useful when your bunch of friends come home and pull off a colour prank on you. All you have to do is, hold one of the rods at your home and pull yourself up. You may also perform this feat at a public place but ensure that the rod can take your weight. Rather you may embarrass yourself and eventually, your entire mission will fail. Be careful when you do such things and do not risk any lives during escaping from the circus of colours.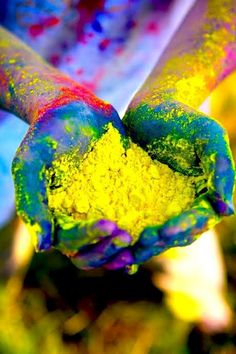 Apart from all these, you can as well practice some short-put so that you can throw water balloons at others for self-defence. Although, when you do this, you will end up playing Holi which you did not ask for. Additionally, if you have ever played kho-kho or high jump in school or college they may also help you run away. You can just dodge people like in kho-kho and jump puddles of mud and water similar to high jump. Doing all these tasks you may end up loving Holi to the core.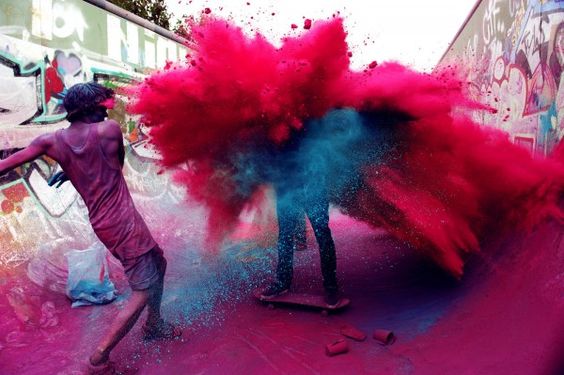 Let us know which of these you followed to not get painted and to stay safe from all the colours. Keeping all the jokes aside, therefore, I request you all to play a safe Holi!