Why should FSV Arena be a must visit at least once for all the Football buffs of Bangalore City? If you haven't heard about it yet, we'll tell you why? It is the first of its kind in India and anywhere outside Europe and the reason is because of its super-cool technology called Goal Station. Wanna know more about the venue? Read further.
Where is FSV Arena located?
A lot of Football Arenas have been on the rise in the Hennur-Bagalur road and FSV arena is not an exemption in the list. This beauty of a spot is located in Chagalatti Village, Jala Hobli, Bhadrappa Layout. A list of few landmarks surrounding this venue are Koshys Group of Institutions, Asha Greenrich and Sanctum LG Rose Heritage.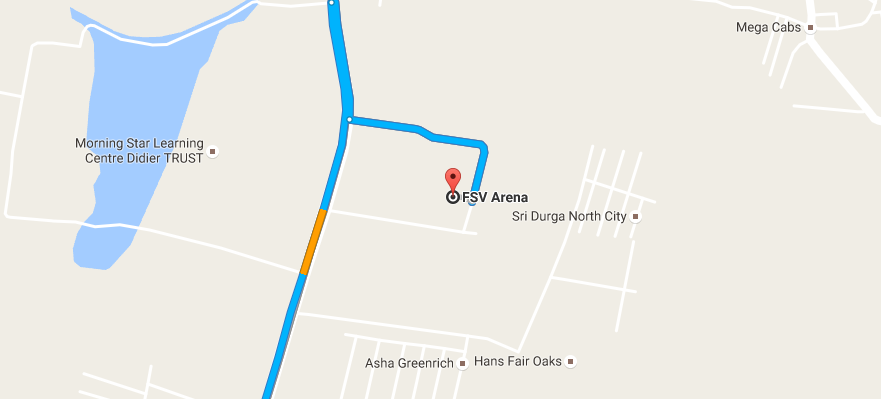 What are the facilities offered at the venue?
In a city surrounded by a plethora of 5-a-side football venues, FSV Arena offers something that is every football lover's dream: A 11-a-side World class turf. So that's one thing why you should visit FSV.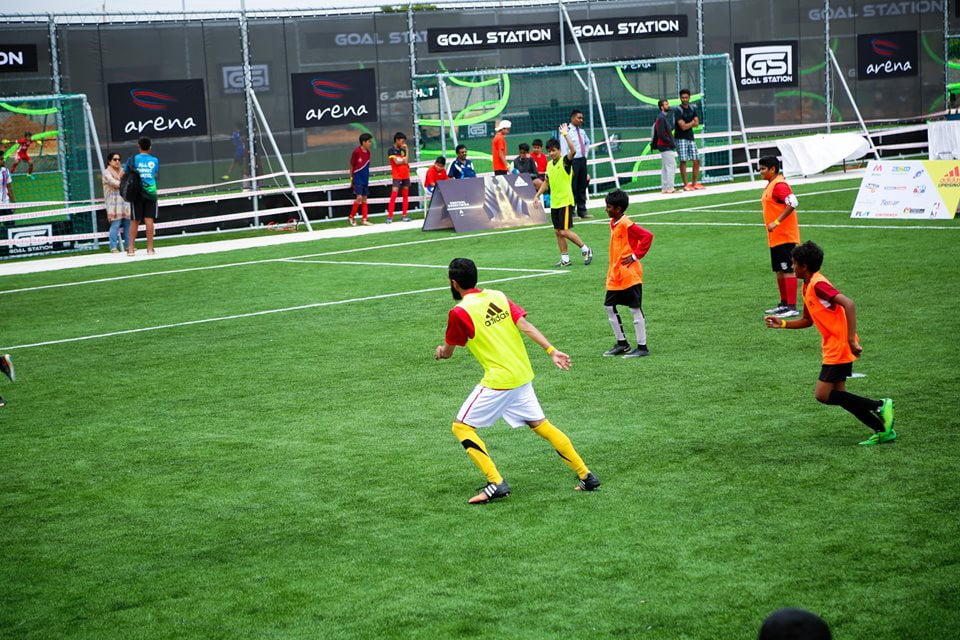 And the second reason, the GOAL STATION of course. As we had already mentioned, this venue is the first of the firsts to offer this facility in India and serves as a treat for the budding learners of the Sport. A Goal Station is a position based training system with extremely high repetitive effects. To know more about this, head on to the Goal Station official website.
You might also be interested in Decathlon Sarjapur
The venue is open from 6 am in the morning until 11 pm at night and offers all basic facilities like Parking Space, Washrooms, Change rooms. It also has a Cafeteria to drop down your hunger and go back home with all joy. Mind taking a Shower after the game? Go ahead, the venue provides the customers with Shower facilities too.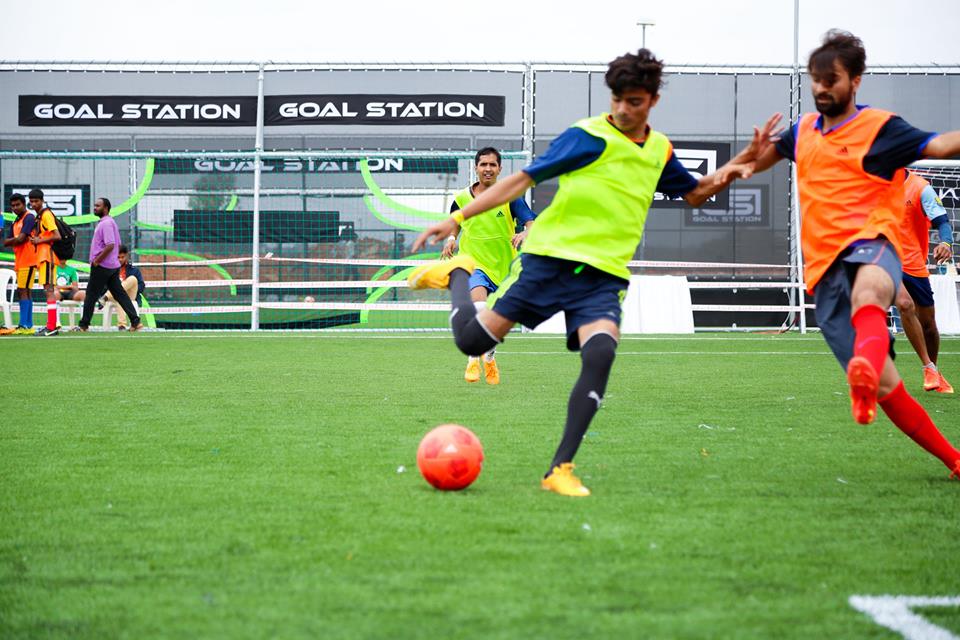 This is one of the best spots for Football training in the city, so don't wait and sign up immediately for coaching and enjoy the benefits of practicing in a Goal Station.
To check out FSV Arena and a list of other sport venues in the city, download the PLAYO app on your phone and get going right away!
Get Sporty! Get Playoholic!
Also check out Bangalore Football Turf on Hennur Road.