While at the screen make sure that you are eating something healthy!
IPL may be leading factor to the increase in obesity among its audience as maximum food and beverages advertised through sponsorship of the IPL games or matches are unhealthy.
Moreover, the snacks we prefer while watching the game at home or at the stadium are unhealthy as well.
This has been causing a negative impact on the health of both kids and adolescents because IPL is followed by people of all ages. The food served in the stadiums or while at the get– together are almost junk foods.
Here is a list of the perfect substitutes you should try for the junk foods being sponsored or served while watching your favourite IPL team play: 
Replace with: microwave or store –bought popcorn
Microwavable popcorn is easy to cook, but it's full of additives and preservatives. The other cons are it is too high in fats and calories. At home, you need the popcorn kernel and an oven or pressure cooker to make it. Bingo!
Baked or roasted potato wedges
Replace: French fries
Potatoes in coconut oil or olive oil give crunchy and crispy fry.
Instead of the fatty – potato, you may go for sweet potato chips since French Fries come with lots of salt, calories and Trans Fat.
Try using an oven or a grill instead of the deep fryer for cooking.
Replace: Candy
Candy contains sugar, with no protein, vitamins and minerals, or fibre. This will raise the chances of diabetes, obesity, and tooth decay.
Dry fruit is not that tasty but yes, it's a healthy food.
A handful of Apricots, raisins, dates, or figs, cashew nuts, almonds, peanuts can help you with your cholesterol levels. You may opt for frozen grapes or watermelon. Similarly, try dark chocolate instead of chocolate bars.
Replace: Ice Cream
Ice cream comes with calories and fats.
Yoghurt is the perfect substitute for its calcium content and digestion enzymes. Yoghurt with several fruits tastes good too!
Another substitute would be frozen bananas or vegan ice cream.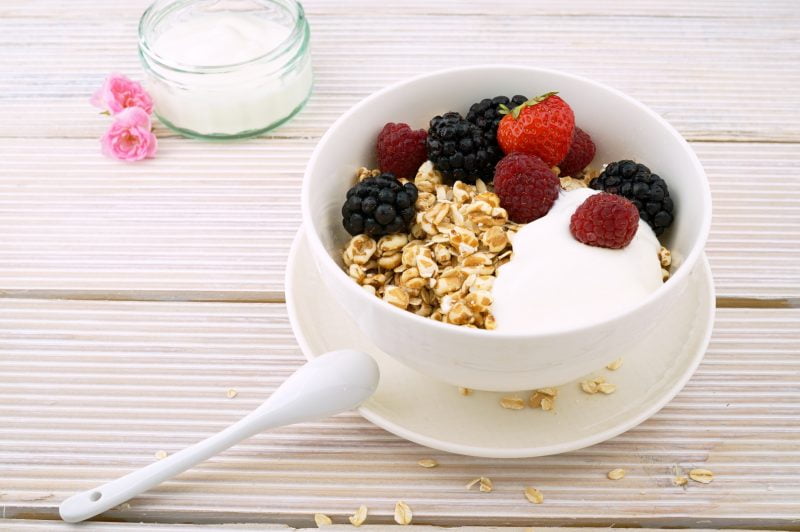 Replace: Soda or other cold drinks
These beverages provide a high chance of obesity and diabetes.
You may consider replacing it with lime water or chilled water with a quick squeeze of lime or lemon.
Lime gives you the benefit of Vitamin C and has cancer-fighting power as well.
Homemade Pizza or Banana wheat bread
Replace: Delivery Pizza
Pizza is the absolute comfort food these days with IPL around.
You may opt for homemade pizza with cauliflower, mushrooms, eggplant and other veggies as its ingredients.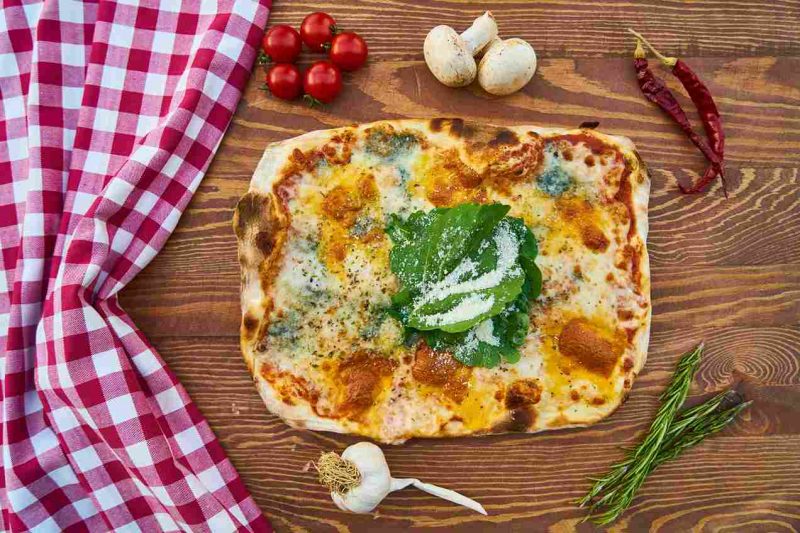 Banana bread is another healthy substitute but it should be made of whole wheat flour, wheat germ, ground flax seed and a few crushed nuts.
Conclusion:
Studies both enforce the notion that eating food while watching television can lead to overeating since the body's sensors are distracted.
From now, you may consider eating your meals before or after the IPL game and avoid junk food.
FOLLOW US ON INSTAGRAM FOR SPORTS MEMES AND REELS!