Jogging in a Park? We are born to run then why feel lazy or make excuses to delay the fitness program for the next day?
Consistent jogging does not just enhance cardiovascular fitness, rather it also has been displayed to consist of other benefits of health, comprising mental health advantages like assisting to handle anxiety and depression.
Most significantly for several people, jogging is a better way in order to lose fat and basically get fitter.
Consistent jogging and running in a park can be a more effective way of enhancing your fitness and health. You need not develop yourself into a marathon runner for benefitting significantly by jogging in a park.
Regarding the joggers to be inspired and for the morning persons who are considering to add jogging in a park in their morning schedule, here are the few benefits, which you must definitely look for!
Jogging enhances Mental Health
One among the fastest jogging advantages appears to be an incredible feeling, which you develop after every jogging period.
While jogging in the park, the body emits endorphins, a cluster of hormones, which are liable for choosing how you experience. Such hormones might make your experience better naturally.
Jogging in the park might calm you down by decreasing the anxiety levels. Jogging is a kind of penetrating cardio exercise, which creates the pituitary gland within the brain emits such endorphins.
Hence, it is how you might experience the attentiveness as well as improve just after a lively jogging session in a park.
Heart health gets benefitted by jogging in an open green space
Consistent jogging has been considered for being an amazing cardio exercise. Actually, jogging is taken into consideration as one among the finest cardiovascular workouts.
Jogging toughens the muscle of the heart and creates perform more efficiently. Additionally, jogging in a green space such as park is found to be regulating cholesterol levels, blood glucose levels, and blood pressure.
Green space Jogging benefits effectively for the bones
During the jogging session, the bones feel a definite volume of stress or load. Proceeding for a consistent jogging time, your bones feel this stress on a daily basis.
It creates the bone tissues to be prepared for the extra stress all day. Besides this increased stress, the bones toughen for tolerating the anxiety as well as to evade any bone damages.
Therefore, jogging in a park helps your bones being stronger.
Muscles get developed by Jogging in a park
Jogging involves the muscles. It carries a strong physical movement within the huge muscles of the body. Jogging aims the body's muscles in the mid-sectional area, calf muscles, gluteal muscles, hamstrings, etc.
It exerts such muscles into a monotonous responsive activity, which repairs the muscles. Hence, jogging remunerates the body muscles from providing a toned and leaner body with finely-developed muscles.
Jogging assists in losing weight
Yes, definitely, why not! Jogging does assist in losing weight and burning calories. Having said that, I would now add here that despite being concerned of what you intake as well as only jogging might not create any dissimilarity in your mass.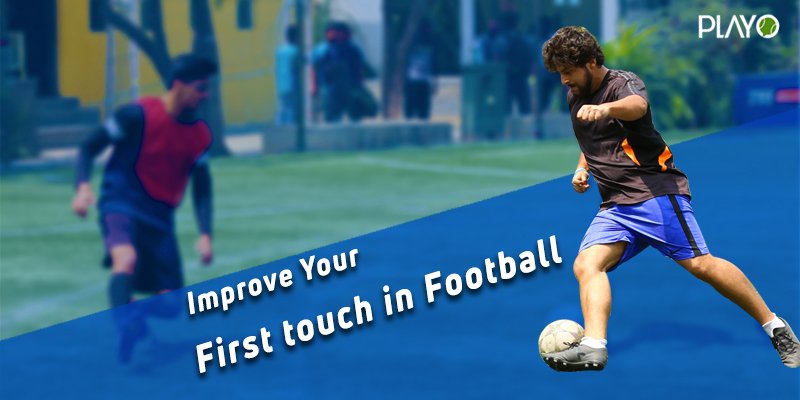 Jogging in the park appears to be an aerobic workout, which aids in enhancing the metabolism of the body. And we are well aware that having a greater metabolism, burning calories becomes faster and easier.
Therefore, it assists in burning calories quite effectively.
Conclusion
Maintaining better health or even just losing weight cannot be attained with diet plans or workouts alone. Both move hand in hand.
Now after knowing the benefits of jogging in the park, you should begin your jogging schedule right away!
FOLLOW US ON INSTAGRAM!