[toggle title="Name Of The Sport?" load="hide"]Joggling.[/toggle]
[toggle title="How To Play?" load="hide"]Read To Find Out More![/toggle]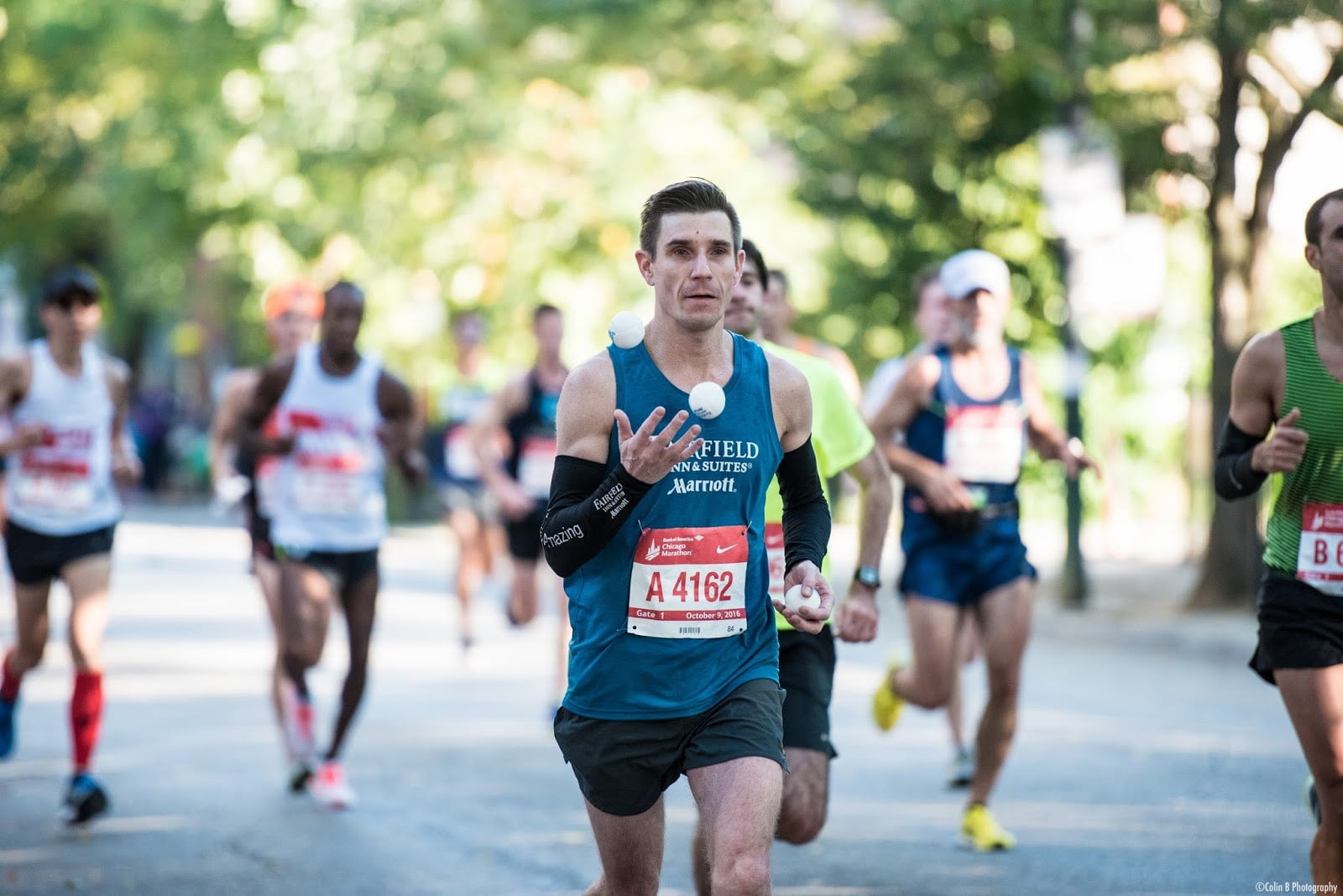 The name suggests that Joggling is the combination of two sports; jogging and juggling. The participants are called Jogglers. This sport was recognised long back during early 1970's and is slowly gaining popularity. At first, it may seem like a silly activity but once you start joggling, comprehension of the sport occurs eventually.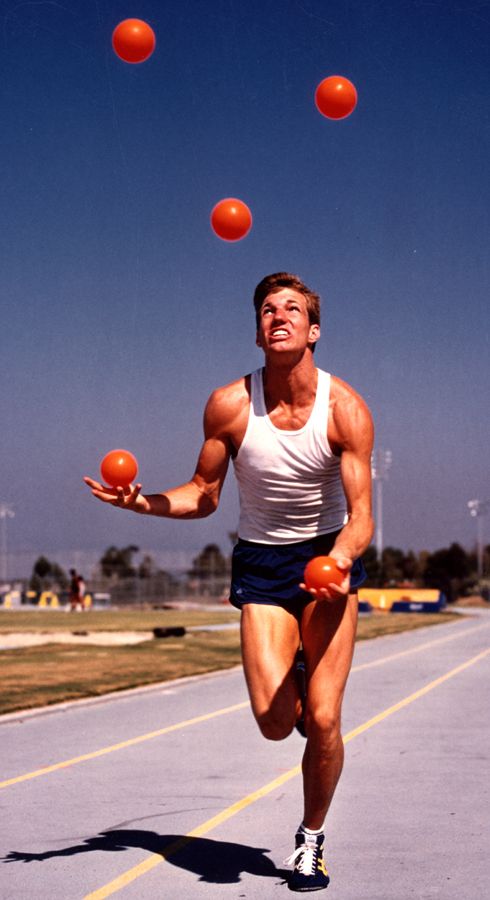 What Are The Rules?
What Do You Need To Possess?
Tricks You May Need:
Competitions:
Doesn't this sound interesting? Remember to smile so that your competitors think that you are a pro and also to relieve yourself from the stress of performing. 
Happy Joggling!