Play Mania is one of the very few venues in Bangalore to support fully-fledged facilities for more than 2 sports.
LOCATION:
It is part of a scenic location where the views open into the Bellandur Lake.
This venue is preferred as it is closely located to Central mall, Bellandur which is hardly 10 minutes via car/motorcycle.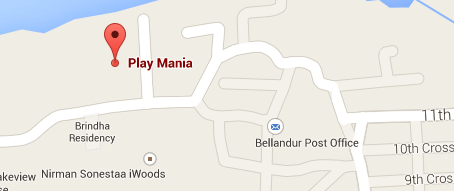 FACILITIES:
If you are looking for a sports venue in Bangalore with top-class amenities, you should definitely check out PLAY MANIA.
The venue is open for services from 6 am in the morning to 12 am midnight.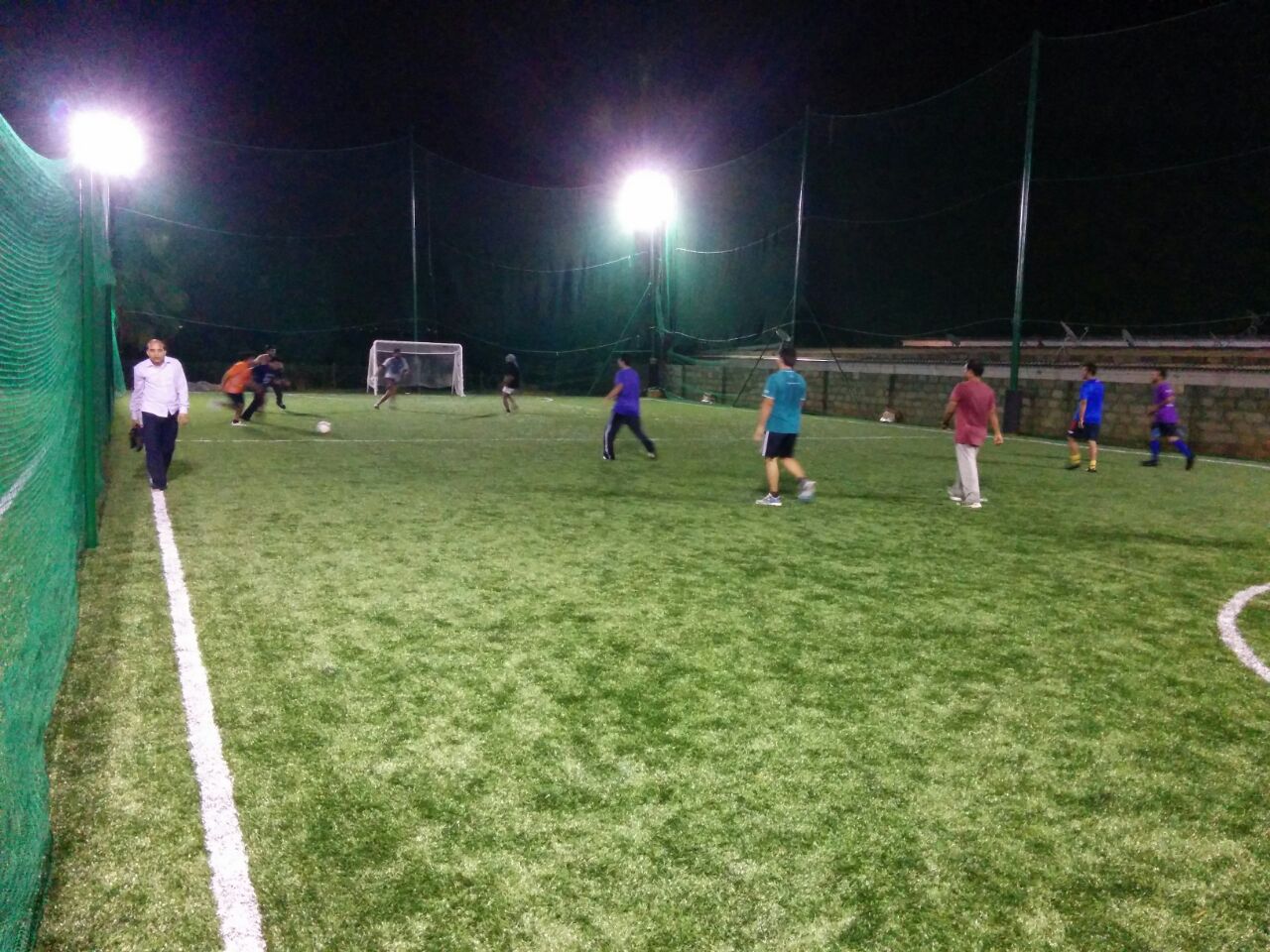 It offers services for 3 sports namely Badminton, Football and Table Tennis. The facility houses 4 Synthetic Badminton turfs, so they encourage the use of only Non-Marking shoes. They also have 2 Football turfs made of artificial grass and 1 Table-Tennis arrangement.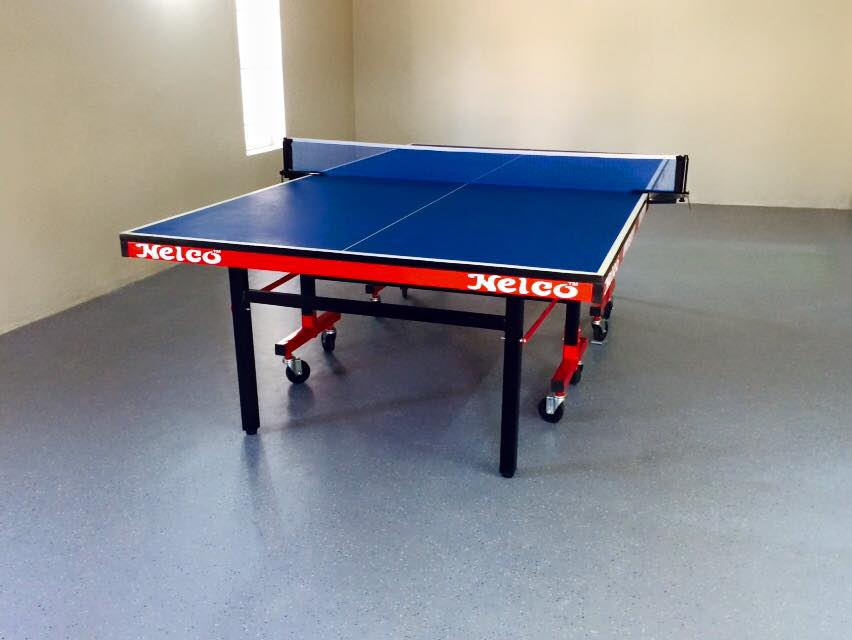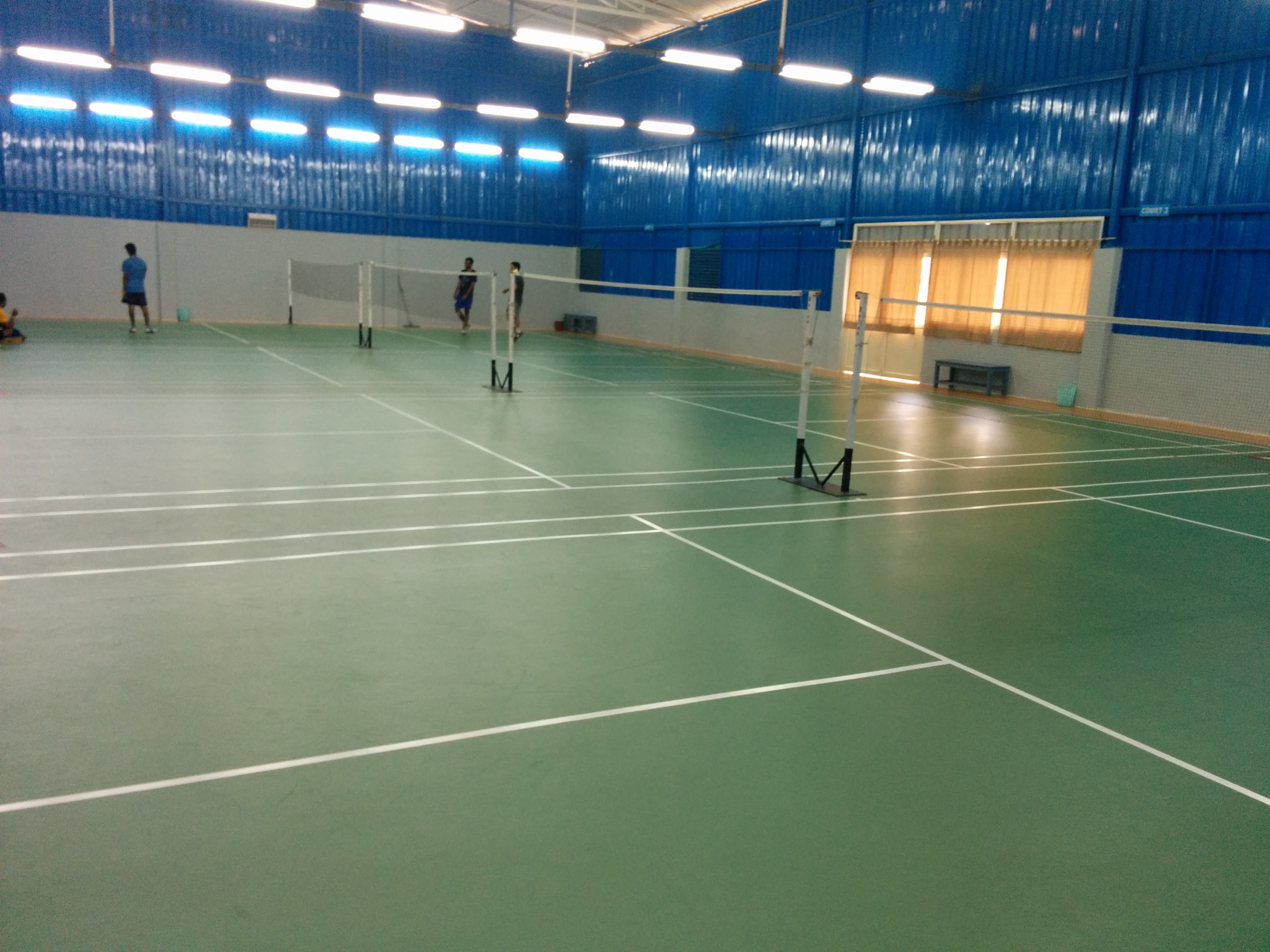 The renowned facilities provided by Play Mania are:
Rest-room
Change-room
First-Aid
Cafeteria
Beverages
Equipment
Parking area
Just gather a bunch of buddies and book your slots via Playo to have a fun-filled weekend. Oh yeah, not only the weekends, you can also relieve yourself from a bit of the office stress during the weekdays as well.
Check out: Astro Arena, Off Marathahalli-Sarjapur Road.