SPORTS IN INDIA | India has a bouquet of stellar performers in a number of fields. All of them have held the country's honor in the highest esteem and Sports have a special mention in the country's repute right from their birth till date.
As per our Vedic mythology, India had begun with Chariot Racing and Hunting. Not to forget the most popular sport of every child "Hide and Seek", Gilli Danda and Sitollia, we have come a long way. Today there are many sports that are looked with great interest and respect, though cricket being the most revered.
The reason being, more learning arenas, technology, passion and aid from various quarters to the not so popular sports. That has shifted the focus of sports lovers towards them, giving rise to their popularity.
Further, the decorated results of the past at various international competitions like badminton, tennis, shooting, boxing, chess, field hockey, motor sports, wrestling, table tennis, basketball, athletics, football and its likes have further strengthened their popularity.
Today India is looked with great respect as compared 10 years ago. Let's look into the journey and find out how the seeds of perseverance of the athletes have yielded the fruits of huge success in various sporting events.
The Journey towards Sports Stardom and how it fired the Indian Sports crowd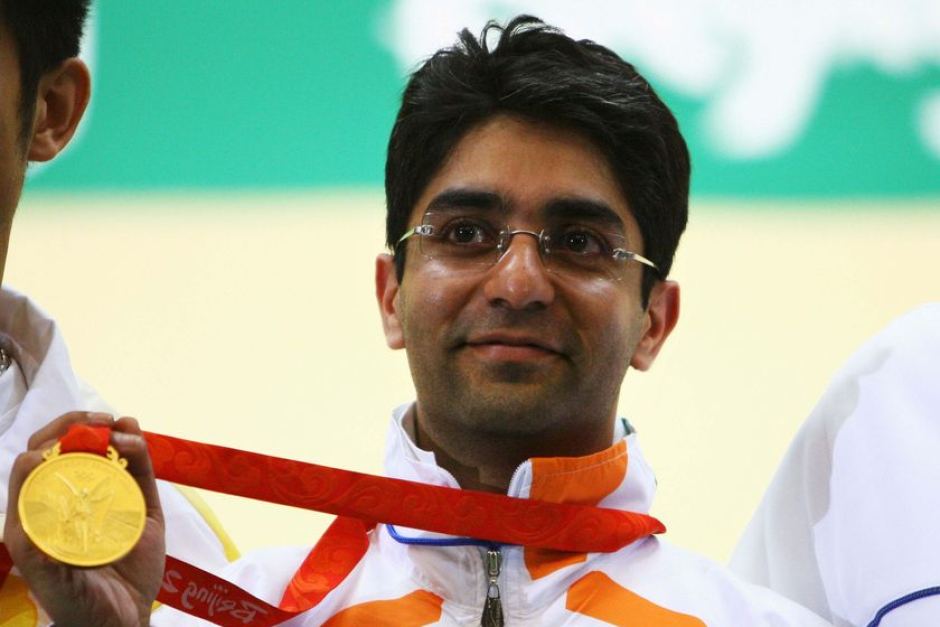 The Indian journey began with the likes of the Flying Sikh-Milkha Singh, Hockey wizard-Dhyanchand, P.T. Usha and other sports persons. They stole the limelight despite all odds like poor infrastructure, inadequate training facilities, and financial crunch.
This still did not inspire the common man to take sports as a career which carried on even in the 90's era when there were still a few passionate who were hell bent to make a mark. It was recently; the laurels of the highest stature earned by the young brigade like Saina Nehwal, P.V.Sindhu, Abhinav Bindra, Sania Mirza, etc. speak something positive in their favor and have inspired common man to take sports as a career, apart from their leisure routine.
Read: Shooting for the Stars
To bring them into the limelight, social and electronic media have played an all important role.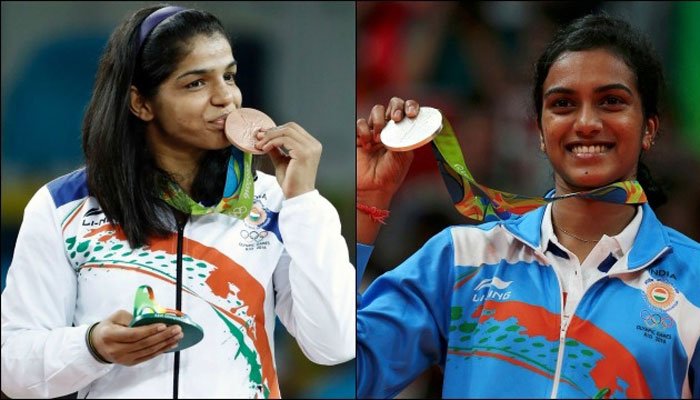 The common man who was confined to small past time sports in villages and cricket in cities has started giving other sports a serious thought with the government's backed initiatives. SAI (SPORTS AUTHORITY OF INDIA) is the biggest government undertaking that hones the young aspirants.
Trained in various disciplines for them to convert performance into excellence at every level. Apart from this Abhinav Bindra's world-class sporting center in Chandigarh is giving athletes easy access to facilities for them to step on the winning podium. TransStadia, the venue for 2016 Kabaddi World Cup which India won is the home to 14 sporting disciplines.
It is India's first and largest integrated convertible multi-sports center. Such ups will ensure that our athletes will have a fair chance to access the best facilities to be able to compete with the best, without having to cross borders for training.
The Sports Leagues are a sure-winner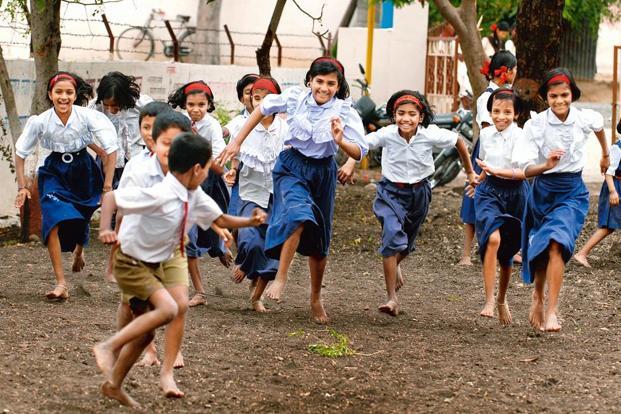 Apart from this, various sporting leagues like Indian Premier League, Hockey India League, Pro Kabaddi League and Indian Super League, Indian Wrestling League, Indian Badminton league, etc. are also instrumental in building the tempo.
These tournaments have registered a huge fan following with women contributing at large. Not just fan following these homemakers are justifying their worth in various sports by achieving top honors. With 675 million Indians having access to television, awareness and viewership of sports have increased.
Sponsorships to this healthy medium have also increased by 19.33%, touching the Rs.6400 crore mark. It is thus becoming the next big industry in India by contributing towards the sizeable amount of employment. It can be a career in the form of Athlete, Coach, Trainer, Event Manager, Public Relation Officer, Coordinator of Sports Organization, Marketing Consultant, Program and Facility Manager, Professional Sports Promoter, Sports equipment and product sales, Sports Event Planner and Manager and Sports Sponsorship Specialist.
This huge career making medium is a befitting reply to the thought-"padhoge likhoge toh banoge nawab, kheloge kudoge to banoge kharab".
Sports apps have now made way for increased participation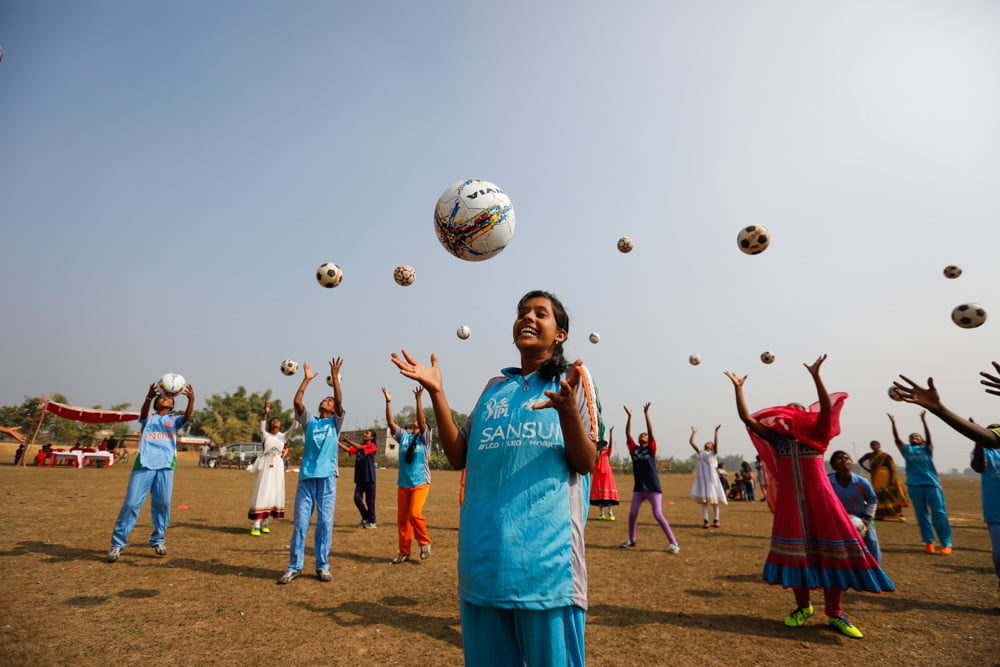 Even if a proper venue was available out there earlier the discovery of these venues was bleak. This reduced the involvement of public into taking up sports daily. Playing sport is not only considered professional but it also helps the common man in many ways by inducing discipline and ensuring Fitness. Sports apps concentrate on listing sports venues, bringing the community together to engage and take part in sports together.
If this encouragement to every sport continues like the attention cricket receives by the administration, media and the audience, we would inevitably find India at the forefront of sporting excellence. This is when we as a country will be proudly saying that we have made remarkable progress in the field of sports.
FOLLOW US ON INSTAGRAM!