You must be wondering how to play TT at home? It is easy, do these drills and use your dining table as TT table.
We have these drills for you so that the love for TT doesn't fade away while you are at home.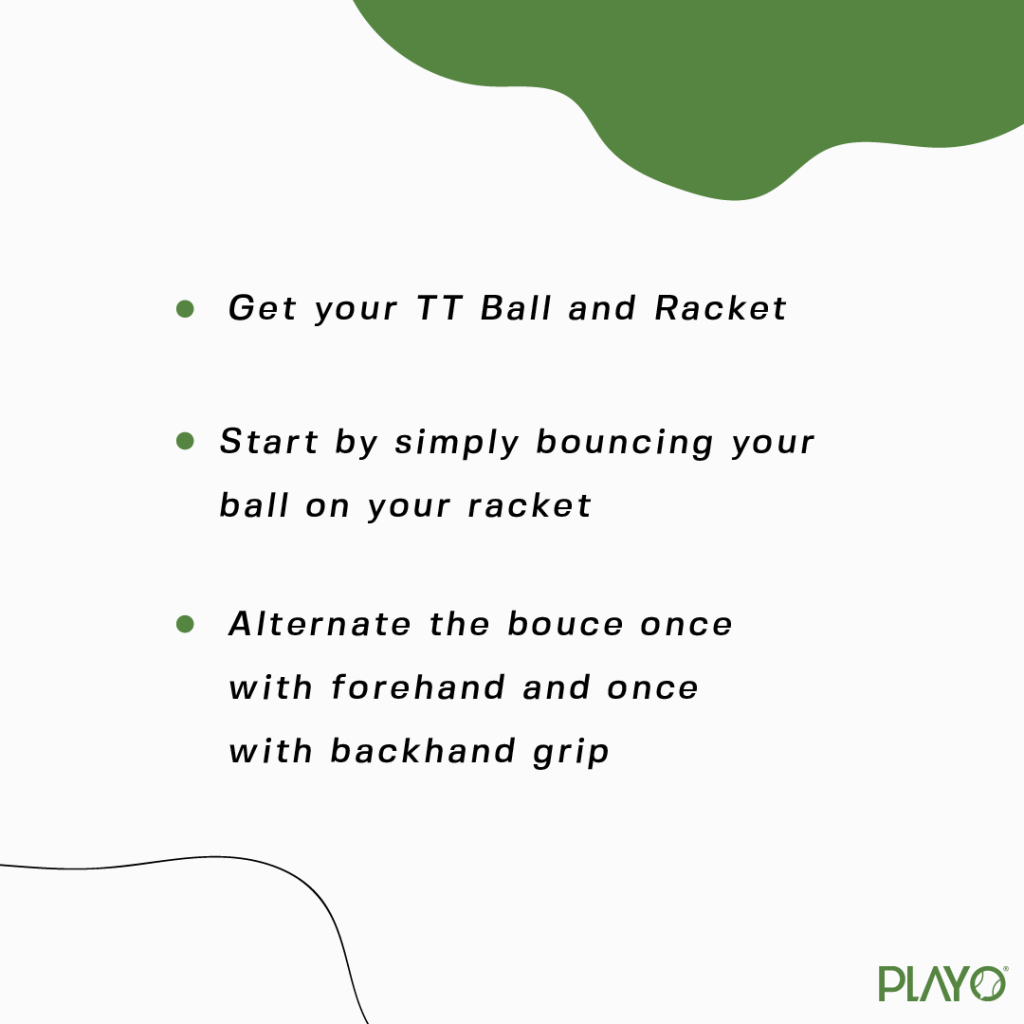 TT Drills to be done at home: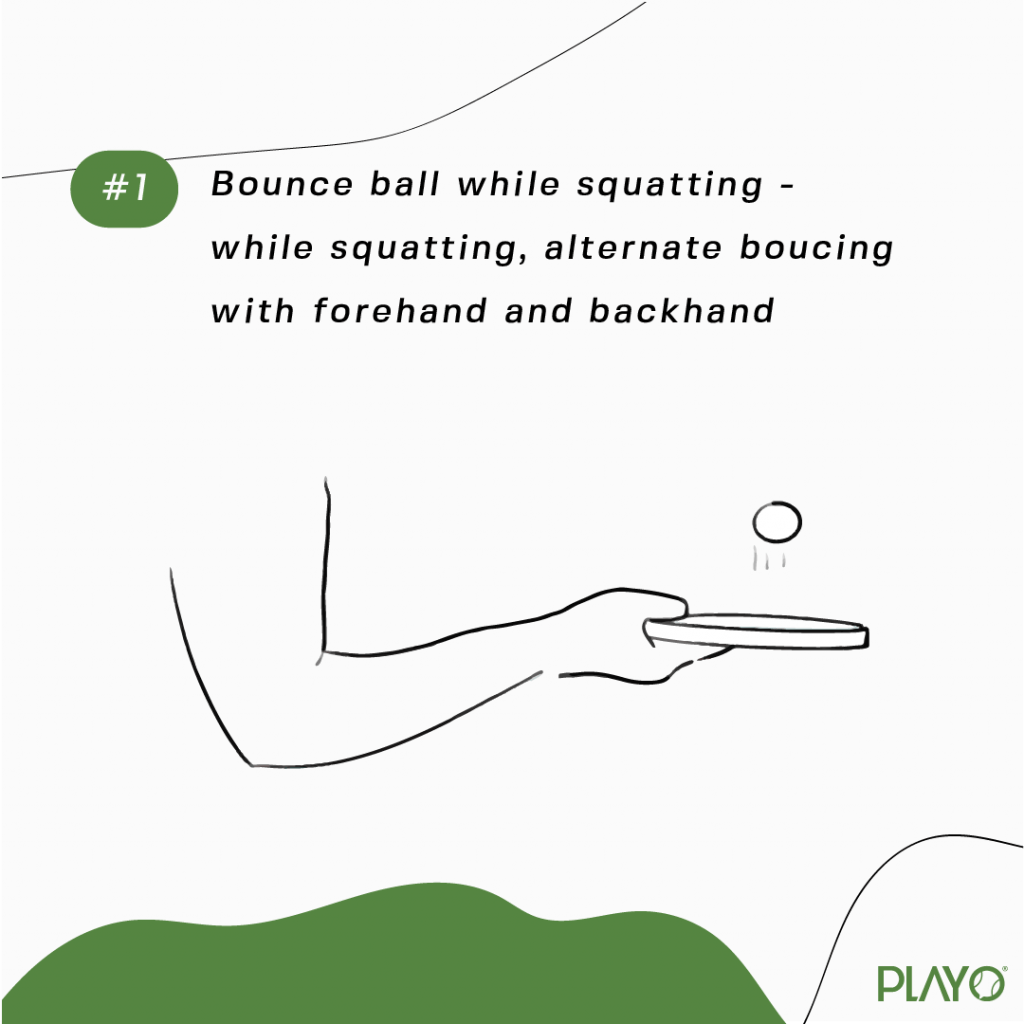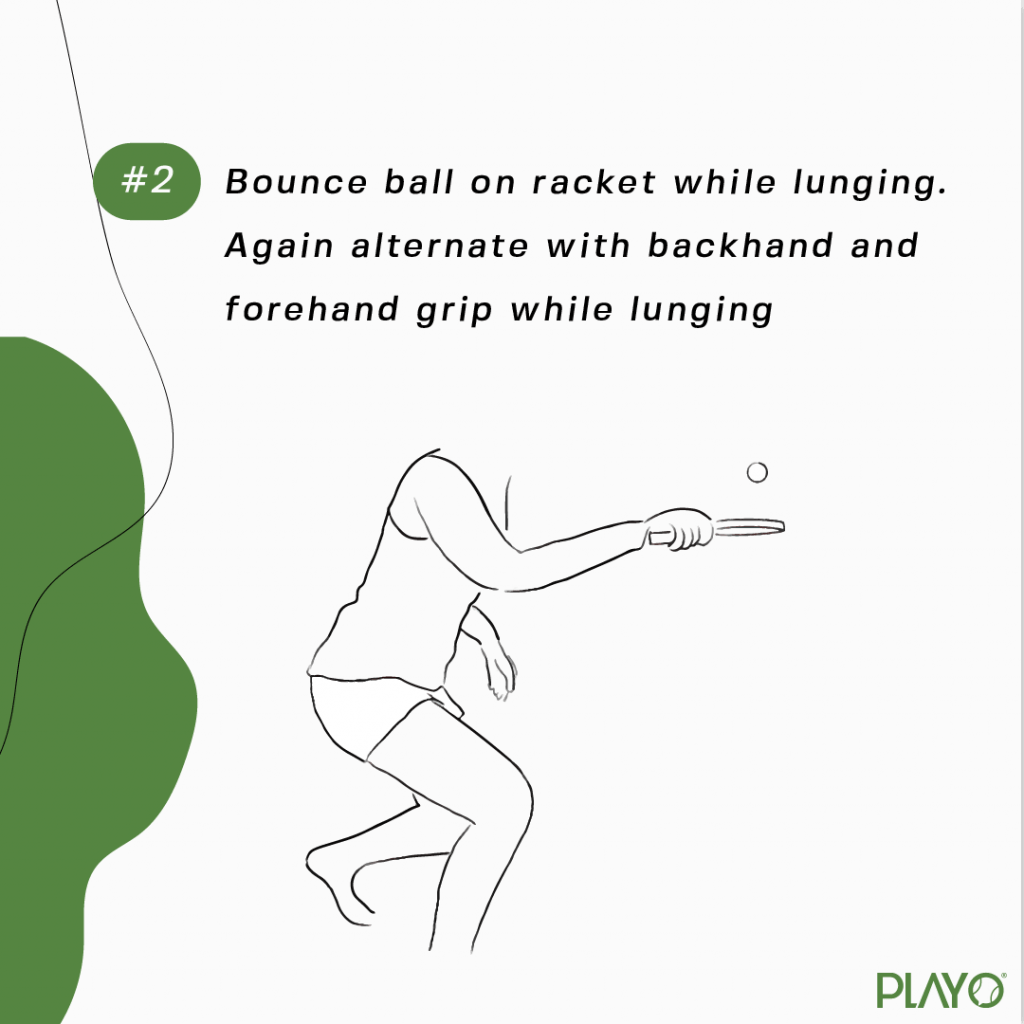 Now that we have helped you with the drills, don't forget to tag us while trying these at home on Instagram!