Tennis is one of the toughest racket sports out there and it has got a fan base of its own. From the oldies to the youngsters, everyone seems to be enjoying the sport even though it is pretty tough to master. The takers for the sport have increased because of the surge in popularity which is very good for the sport as a whole. If you are looking for Tennis courts in Dubai, then these are the ones to look out for.
1) Body and Soul Member Health Club
Location: Al Jurf, Ajman
Timings: Open 24hrs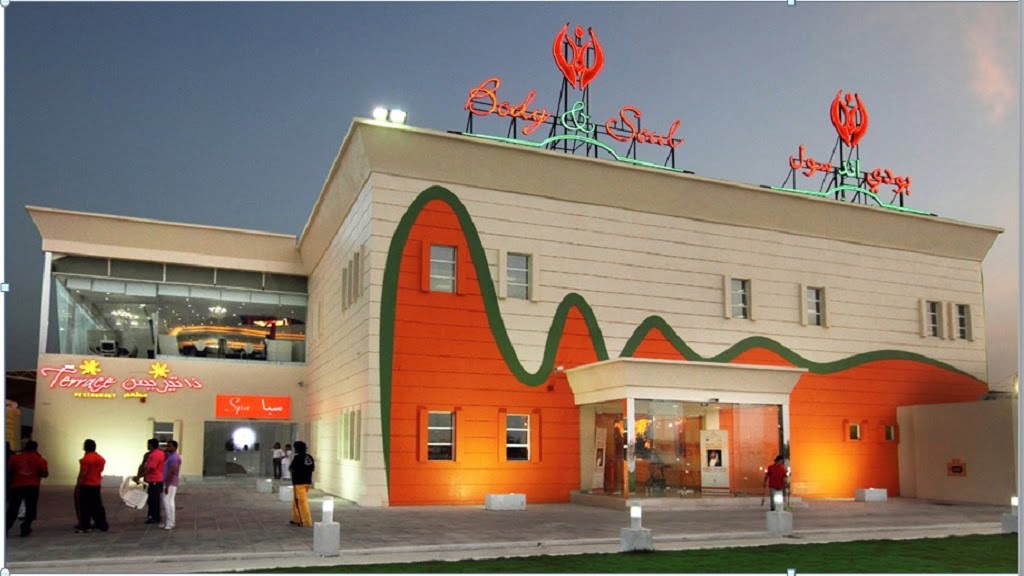 Located next to the Gulf Medical University in Al Jurf, the Body and Soul Health Club is open for 24 hours and that is one of the best parts about the club. They have Tennis facility here along facilities for various other sports as well.
2) FuturePro Tennis Academy Barsha
Location: Al Barsha South
Timings: All Days (6PM – 9PM)
Located at Kings School Al Barsha, FuturePro Tennis Academy was started by a former ITF & WTA Tennis player. They offer one of the best Tennis coaching here. The venue is closed on Thursday and for other days you can book the Tennis courts at AED 120 for Regular and AED 70 for Social Slots.
3) Al Naadi Club – Al Ghurair Centre
Location: Deira
Timings: 6AM to 11PM (All Days)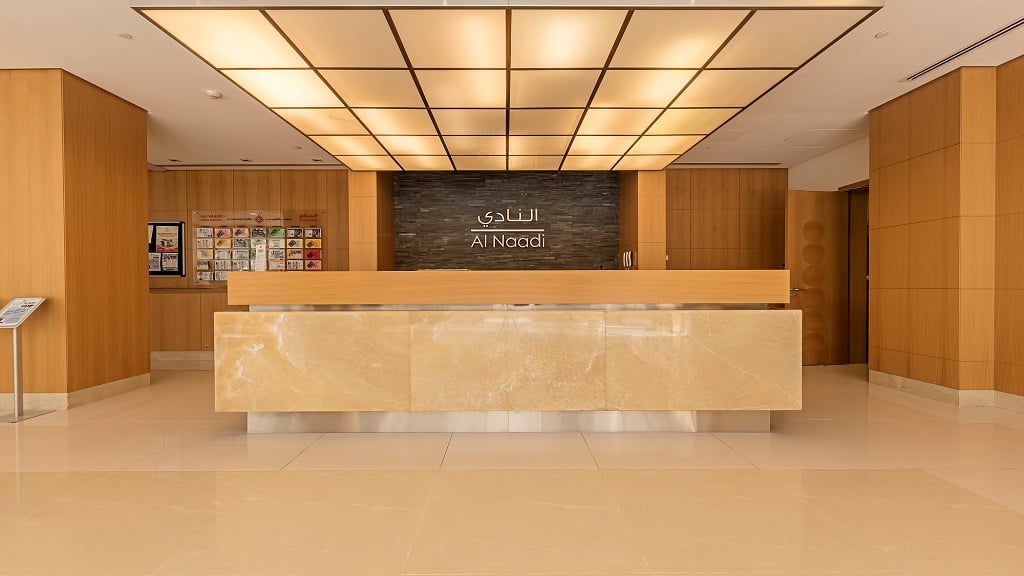 This venue is located in Al Rigga Street and offers facility for Squash, Basketball and Tennis. They have two tennis courts at the venue which can be booked at AED 85 per hour.
4) Ace Sports Tennis Academy
Location: Mirdif Tennis Center
Timings: All Days of Week (6AM to 12AM)
What started off as a Tennis academy has now grown to provide facilities for other sports like Basketball, Badminton, Football, Rugby, Swimming and Hockey. They have 2 tennis courts which can be booked at AED 80 per hour.
5) Cleopatra Sports Services
Location: Oud Metha
Timings: 12AM to 12AM (24 hrs)
Located at the Egyptian Club Dubai, Cleopatra Sports Services have facilities for Football, Basketball and Tennis. The tennis court is a synthetic court and can be booked at AED 150.
 You can check out these venues and make bookings on the
PLAYO
 website or you can download the
PLAYO
app.