It is said that if you look closely, tennis is not very different from chess because just like the popular board game, your performance depends largely on your opponent's performance. You have to analyze their strengths and weaknesses to be able to come up with a plan that makes the best use of your skill set to defeat the rival using their weaknesses. Wondering how to do that? Here are the tips:
The basics of the game: Gain more points, lose less
Sounds obvious, right? Tennis, like any other sport, demands that you find a good balance between defense and attack. To achieve that balance, you need to use the knowledge you have gained by observing your opponent. For instance, if you've observed that left side of the court is your opponent's weaker side, attack there with serves, returns, and groundstrokes, forcing them to make mistakes. Play faster shots to that area and use variations of height, spin and speed to disrupt their timing and giving them less time to react.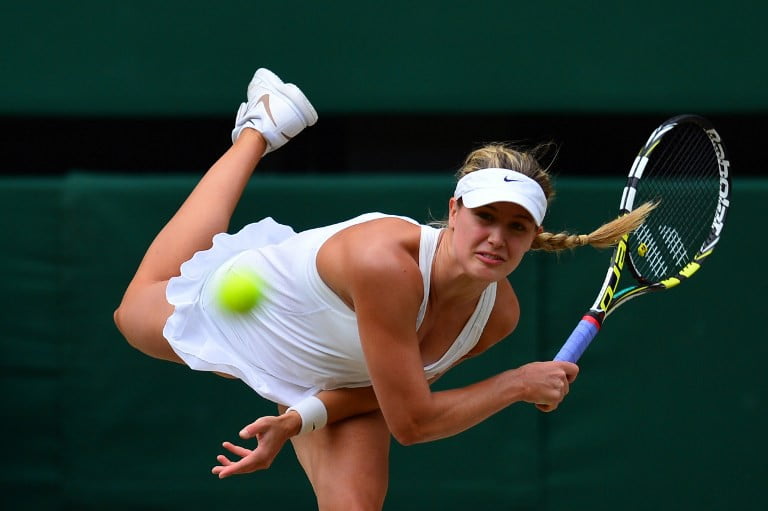 Things to notice during the warm-up sessions
Volleying
Keep an eye on your opponent and notice where they stand while trying to warm up their volleys. If they are trying to move forward aggressively, throw in some lobs and see how they handle them. It is critical to get to know how your opponent is going to approach the match as this will give you a lot of information about their tactics.
Serving
Notice whether your opponent is only practicing their first serve, smashing the ball hard, hitting different types of serves, mixing up pace and spin, hitting the ball right down the middle every time or picking their spots? It is very important to try and recognize patterns in their serve so that you can prepare yourself in the best manner for the match.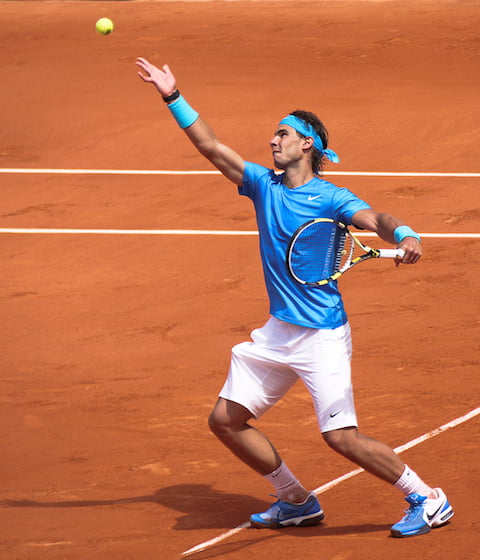 Steps to follow during the match
Get to know their weaknesses
Knowing your rival's weakness is as important as knowing your strength. For instance, if they are tall, land the ball low as that will forcing them to bend and consequently make things more tiring. If your opponent seems exhausted or slow, force them to run from side-to-side or from shallow-to-deep and back again. These and many other tactics can be applied to most game situations, allowing you to outplay your opponent, thus winning more points. Another very good strategy is to hit short on purpose. Hit a shot short enough to bring your rival 10 or more feet forward into the court with preferably a low hit that is hard to handle. This way, they will have to play a shot while running in, which is said to be the toughest shot in tennis. Even if they succeed in getting your short ball, they will most likely fail to sprint back to the baseline. Now, using this to your advantage, hit the next shot deeper and at least eight feet to either side of your foe. Making the opponent moving up and back in this manner can be extremely helpful to winning rallies. It is noticed that players play harder shots when they do not have to move around because they save energy that would otherwise be spent on running from one point to another on the court. A less fit opponent will crumble immensely under pressure.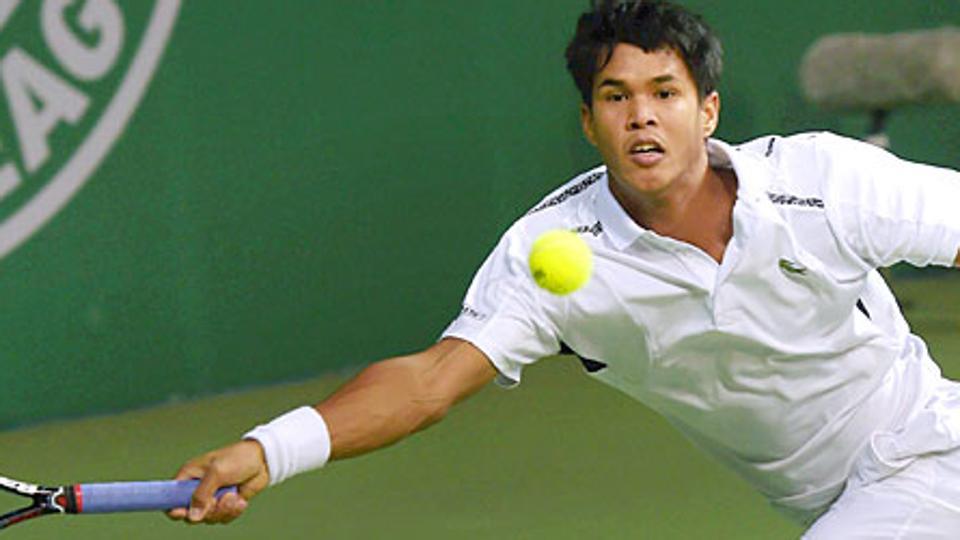 Remember that they are also trying to use your flaws
Remember that your opponent is trying to outplay you just like you are and that's their attack strategy. To neutralize this, always play to your strengths unless your rival forces you to do otherwise. However, if they are really good at challenging your weaker side, get defensive and try and change your strategy to lose fewer points rather than winning more. Remember to remain flexible and resilient throughout your match even if things are not going in your favor. If a stroke is not working, quit trying to play it. Don't stubbornly keep trying it to support your tennis strategies even though the shot is obviously not the most effective one in that situation.