Let's start with this pic of The GameChanger,Bangalore just make our job to get you to play much easier 😛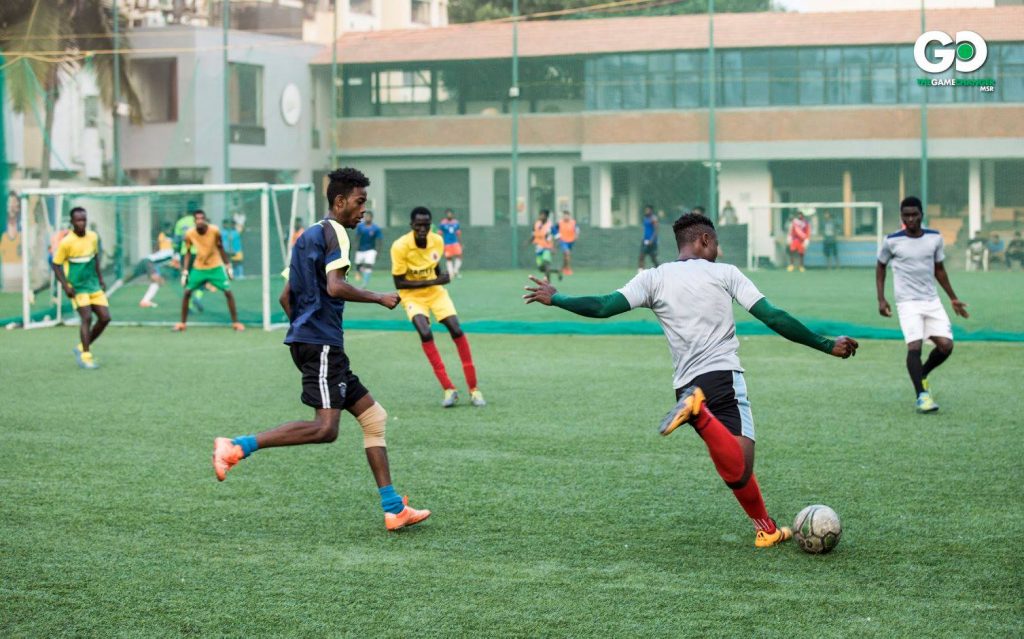 Image : GC
There's sometimes enter a venue and you say to yourself "This is where I play!". The GameChanger is staying true to its name is trying to change the game for the better in Namma Bengaluru.
Where is it?
The GameChanger has 2 turfs to its name, one located at Gokula Extension(Close to MSRIT) flaunting 4 amazing Fifa Certified 5 a-side turfs. Or if you fancy a 7 a-side game then voila that's there too! Wait, there's more… you can also have a great 9 a-side game here. It's amazing not just for the player on the turf but also for spectators who have viewing stations to have a clear view of the game.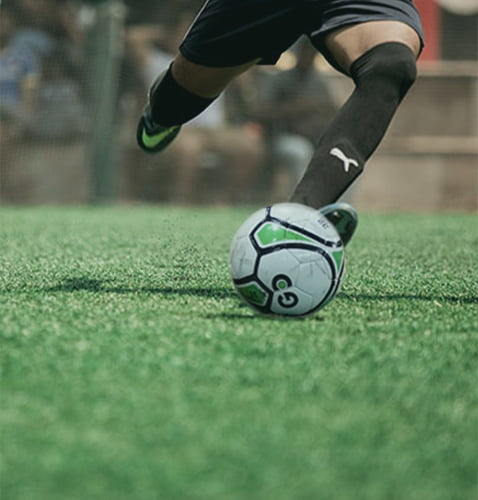 Image : GC
Where do you head out to when you looking to go outside the city and chill out? RASTA, obviously! That's where The GameChanger have their second facility. Waiting for your coffee or pizza just walk out and catch a game here.
Coaching Academies
The GameChanger are proud partners of BFC Soccer Schools. Helping the plant the seed of football at a very young age, which is very essential in making ours a sporting nations!
Tourneys at GC :
Be prepared for one the grandest tourneys at the GameChanger. Here's a video of the hospitality tournament hosted by The GameChanger here.
We'll just leave you with a few glimpses of the facility and the experiences it offers :
So when's Kick OFF!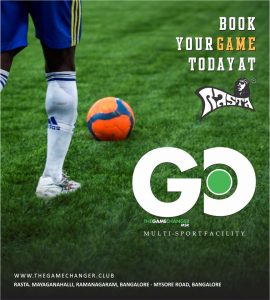 Book THE GAMECHANGER on Playo today : www.playo.co
Have you played here? Let us know what you think of the facility in the comments below.