Let's cut right to the chase – we all know how difficult it is to lose those few extra kilos. And docswith new diets popping up every day, it's easy to get lost in the maze of trendy weight loss solutions. But guess what? There's an age-old secret that stands the test of time and is backed by science with exercises that burn more calories. Yes, we're talking about physical exercise.
Getting up, moving those limbs, and sweating it out is one of the best ways to burn calories. Regular physical activity beyond the minimum health recommendation (150 mins per week) can help you lose weight and keep it off in the long run, according to a research study. It helps burn calories, balances those tricky hormones, and revives your metabolism.
Here's the thing, most of us think of physical activity in terms of gym workouts. It's easy to get attracted to workout studios that offer a variety of fitness options including yoga, pilates, and gym workouts. We think that these are the exercises that burn most calories, forgetting about the sports we loved playing as kids. But there are some great sports that burn calories and also allow you to have fun in your weight loss journey.
Source:
If you're looking to switch up your exercise routine, we've got 10 excellent recommendations for sports that burn calories. Whether you're a seasoned athlete or just thinking about dipping your toes into the fitness pool, there's a sport out there with your name on it.
Our Criteria for Selecting the Top 10 Sports Burn Most Calories To Lose Weight
Before we get to the list of top 10 sports that burn calories, let us tell you a little bit about our criteria for curating this list. We took the following factors into account while narrowing down the list for you –
1. Caloric expenditure per hour
The first litmus test for a sport's fat-burning potential is its caloric expenditure per hour. In simple terms, how many calories are you burning while playing the sport for an hour? Sports burn most calories when they involve activities that require sustained effort and engage a larger number of muscle groups.
2. Muscle utilization and engagement
This is another important factor when it comes to sports that burn calories. Activities that involve multiple muscle groups create a higher demand for energy, leading to greater fat utilization. Playing these sports will help you sculpt a leaner, stronger physique in the long run.
3. Intensity level and impact on heart rate
The secret behind some fat-burning sports is the intensity of the exercises involved. The higher the intensity, the more your body taps into its fat stores for energy. Exercises that burn more calories in sports are those that push your heart rate into the targeted zone – around 70-85% of your maximum heart rate. These are gold mines for fat loss.
So, there you have it – the three pillars that guided our selection of the top 10 fat-burning sports. With that, let's move on to the list of sports and exercises that burn most calories.
Top 10 sports that burn calories
Here are our top 10 picks for sports that will help you torch those calories and achieve your desired level of fitness.
1) Swimming
Caloric expenditure per hour: 500 to 800 calories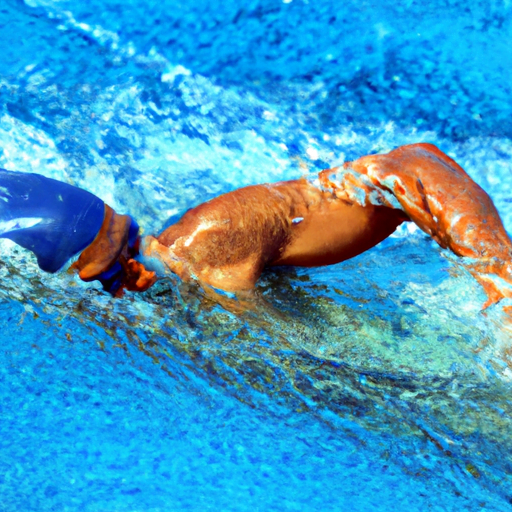 Swimming is more than just a sport. It is a comprehensive workout that activates muscles you may not even be aware of, including those in your neck, face, and oft-overlooked toe muscles. And what's more is it involves exercises that burn more calories than gymnastics or basketball.
The best thing about swimming is the minimal impact on your joints. While many sports can take a toll on your body, swimming offers a gentler alternative. But don't let the gentleness fool you – the cardiovascular benefits of this sport are quite fantastic. It provides an effective aerobic workout without subjecting your joints to high impact. This sport can be a great choice for those dealing with injuries, age, or obesity-related health concerns, as it allows you to pursue a cardio workout that's kinder on your body.
2) Sprinting
Caloric expenditure per hour: 900 to 1,500 calories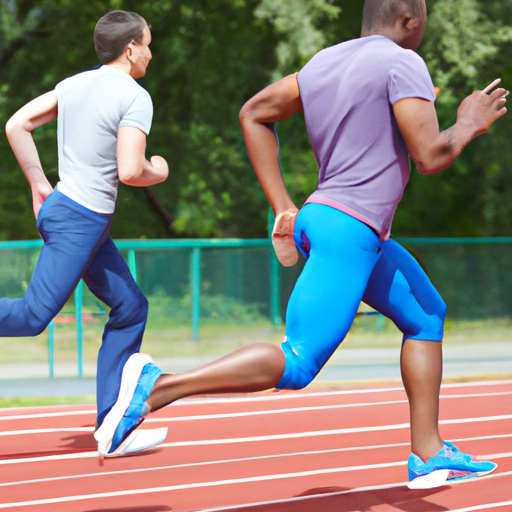 Sports burn most calories when they are high in intensity, and sprinting is right up there among high-intensity sports. Every sprint session will leave you huffing and puffing. As you breathe harder, the amount of oxygen in your blood will increase, which in turn will detoxify your body. But that's not all. Sprinting keeps the fat burn going long after you've stopped sweating. The EPOC effect, aka 'afterburn,' supercharges your metabolism for days.
So, if you're on the hunt for fat-blasting, metabolism-boosting exercises that burn most calories, sprinting is your ultimate ticket.
3) Racquets
Caloric expenditure per hour: 390 to 780 calories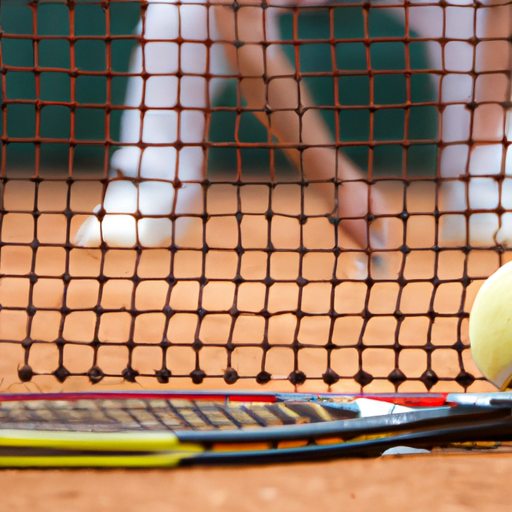 If you want to enjoy a sporting activity with a friend and lose weight at the same time, racquet sports like tennis, badminton, and racquetball can be a great choice. Racquet sports involve exercises that burn more calories due to their fast-paced and dynamic nature. It's essentially a full-body workout that's as thrilling as it is effective.
While tennis and badminton are played in the great outdoors, racquetball's heart-pounding action takes place in a confined room. No matter the setting, these sports engage every muscle, from shoulders to forearms to hips. So, if you're looking for an enjoyable sporting activity with excellent fat-burning action, try racquet sports.
4) Soccer
Caloric expenditure per hour: 600 to 900 calories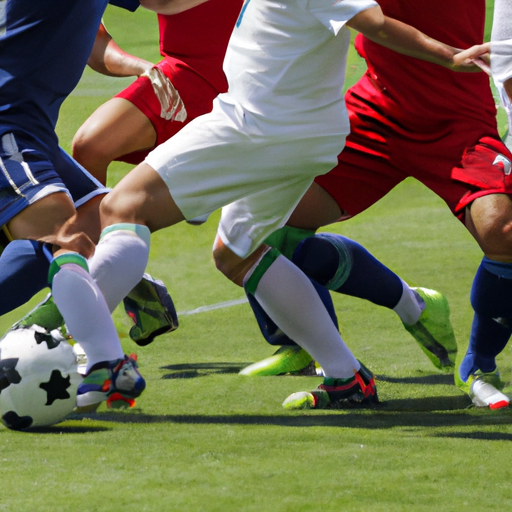 Soccer is another sport that boasts incredible fat-burning potential. Playing this sport 2-3 times a week can be quite effective if you want to lose weight and improve your metabolism at the same time.
This sport uses both fast-twitch and slow-twitch muscle fibers, helping you build lean muscle mass while incinerating those calories. Whether you're playing defense or offense, the dynamic movements of this sport will keep your heart rate up, allowing you to burn calories more efficiently. And the best part is that playing soccer allows you to socialise with others who share the same passion for the sport.
5) Basketball
Caloric expenditure per hour: 496 to 687 calories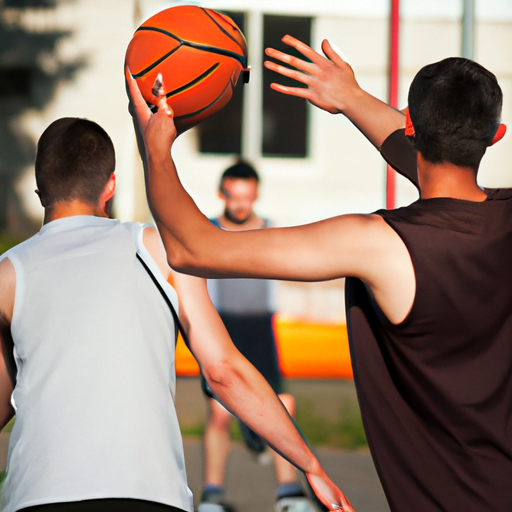 Basketball is a great way to build up a sweat and get your heart rate going. This physically demanding sport involves active muscle work and intense exercises that burn more calories than your average workout routine. From jumping, running, and quick pivots to shooting and dribbling, the quick movements help improve endurance and stamina over time.
The amount of calories burnt during play usually depends on variables like game intensity, length, and court size. But you can expect a continuous cardiovascular challenge with this sport. Whether you're playing recreationally with friends or competitively in a league, basketball offers a fun and effective way to stay active and improve your overall fitness levels.
6) Martial Arts
Caloric expenditure per hour: 700 to 1,100 calories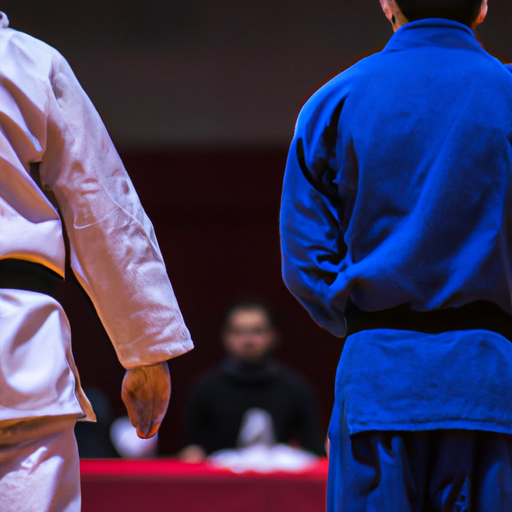 If you're eyeing a combination of strength, agility, and weight loss, martial arts could be your perfect match. The high-intensity nature of this sport guarantees optimal calorie burn and muscle utilization from head to toe. Whether you're training for karate or kung-fu, the discipline demands a blend of kicks, strikes, and punches that rigorously engage core muscles. There's also continuous movement involved in the sport, which helps to burn calories.
With regular martial arts training, you can improve your balance, flexibility, and coordination. It can also boost mental discipline and self-confidence. And although this sport doesn't have exercises that burn most calories, it can certainly help in overall personal development and well-being.
7) Gymnastics
Caloric expenditure per hour: 334 to 500 calories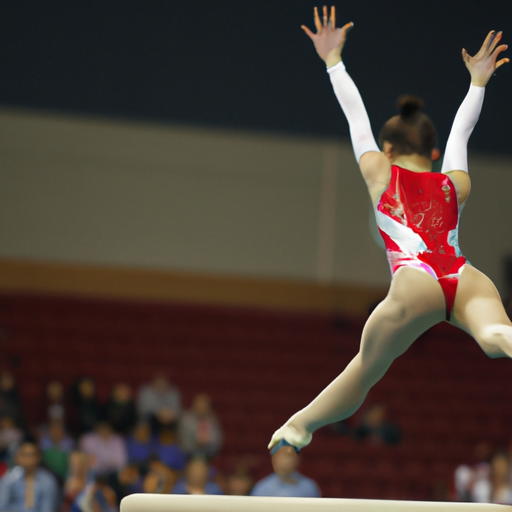 Gymnastics is a powerful fat-burning activity that can be super intense. This sport is a unique combination of coordination, balance, and flexibility training, and engages almost every muscle in the body. Even if you train for 15 minutes a day, this sport can help you burn fat, improve flexibility, and build strength.
The high intensity and rigorous routines in gymnastics lead to significant calorie burn, which explains why competitive gymnasts often have lean and toned physiques. So, if you want a full-body workout that gets results, gymnastics is the way to go.
8) Boxing
Calories expenditure per hour: 800 to 1000 calories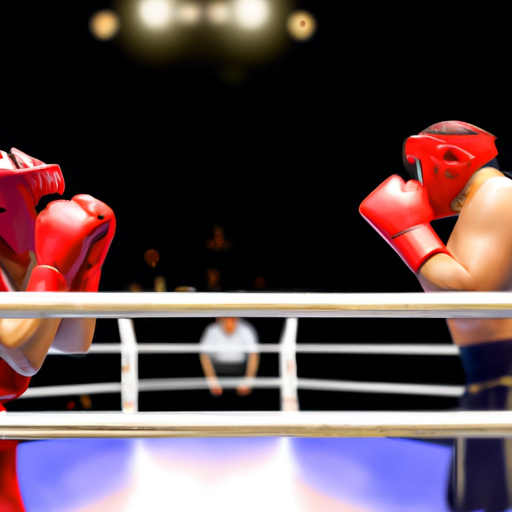 Sports burn most calories when you have to be quick on your feet. Boxing is one such sport that is widely known as one of the best sports for weight loss. The sport's multifaceted training—from sparring to rope jumping—challenges every muscle group, offering comprehensive muscle utilization. And the intense sessions, coupled with swift footwork and quick reflexes, ensure high caloric burn.
Apart from helping you lose weight, boxing is great for improving your cardiovascular health and building strong muscles. Plus, it's an awesome way to kick stress to the curb. If you take up boxing, you'll be able to enjoy more agility, strength, and a better physique.
9) Cycling
Calories expenditure per hour: 670 to 1000 calories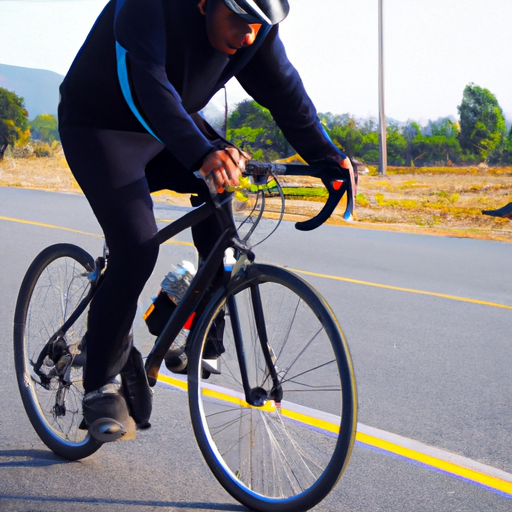 Cycling is a fantastic way to shed those extra pounds and get in shape while having a blast. Whether you're a newbie or a fitness enthusiast, this sport offers a fat-burning potential that's hard to beat.
What's cool about cycling is that it's an aerobic exercise, which means it gets your heart pumping. And it's also gentler on your knees and joints compared to running. So, you can sweat it out without worrying about those aches and pains.
Of course, the calorie-burning game depends on a few factors – how much you weigh, how long you're cycling, and the speed at which you pedal. But don't stress about the numbers; focus on the joy of cycling, and the awesome way it helps you reach your fitness goals.
10) Parkour
Calories expenditure per hour: 600 to 800
Sports burn most calories when they involve rigorous, full-body movements and intense exertion. And that's what you get with parkour. If you're searching for an exciting, new way to lose weight and get in shape, this sport might be a good choice. Although it does require a lot of practice, it can be a great way to discover what your body is capable of doing.
Parkour is all about moving from point A to point B, using your body's abilities. But it isn't just about reaching your destination; it's about doing it in the most efficient and exciting way possible. It throws a variety of movement challenges your way, each putting your core muscles to the test. As you jump, climb, and roll past the obstacles, you also shed calories at a rapid pace.
Wrapping Up – Sports Burn Most Calories
That wraps up our roundup of the top 10 fat-burning sports that could help you shed those stubborn extra kilos. Remember, successful and sustainable weight loss is all about finding an activity you love and will stick with. From badminton to basketball, there's something out there for everybody. And the extra calories you burn are just an added bonus.
However, before you dive into a new fitness routine, it's super important to get the green light from a trusted healthcare professional. They will consider your current fitness level and overall health to advise if your chosen sport is right for you.
Are you keen on kick-starting your weight loss journey? Let's make shedding those extra pounds even more enjoyable with PlayO – the World's Biggest Sports Community. With this app, you can skill up, book sports venues nearby, and invite some friendly competition into play. It allows you to meet and play with players from around you, making the path to fitness even more fun.
So, what are you waiting for? Join PlayO today, and remember – when in doubt, just sweat it out!