SWIMMING COACHING IN BANGALORE | Everything may go out of style but there is one thing that will never die, it is the love for Swimming. Swimming is one of the best activities to get trained at and master. Swimming helps you in dire situations… Just imagine you are stuck in the middle of the sea and there is no one to save you. What comes in handy? Swimming.
Swimming also helps you burn a lot of calories while you are still chilled out. So if you are wanting to learn or put your kids under training in Bangalore. then you need to check out this list.
1) Mohite's Swimming Academy

This swimming academy is located near Babusapalya and has some excellent trainers. It is open from 6 am to 8 pm It is a really small pool and much suited for the beginners.
Also read: Swimming Makes You Super Smart And Much More. Read To Know!
2) Sastha Pools Swimming Academy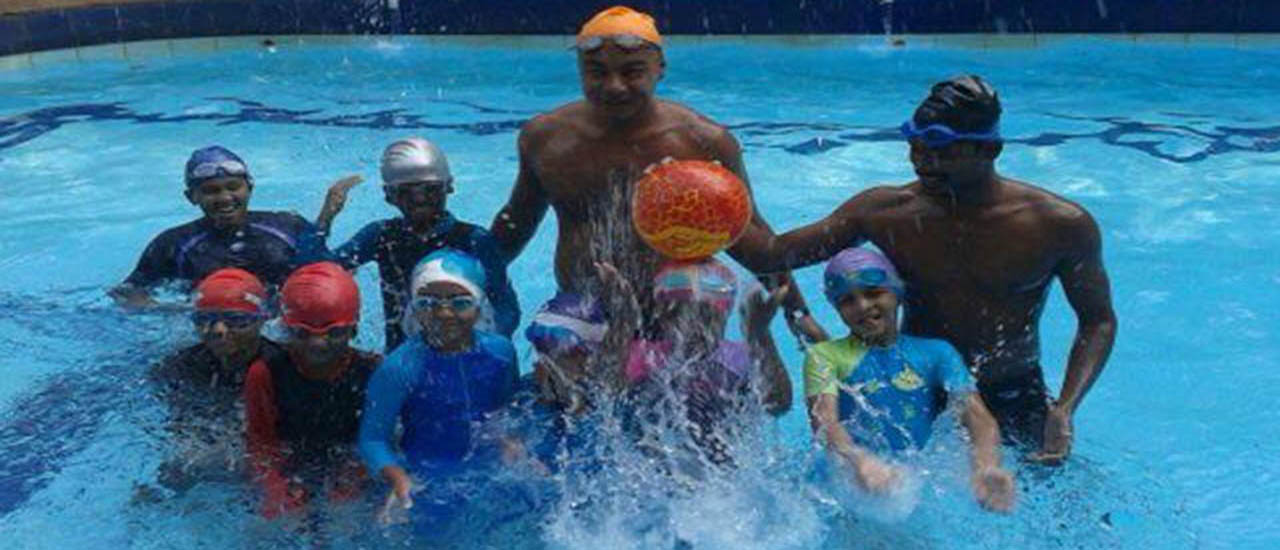 Located in Hoodi, this is one of the most preferred swimming academies in the city as they offer quality coaching with trained professionals. The pool is operational from morning 6 am and has kids and adults coaching as well.
3) Agon Sports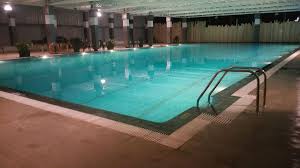 If you are looking for a highly professional swimming academy with super-class training, then you should definitely opt for Agon Sports. This venue opens at 6 am and shuts around 11 pm. It is located in Hennur-Bagalur road and also has facilities for Badminton.
4) Swim Life

Located on Vittal Mallya road this venue operates from Tuesday to Sunday. They have really good coaches and the swimming pool is decent. Also, they have a good showering and changing zone. It is one of the best places to put your kids in.
5) Nisha Millets Swimming Academy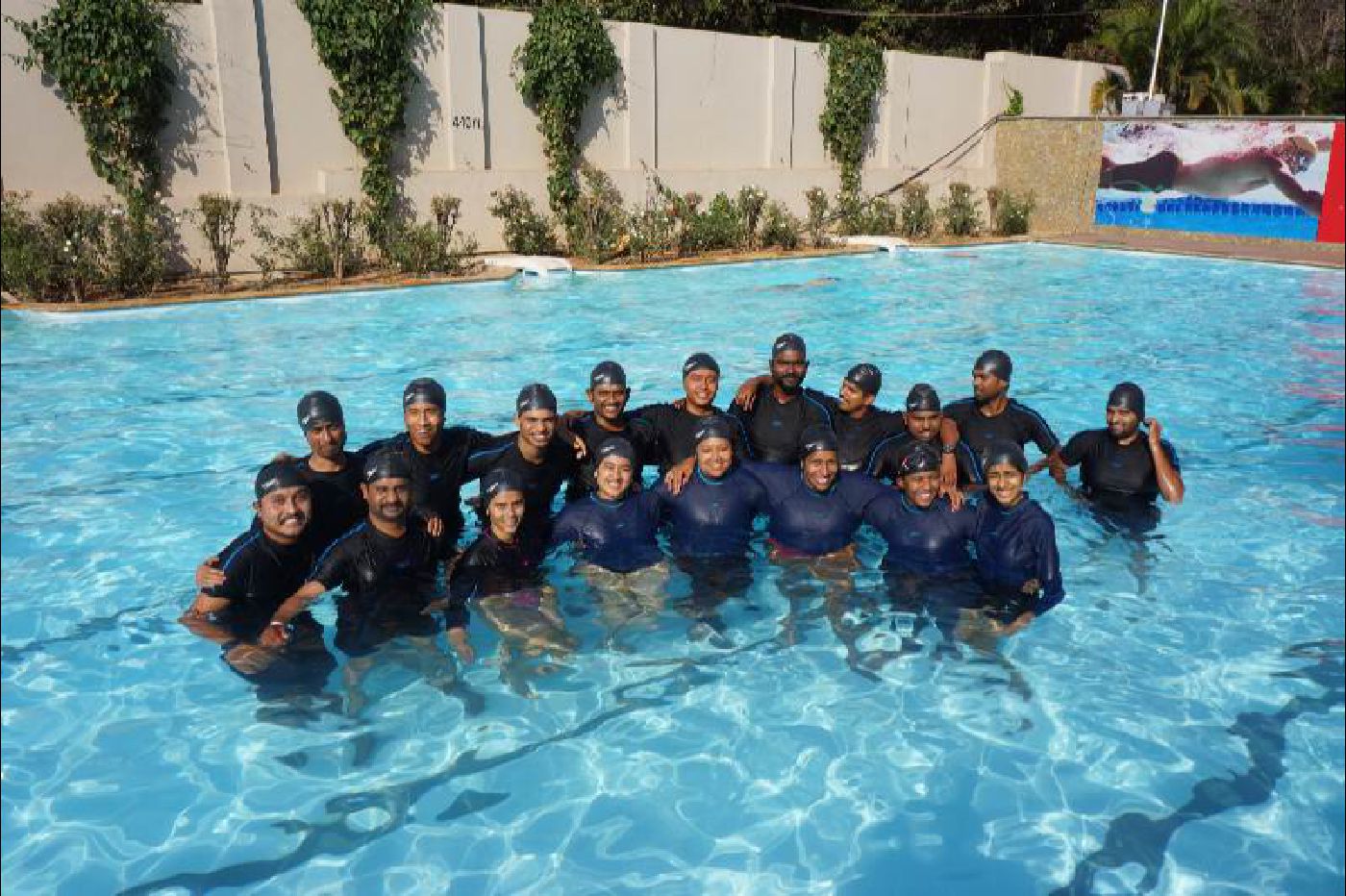 This one is located just on the mueseum road in the heart of the city. With some classic coaching and well-maintained pools, Nisha Millets offers epic swimming coaching and services. Don't forget to enroll your kids in here.
You might also like: List Of Swimming Pools In Bangalore You Must Know
READ MORE BLOGS OR TAG US ON YOUR INSTAGRAM POST!
The views and opinions expressed in this article are those of the author and do not necessarily reflect the views of our Company, partners and other organizations. While any information provided on our blog is true to the best of our knowledge, we do not guarantee the veracity, reliability or completeness of the information presented. Any advice or opinion is purely for information purposes and should not be construed as an alternative to professional advice.
Comments
comments