Yonex Badminton India Exclusive Interview | This week we interviewed, Mr. Neeraj Mishra who owns Sporting Solutions, which is a Yonex store and deals with the various equipment for Badminton. He has years of experience which he uses to advise the players/customers.
#1. Where did it all start?
Neeraj: "As senior members of Badminton fraternity in India, we wanted to do something to help the young players to excel in the game. Considering the onslaught of fake products through online stores. I thought it is important that players have a destination where they can shop for genuine badminton equipment with confidence."
#2. What inspired you to open a Yonex store?
Neeraj: "Yonex as a brand has taken the leadership position in promoting sports across the world. Their products armed with state of the art technology is helping players take their game to the next level. I thought that this is the best brand to recommend to the players."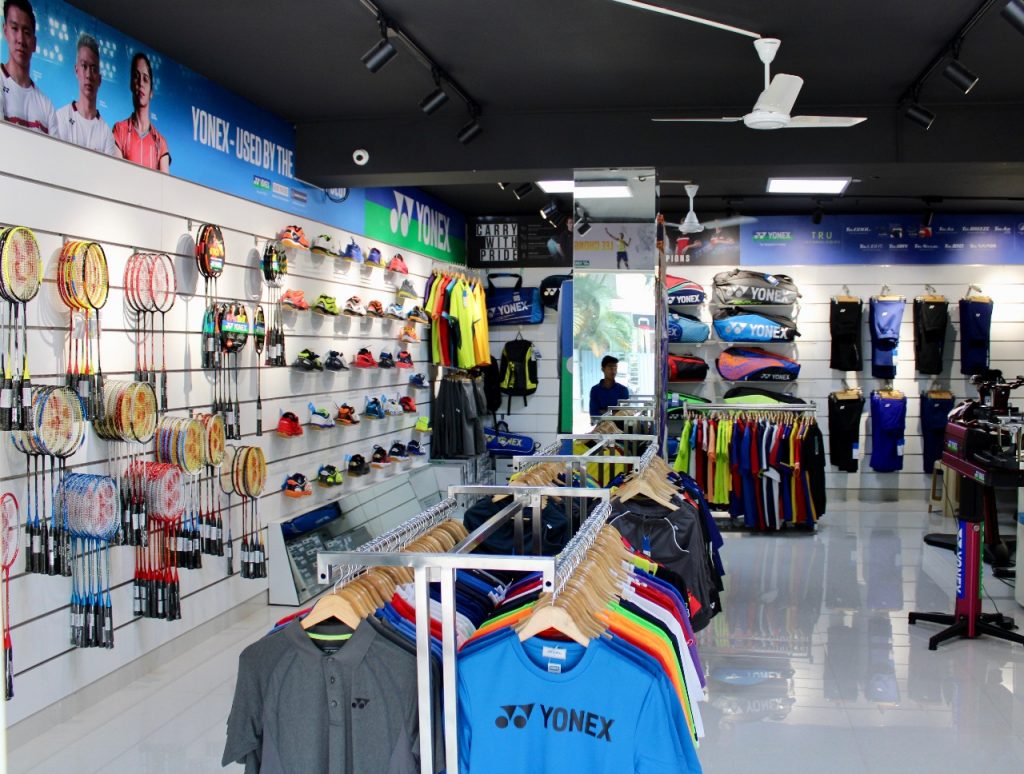 #3. As the owner of the store, what are your top priorities?
Neeraj: "The aim of Sporting Solutions is to help the customers select the most appropriate Badminton gear/equipment for themselves. I use my years of experience of playing Badminton to advise the players/customers. We also have a very strong focus on selling genuine products."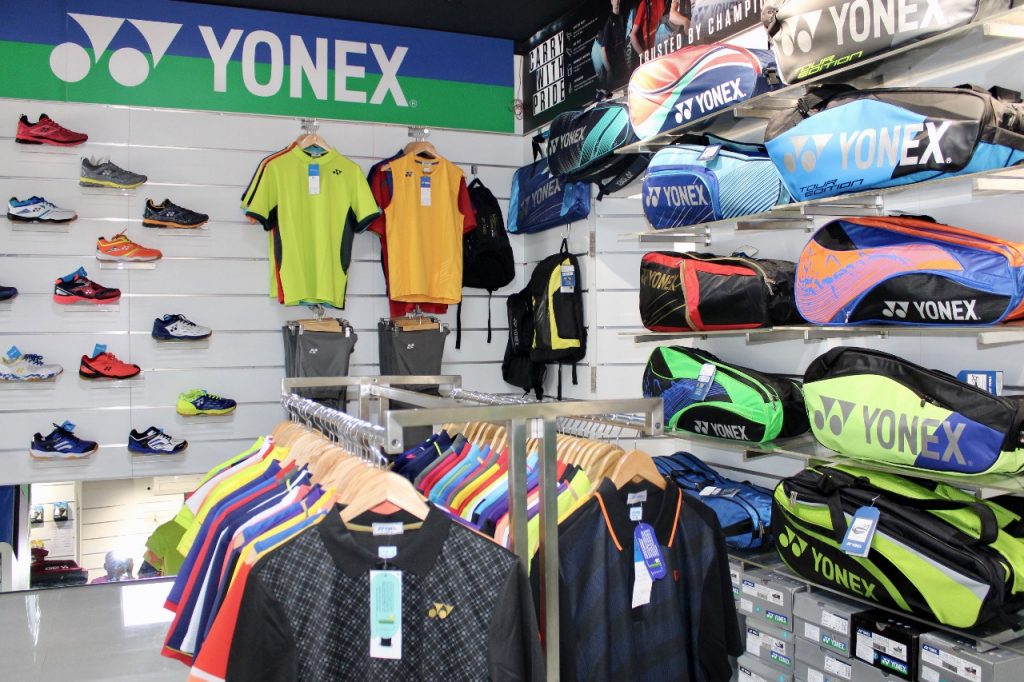 #4. How did you make your presence feel in the market?
Neeraj: "Apart from the regular neighbourhood marketing activities we have also adopted a new-age marketing platform like Instagram and Facebook to reach out to our target audience."
#5. What are the products that add to your customer value?
Neeraj: "Yonex is the leader in Badminton equipment for beginners, intermediate as well as professionals. Depending upon the players level and style of play and budget we suggest the most appropriate racket, shoes and other accessories. This is not a simple exercise and requires in-depth knowledge of the product as well as the game. This is where my years of experience combined with the Yonex cutting edge technology plays to the customer's advantage. That is why they keep coming back to our store."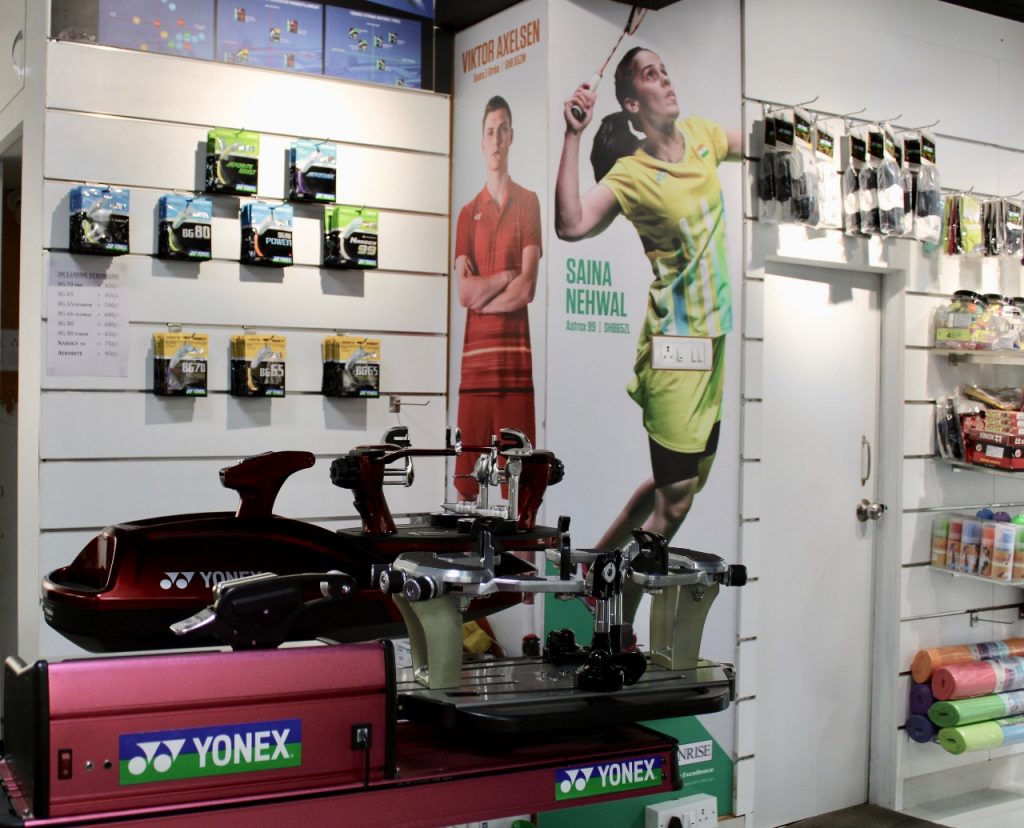 #6. What do you believe, is the USP of your store?
Neeraj: "Badminton strings plays a very important role in the game and very few players are aware of it. We keep educating our players for correct strings which suit their style of play and to help them we have worlds most advance machine to give them the best."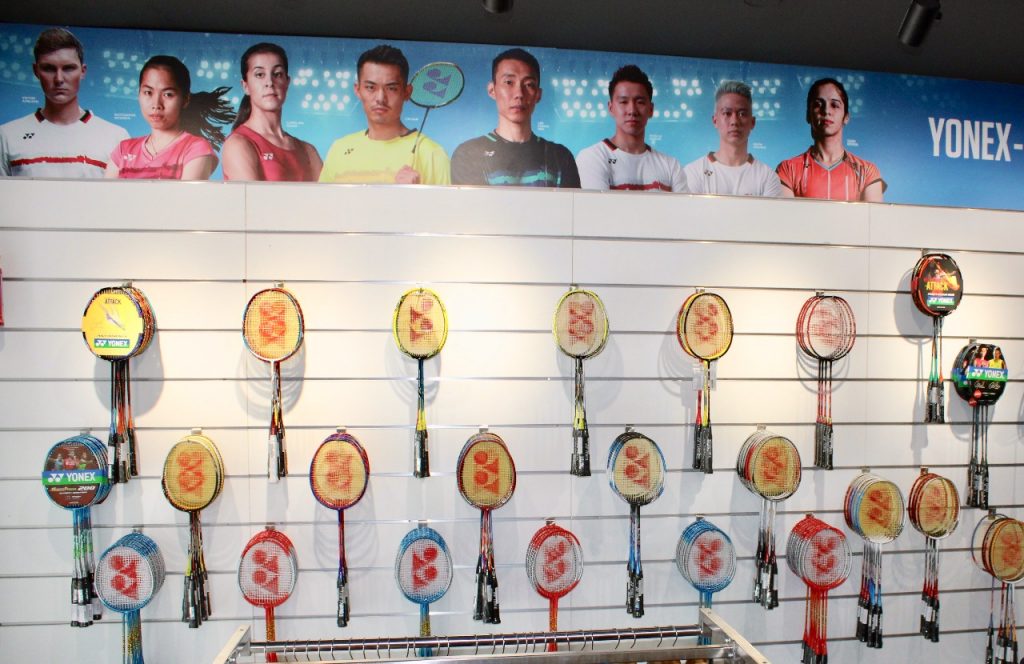 #7. Anything you would want to add?
Neeraj: "Perhaps this the only store in the country which is run by National and International players who have a vast experience in the game."
If you want to visit the store, Sporting Solutions, we have added the link.
READ MORE BLOGS!