EARN KARMA | "What goes around comes back around" … That's the whole point of "Karma" isn't it?
What is Karma?
Playo believes in the mantra of "Karma", that's why for event registrations and bookings you make through the app we credit cashback points to you as "Karma". For every activity you do on the app you get a chance to rake-in Karma. These Karma points can be redeemed during your future bookings.
Are you excited to know more about how you can earn Karma points? Read further to find out:
We give you Karma. This is what you gotta do to earn them:
1) Invite your friends to install the app.
Do good and earn good. Yeahhhh, send in app invites to your friends. And for every friend who joins the app through your referral, you get to earn 100 Karma points. Cool na?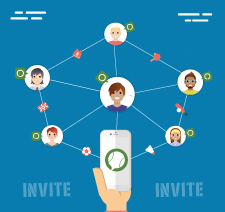 2) The more you host matches, the more Karma you rake-in.
Did you know that you can host your own matches on the Playo app? Well, if you are looking for people around you who play sports and haven't found anyone, then you can always run to the Playo app for rescue. Host more matches and earn more Karma. You can also rate your playpals after the match and re-host the match as well.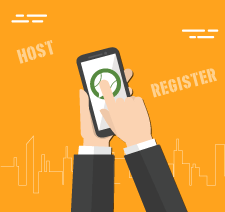 3) Join a match that's already being hosted to pocket some Karma.
Okay! It's not only about hosting a match on the app, if you find any match being hosted on the app and you love to join, Go ahead and be a part of the awesomeness. Time to up your Karma!
4) Loved playing at your venue? Rate it on the app and watch your Karma shoot.
Give a little love, it'll all come back. Get on the app and rate the venue you last played at and earn some good for yourself.
5) Register for events and earn 20% of your Booking amount as Karma
There are plenty of events listed on the app and in every category of your preference. All you have to do is to tap on the "Explore" section on the app and have a run-through. From Marathons to Treks, you have surplus fun stuff that you can be a part of.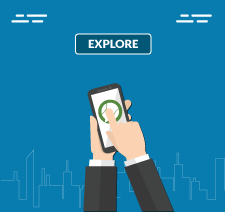 Now tap on the "Playo" app button on your phone, go register for events, host matches and join a few. Karma points can be used for discounts on your bookings. Also keep checking out the app for new events and offers.
Time to sport-up! Get Playoholic!