There are numerous non-marking shoes fit for court in the market that you could find at an affordable price. However, women's Badminton shoes are tougher to find when you're on a budget. But it is not impossible to beat the pink tax if you search every nook and corner of the internet.
If you're someone who's been looking for women's badminton shoes on a budget but have had no luck so far, we got your back. Here are 6 good options under ₹2000 that you could check out. You're welcome!
Price: ₹1,299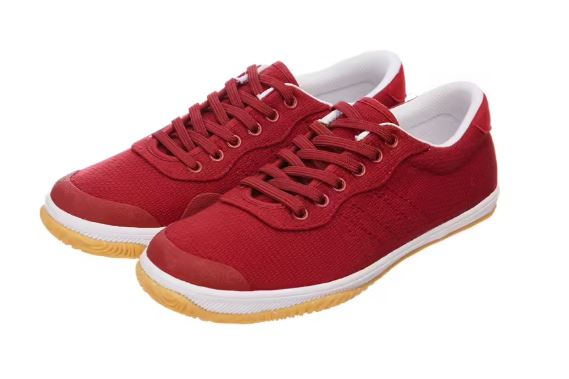 Brought to you by Decathlon, the Perfly BS 100 made for those badminton players who are just starting and play less than once a week. The upper is made of breathable canvas that'll ensure your feet are dry in spite of a long match and the rubber sole will provide with the necessary grip to help your footwork.
Price: ₹1,299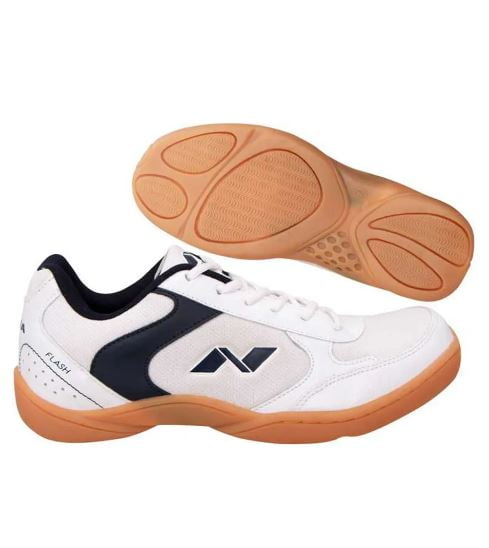 Flash from Nivia is perfect for the beginners of the sport. These shoes have a non-marking rubber sole that keeps your feet sturdy on the court. While the pair is unisex, this is a great option when it comes to women's badminton shoes on a budget.
Price: ₹950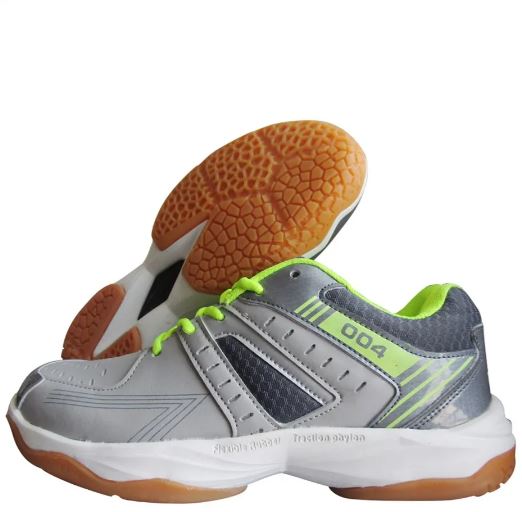 Another unisex shoe under a budget, Thrax's Court Power 004 comes with a great build and unbeatable price point. This pair is highly durable and comes with a cushioned memory foam insole for impeccable comfortability.
Price: ₹849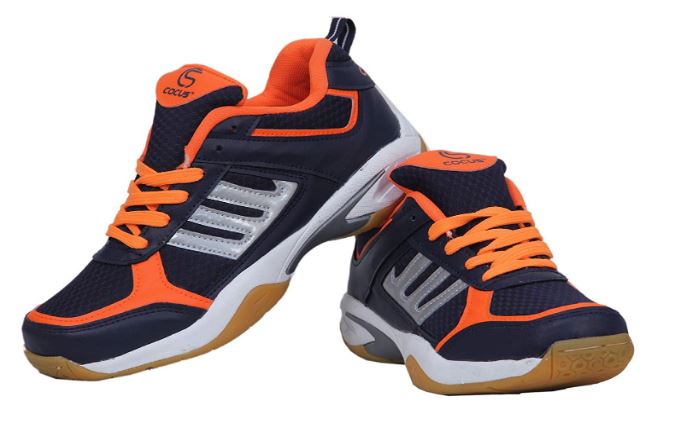 With high-quality non-marking sole, Cocus's women's badminton shoes does the job for all beginners. The breathable mesh makes sure your feet are comfortable even during long hours on the court.
Price: ₹915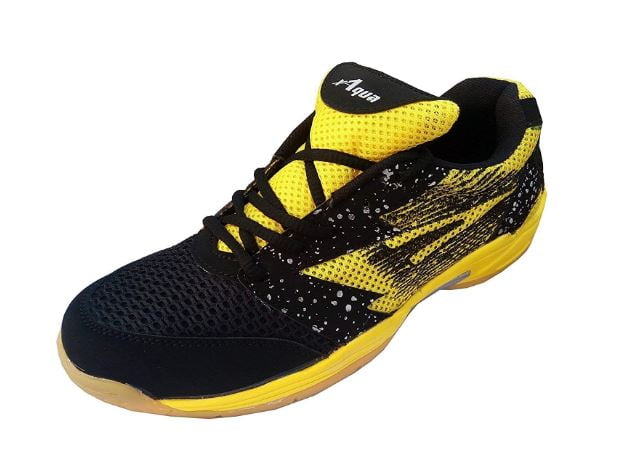 xAqua is a company that's owned by Cocus Sports India, so you might see the same models under both brands. The shoe comes with a breathable mesh and strong rubber outsole to ensure you have a good grip while you return your opponent's smashes.
6. Perfly BS 190
Price: ₹1,899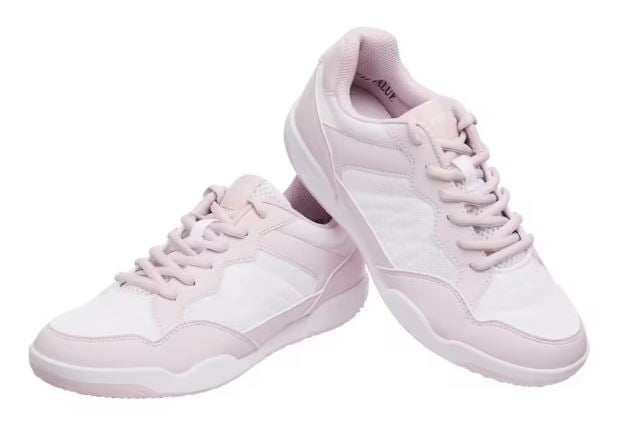 This pair from Perfly is perfect for the beginners who prefer a bit of class when it comes to footwear. Priced at ₹1,899, the shoes have EVA midsoles and cushioning to make sure your feet are comfortable. The PU upper structure provides good breathability and the hummingbird textured grip ensures a strong grip.The BS 190 comes in two shades, lavender and jade.