Have you ever been kicked out of a venue before because you didn't have the right non-marking badminton shoes?
If you have been a regular indoor sports player, you must be absolutely familiar with the concept of these shoes. If not, you should definitely know what is it that the venue caretakers seem so fussy about!
Non-marking shoes are basically those with soles that don't cause scuff marks on the surface of the indoor courts. These are soft rubber sole shoes, made to ensure they don't leave sole impressions (leave soulful impressions on your opponent instead!) on the modern synthetic/wooden surfaces. 
So what are the types of shoes that you can spot out of the shelves in the market? Let's find out!
1)

Non-marking Badminton Shoes
What to look for while buying a good pair of badminton non-marking shoes? It should be lightweight, should have good cushioning and should also provide you enough traction and grip. The purpose of these shoes are to enable quick change of direction by providing enough traction. Soft soles are a must have!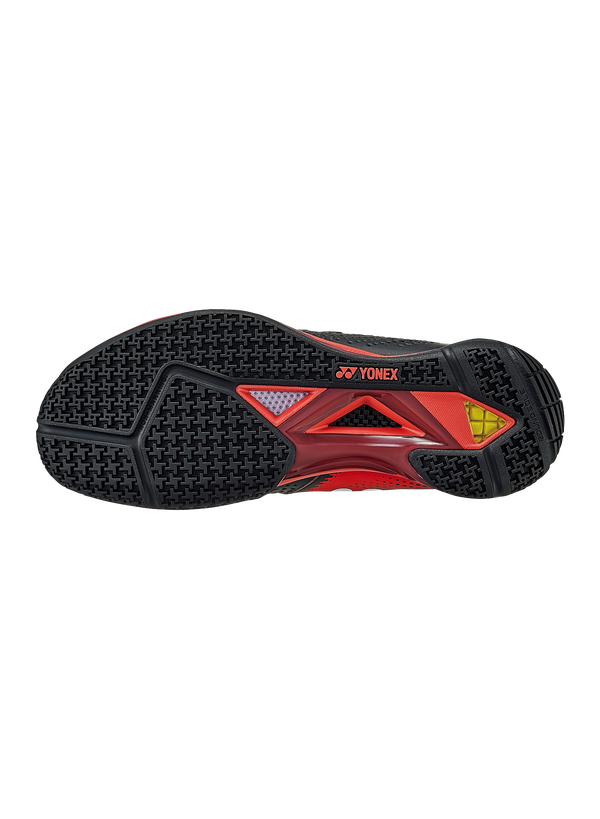 2) Non-marking Tennis Shoes
Tennis, a sport predominantly played on Grass, Clay, Indoor and Carpet. The very reason making it important to have the right pair of shoes for each occasion! Indoor Tennis would require you to have good quality shoes, while stepping onto the court. Tennis shoes are similar to badminton shoes, providing enough padding and agility to make quick direction changes.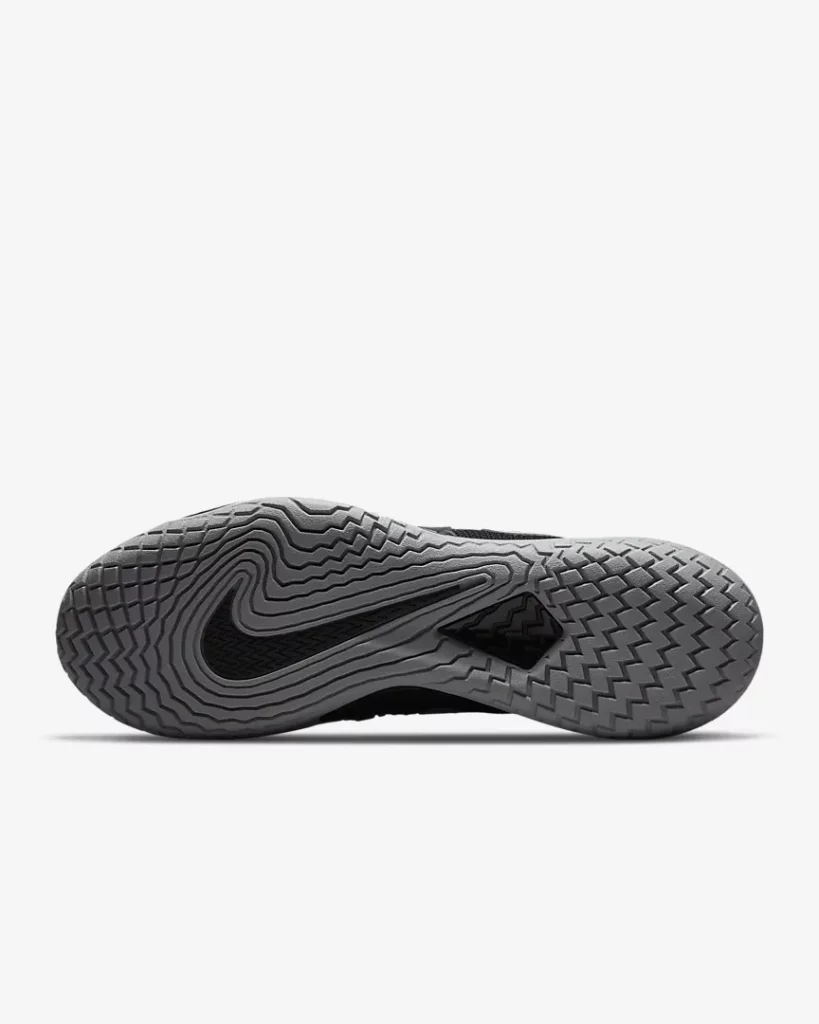 3)

Basketball Shoes
While playing Basketball, the motions of the player can be different to the movements most other players makes on the court. Dunking, rebounding or even blocking and defence would mean a lot of high intensity jumps and heavy landing on the court. When the landing pressure on the feet is higher, it is important to have shoes that give you good protection. These shoes are made for quick jumps and to reduce the chances for unwanted movements. This is to protect your ankle from twisting while completing a jump.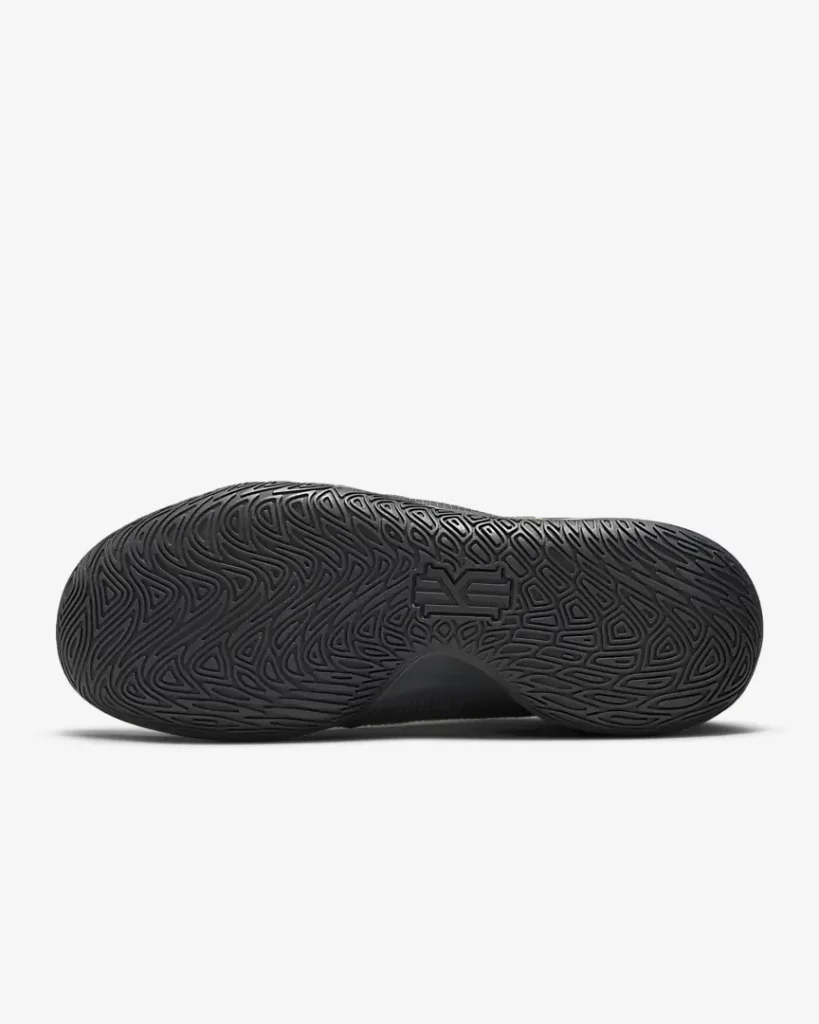 4)

Volleyball Shoes
Volleyball is also a sport which involves more jumping as compared to tennis or badminton. Indoor volleyball shoes are made with padding to support you while landing after a smash or a denying block! Protection on the sides makes it better to prevent twisting or bending of ankles.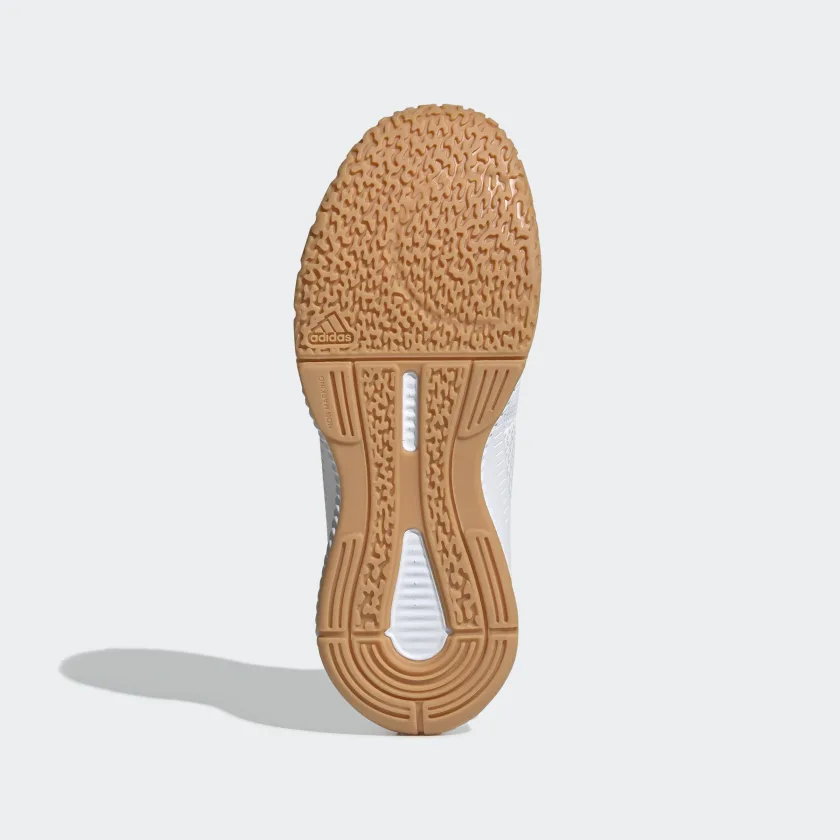 If you are looking to buy non-slip/marking shoes and you have no idea how to make your pick, we have suggested few cheap yet best non-marking shoes you can opt from in other articles.
WANT TO BOOK A VENUE? DOWNLOAD PLAYO NOW!
FOLLOW US ON INSTAGRAM FOR SPORTS INFO AND MEMES!