If you have been playing Badminton or any other indoor sports for too long, you must be absolutely familiar with the concept of non marking shoes. If not, you should definitely know what it is about.
Non marking shoes are basically the kind of shoes having soles that don't cause scuff marks on the surface of the indoor courts. These non marking shoes come with soles that are super soft, so they don't leave an impression on the artificial surfaces. They are lighter than the regular shoes and are highly recommended. With the rise in the number of synthetic and wooden badminton surfaces in the country compared to the cemented surfaces, the use of non marking badminton shoes has increased by a huge margin.
If you wanna know more about what a non marking shoe is, then read the blog on: What Is A Non Marking Shoe In Badminton?
So what are the types of Non marking Badminton shoes that you can spot out of the shelves in the market? Let's find out!
1) White Soled Non Marking Badminton Shoes
These are the most common non marking shoes that you can find in the market. Most non marking shoes are light soled so that they don't leave any dirt marks on the surface. They also come with super soft soles which can be identified by pressing your finger against the sole of the shoe.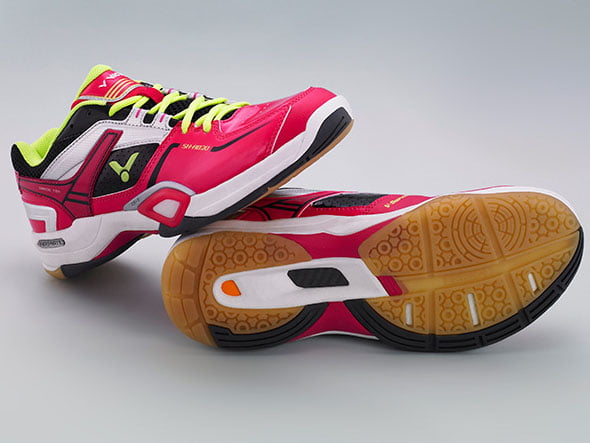 2) Black Soled Non Marking Badminton Shoes
Some people prefer the colour black when it comes to shoes. So in order to suit an all black look, manufacturers also come up with black coloured soles that have non marking quality. These shoes have soles that are really soft so that they don't leave any marks on the surface while playing.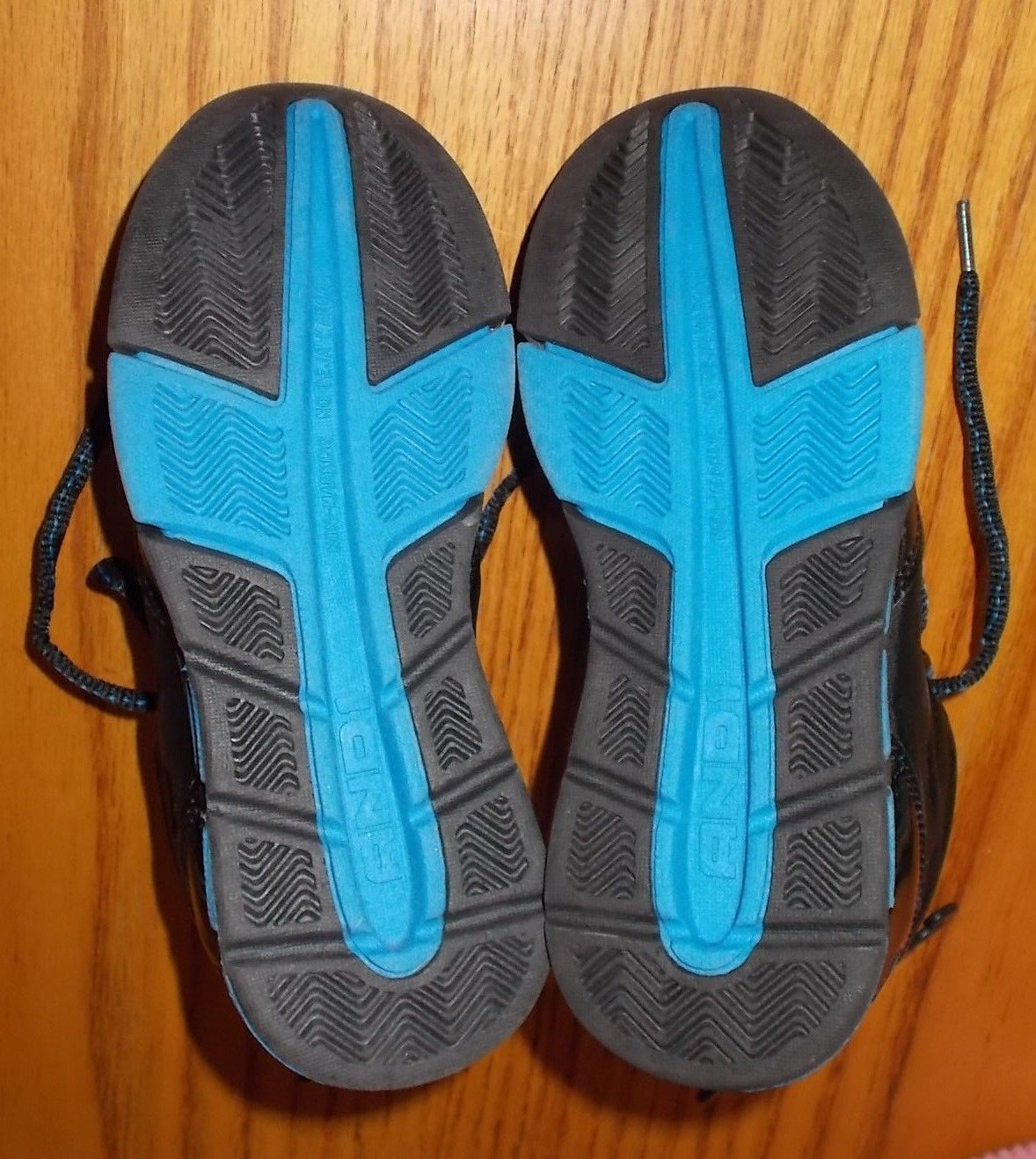 If you are looking to buy non marking shoes for badminton and you have no idea how to make your pick, we have suggested few cheap yet best Non marking shoes you can opt from in this article : 6 Budget Non-Marking Badminton Shoes That You Can Get Online. Have a look!
The views and opinions expressed in this article are those of the author and do not necessarily reflect the views of our Company, partners and other organizations. While any information provided on our blog is true to the best of our knowledge, we do not guarantee the veracity, reliability or completeness of the information presented. Any advice or opinion is purely for information purposes and should not be construed as an alternative to professional advice.
Comments
comments