DIFFERENT TYPES OF BADMINTON COURT | In India, Badminton was practiced since long ago, with kids taking it to the streets and enjoying the sport. What first started off as a recreational activity in the country soon grew to become one of the most followed sport and also introduced some famous names in the international circuit like Saina Nehwal, Parupalli Kashyap, Jwala Gutta, Chetan Anand, Kidambi Srikanth and P V Sindhu.
What was born on the streets of the country later transcended into a huge sports and this resulted in the rise of the number of Badminton venues. There has been a considerable increase in the number of Badminton courts across India over the past few years due to the success of the national players in Olympics and other international competitions.
Now most people, young and the old enroll themselves in Badminton coaching to up their game and become fit. There are various kinds of Badminton surfaces available across the country for enthusiasts. Here are the 4 types of Badminton surfaces that are usually laid out at the arenas.
1) Synthetic surface – PVC/ PU
This surface is the most common surface. Used in majority of the top class Badminton venues and for professional matches, this surface comes with a wooden base on top of which synthetic mats are laid. These courts provide a good bounce and are anti-slippery. They also protect your knees from injuries and reduces the strain. The synthetic mats are either made up of PVC or PU.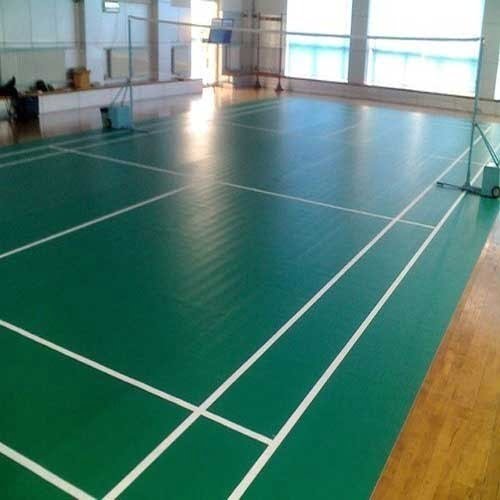 2) Wooden badminton court
Apart from the synthetic surfaces, you will see most venues supporting the wooden courts. This surface provides a good set up to play with good shot-making and bounce but sometimes it is bound to be slippery. When the wooden surface is spread with the players' sweat or water, the surface might not be desirable to play.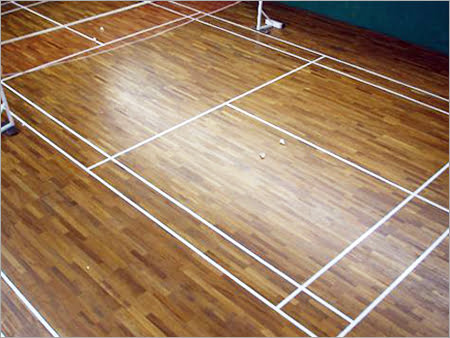 Also read:Â How To Choose The Right Badminton Racquet For You?
3) Acrylic badminton court
They are most similar to the synthetic surfaces that come with PVC/PU. The level of shock absorption they provide is not as good as the synthetic courts or the wooden courts. They come in various colours.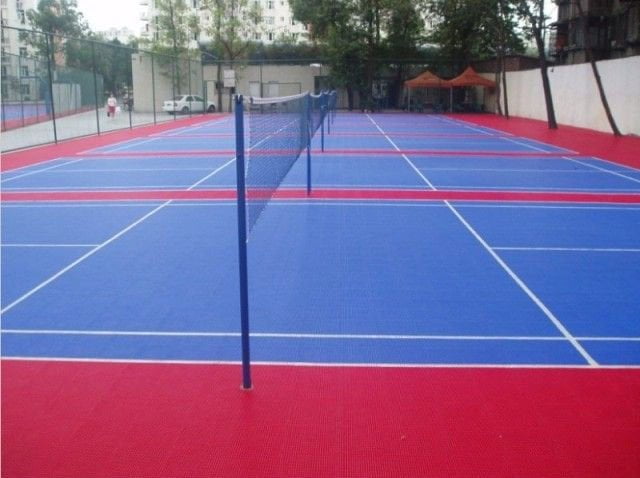 4) Cement surface
Cement surface was used in olden days for Badminton courts. This surface is mostly employed in the outdoor badminton courts where the surface is laid out using concrete. It is not much suited for regular play as the surface is very hard and does not provide proper rest to your knees and might result in injuries.
You might be interested in:Â Wanna Improve Your Badminton Smash? Try These Tips To Make It Work!
VISIT OUR BLOG SECTION TO LEARN MORE ABOUT SPORTS AND FOLLOW US ON INSTAGRAM FOR SPORTS INFO AND MEMES!