Smashing is one of the most crucial techniques in Badminton. It's a great way to take advantage of an opponent who is out of position and can help you snag a quick point if used at the right time. So be sure to practice your smashes along with all the other Badminton techniques out there.
When you're an intermediate or advanced player, having good technique won't always cut it. In some situations, it's the racket that makes all the difference. And if you've got a racket that's more suited to smashing, then you've got a huge advantage.
To help you choose the right racket. Here are 5 Badminton rackets for better smashes.
1) Li Ning N7ii
Li Ning rackets are famed for being the most durable rackets in the world, so if you prefer to play doubles, and clash rackets with your partner a lot, consider getting yourself the N7ii. Not only does this racket offer ease of maneuverability, but it's also great for playing shots near the net.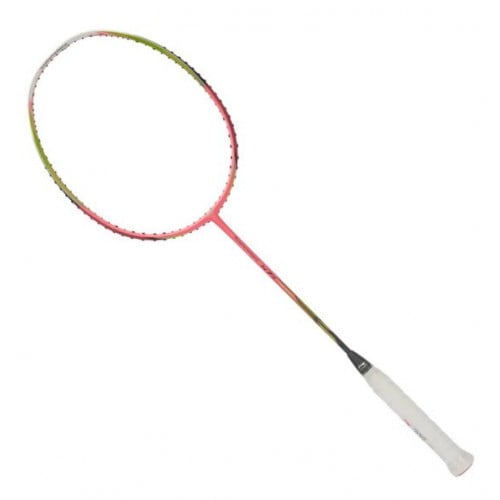 But the best part about the Li Ning N7ii is that it can be used to pack a powerful smash from the back of the court.
You can buy this racket here: Badmintonhub.in
This racket is a little head-heavy and can be tricky to use. It's also perhaps the stiffest (least flexible) racket on the market right now, making it difficult to maneuver. But once you get the hang of it, there's nothing like the raw power it provides.

It features one of the thinnest racket frames in the history of Yonex, and is used by numerous pros all over the world.
You can buy it here on: Amazon.in
3) Yonex Nanoray 800
One of the most famous Badminton brands in the world, Yonex offers a variety of rackets that are ideal for smashing. One among the various types is the Nanoray series, and if you're a hard hitter, consider getting yourself the Nanoray 700, 800, or 900. These rackets are perfect for rapid kills and can be easily maneuvered for a host of other techniques like lifts, fast drives, and flicks.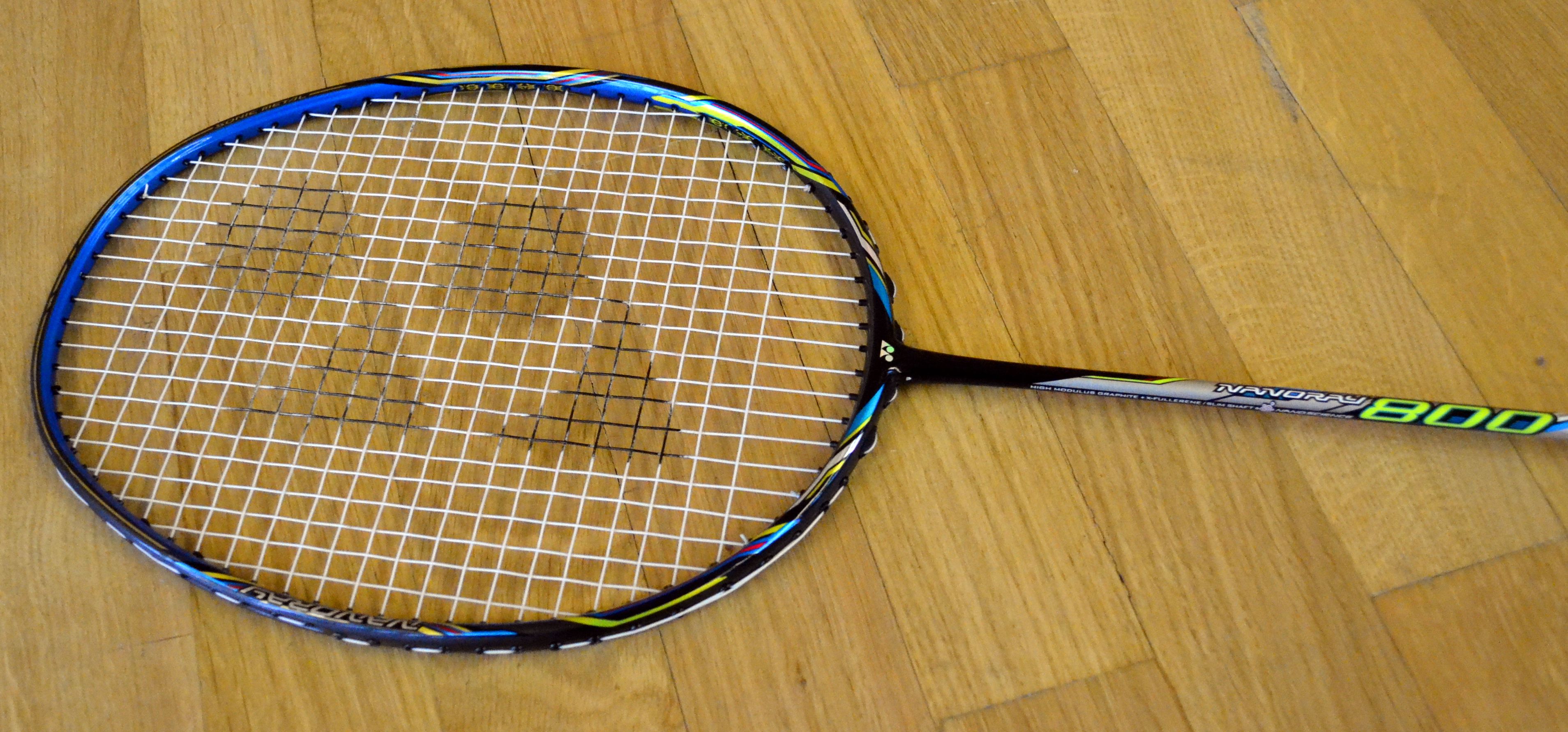 Of course, you need to be an intermediate or advanced player to properly use this racket without injuring yourself. So brush up on the basics before you even consider buying this racket!
This may not be the best racket when it comes to smashing, but the Duora 10 offers a unique mix of offensive and defensive play. For those of you used to head heavy rackets, this one might be a little tricky to handle. But once you get used to it, the maneuverability and power will astound you.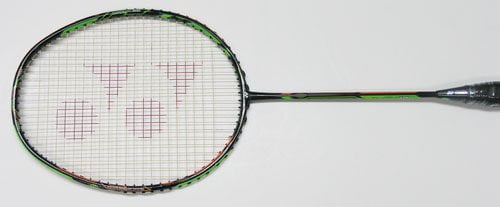 Buy it here on: Amazon.in
This is one of the most reasonably-priced premium rackets in the market right now, and offers great stability and durability. The racket is made using a carbon graphite frame shaft and an aluminum frame, which offers higher levels of repulsion and makes it easy to handle.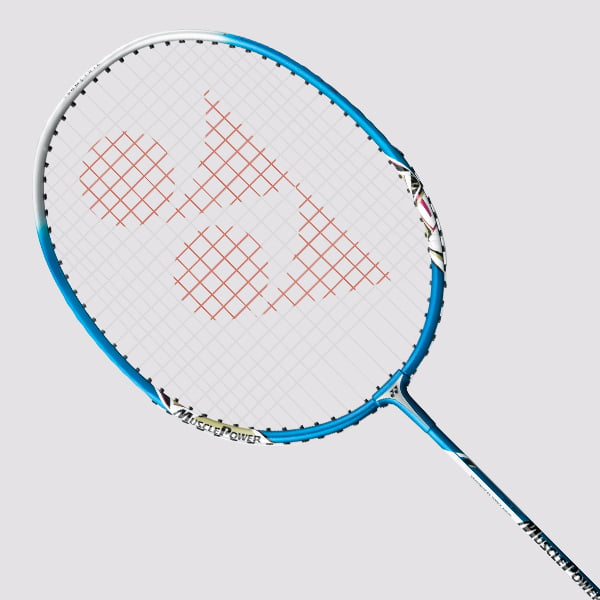 You can buy it here on: Amazon.in
Know Any More?
These are 5 rackets that help with your smash, so if you're a hard hitter, consider getting yourself one of these. If you think there are other rackets with better smashing power, let us know in the comments below.
Also read:Â 10 Classy Badminton Rackets You Can Get Under INR 500