TYPES OF BADMINTON RACKETS | Badminton is a sport that's rapidly growing in Bangalore. With the increase in coaching and playing centres across the city, more and more people are beginning to take an interest in the sport.
If you plan to take up the sport, it's important to get yourself a reliable racket. With the right equipment, you'll be able to practice your techniques and improve your game play quickly.
But how to decide which racket is best for you? Take a look at the types of rackets in this list. Perhaps you'll find one that suits your style of play.
1) Lightweight Rackets
When you're first starting out, it's best to get yourself a lightweight racket.They're a lot easier to handle and will minimize the strain felt by your muscles. So you're less likely to get injured during a game.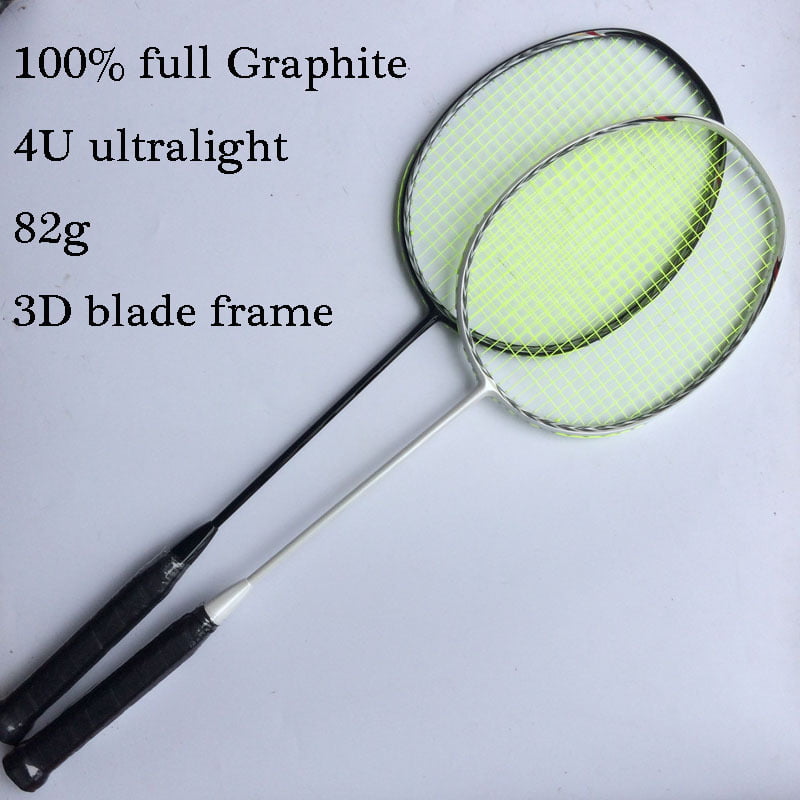 Ideally, the racket should weigh between 85g – 90g. The light weight will allow you to perform swift strokes and return to position quickly.
2) Heavyweight Rackets
Most seasoned players prefer playing with heavier rackets that have higher balance points. The balance point of a racket is that point at which the racket will balance horizontally on your index finger. When the balance point is higher, it means that the head of the racket is heavier.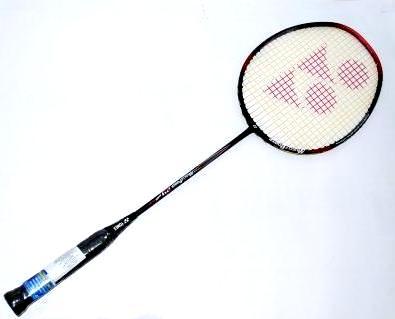 A heavyweight racket is more difficult to use and you'll need a lot more power to play with one. But if you like to play a more power-packed game, a heavyweight racket is definitely for you.
3) Towel Grip
It's important to take into consideration the grip of the racket when choosing one. Towel-grip rackets are favoured by a lot of players because they're great at absorbing sweat. However, this regular sweat absorption also means that towel grips tend to accumulate bacteria. As such, they require frequent replacement.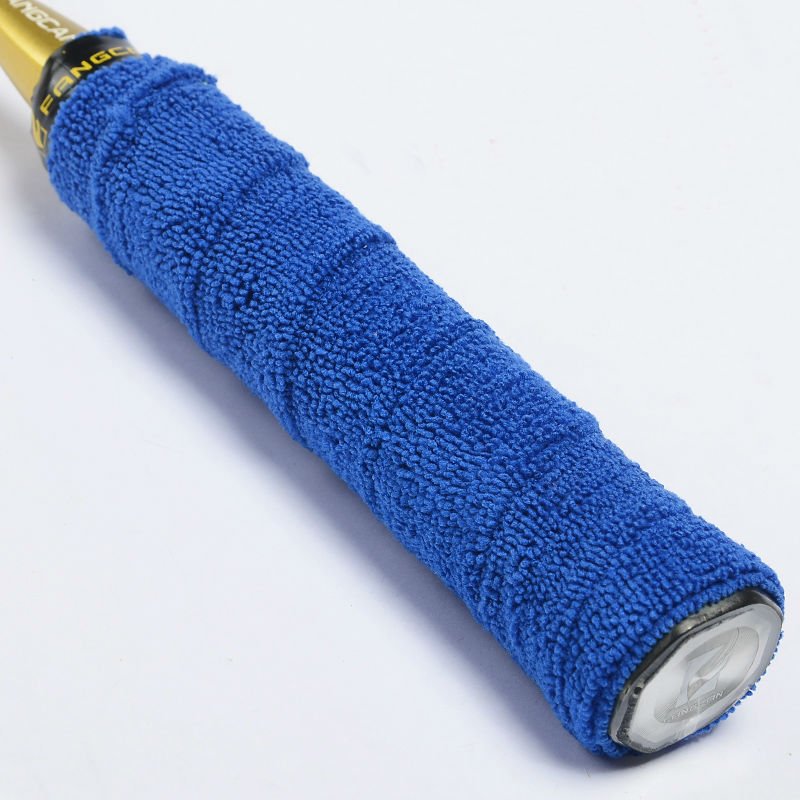 4) Synthetic Grip
Synthetic grips do not require frequent replacement like towel grips. They're a lot smoother and tend to get less dirty than their towelled counterparts. However, these grips do not absorb any sweat, and they can start to feel uncomfortable after awhile.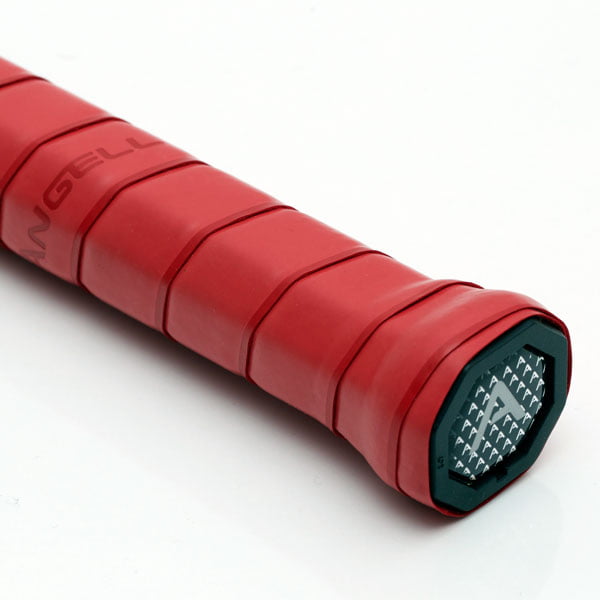 5) High Tension Racket
To test your string tension, sink your palm into the racket strings. Ideally, the strings should sink 1mm. However, players who tend to hit harder shots require racket strings with a higher tension. So if you're a beginner, it's best to start off with a regular tension string. Once you've got the hang of it, you can move on to a racket with a higher string tension.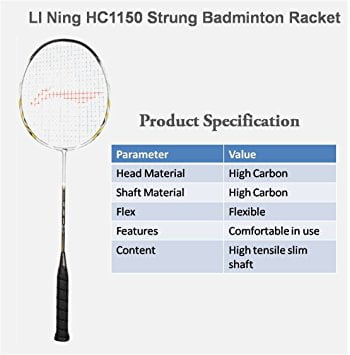 Take Your Time
While selecting a racket, be sure to take your time and consider all the options carefully before making a purchase. You want to be sure that you buy a racket that's just right. Only when you're comfortable with your equipment will you be able to effectively practice your technique and get better at the game.
Happy shopping!
You might like:Â 10 Classy Badminton Rackets You Can Get Under INR 500