BADMINTON IN INDIAN CITIES | The fact that Badminton as a sport has gone on to influence a larger portion of the sports-loving community is a witnessed fact in itself as so many venues are shooting up in various Indian cities. Having said that, the sport has reached a whole new level with few cities taking it up rather seriously. One can notice a relative surge in the number of badminton venues in a particular city from 2015 to the current year, catching up with the recent development of the sport.
Few cities have had more badminton courts than restaurants in the past few months. Such has been the badminton trend these days. Wanna know about the cities that have welcomed Badminton with full love, here's the list:
1) Hyderabad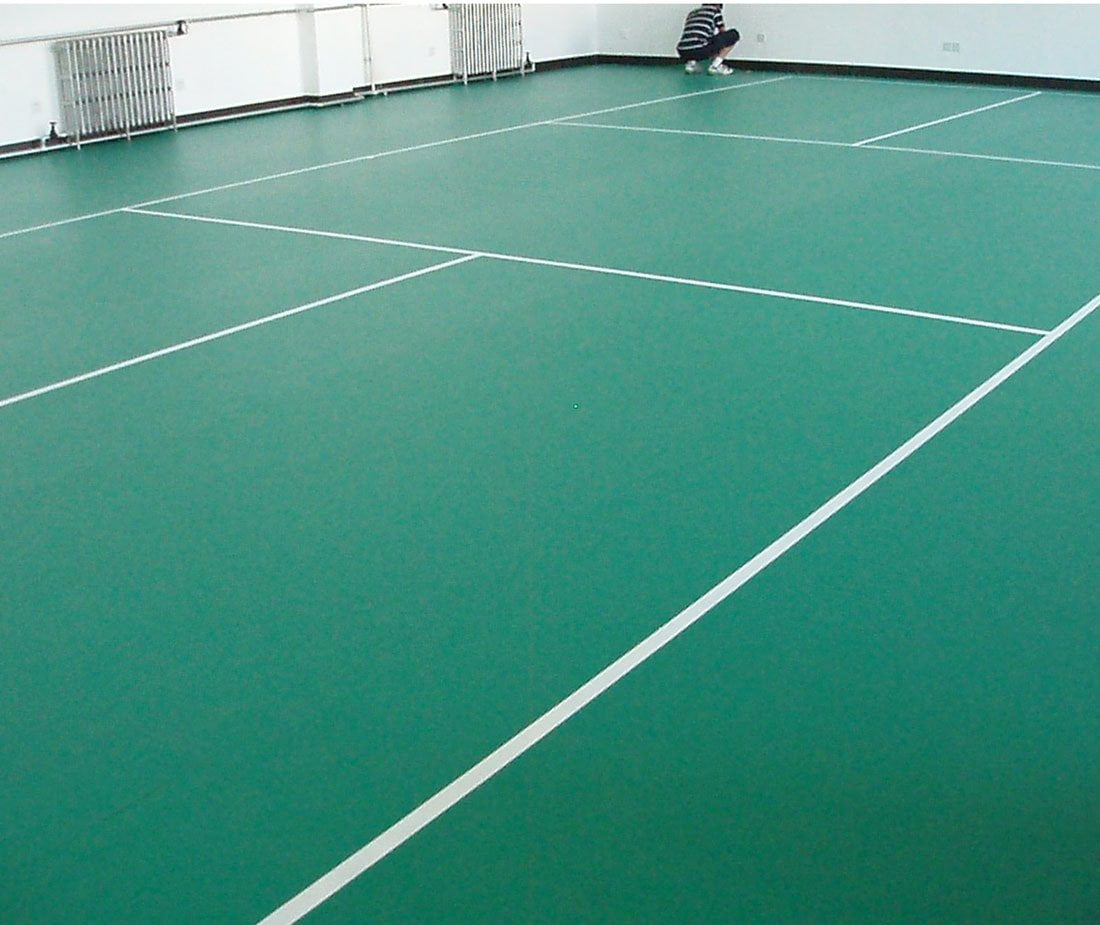 Hyderabad has been the Badminton hub of the country with the biggest talents of India like P.V Sindhu, Kidambi Srikanth and Saina Nehwal, all becoming permanent residents in the city only because it provides the best infrastructure for badminton practices in the country. If you want to become professionally trained in badminton, then there are a lot of badminton academies to look forward to. Chetan Anand Badminton Academy, opened and monitored by the former Indian Shuttler himself, is one of the best places to enroll yourself. Also, there are numerous notable badminton venues that you shouldn't give a miss and definitely check out.
2) Bangalore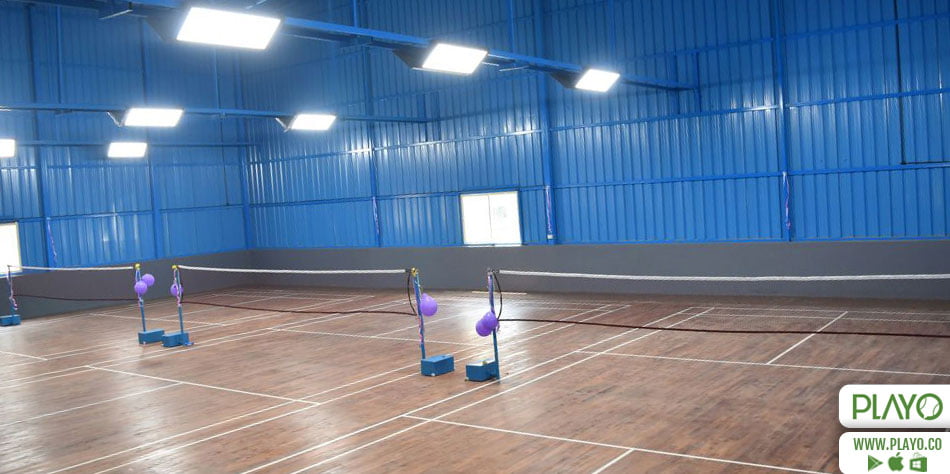 The way that Bangalore has been catching up with sports will soon throw you into a world of awe. The "IT capital of the country" is home to herds of youngsters who make some perfect use of their weekends by going on weekend treks, marathons or runs…. or being a part of a sports tournament. Amazing isn't it? The response from the Bangalore crowd has been terrific so far so the number of badminton venues in the city has surged to a point where you can find at least 2-3 venues in a 4 km radius.
3) Chennai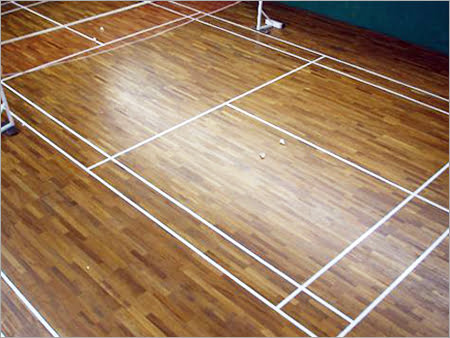 After Hyderabad and Bangalore, Chennai too has joined the brigade. There are around 50 badminton venues at least spread throughout the city. These venues see people visiting their facilities as families and trying the sport out. All thanks to the familiarity and recognition that the sport has obtained at the international level.
4) Pune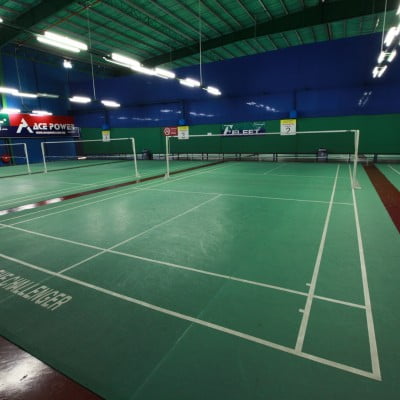 You must give some credit to the city of Pune because here is where badminton gave birth in India. The game was also known as Poona or Poonah because this is where the initial rules of badminton were framed. This city has never lost its touch with Badminton and houses many BWF quality Badminton courts. Definitely, for a place that gave birth to a sport that is making India a huge force internationally, Pune deserves all the credit.
If you are a resident of any of these cities and you are interested in Playing Badminton, go and download the PLAYO app on your phone. And don't just worry yet if you have got no one to play with. Get on the app and host a match and wait for playpals to join you or host your own match.
You might also like:Â Places That Offer Swimming Classes In Bangalore