Ridiculous Badminton Rules | If you're a badminton aficionado, you probably know how awesome this game is. The increased heart rate, rapid movement, and excess adrenaline can be almost therapeutic. And sometimes, after a long day, a game of badminton is just what most of us need to unwind and relax.
As awesome as this game is, however, there are a few rules that seem quite absurd when you think about them rationally.
Of course, every sport has its own set of silly rules that need to be adhered to, just like badminton. So, no hard feelings! Here are just a few badminton rules that sound ridiculous.
1) 16 Feathers
All professional games, and even most intermediate and amateur games, are played using a feather shuttlecock. And while this projectile is incredibly aerodynamic, even it needs to follow certain rules to be a part of this game.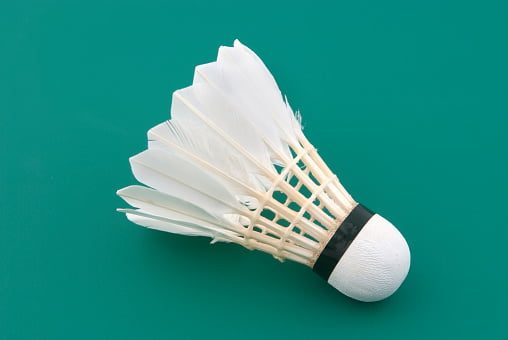 Every feather shuttlecock has to, I repeat, has to have 16 feathers fixed in the cork base. So if you've got 15 or 17 feathers instead, you're playing foul!
2) Shuttle Speed
Before a badminton game, players must test the shuttlecock speed to determine whether it is compliant with the rules of the game. To do this, a player must hit the shuttle using an underhand stroke from the boundary line on their side.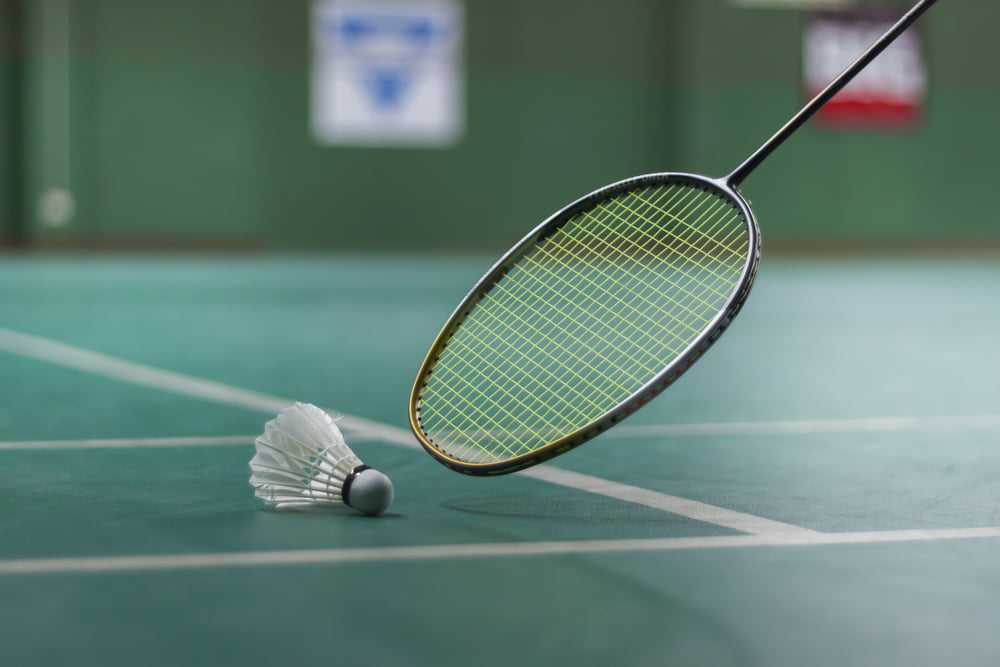 If the shuttlecock has enough sense, it should land not less than 530 mm and not more than 990 mm behind the opposite boundary line. Any variation in these measurements and the shuttlecock is in serious trouble!
3) No Morphing Rackets!
Now that we know what the shuttlecock has to do, let's move on to the racket, shall we?
If you plan to take a welding gun or a pair of pliers to a badminton game, you can be sure that you'll be disqualified. There's a rule stating that the racket must be free of any device that allows a player to change its shape.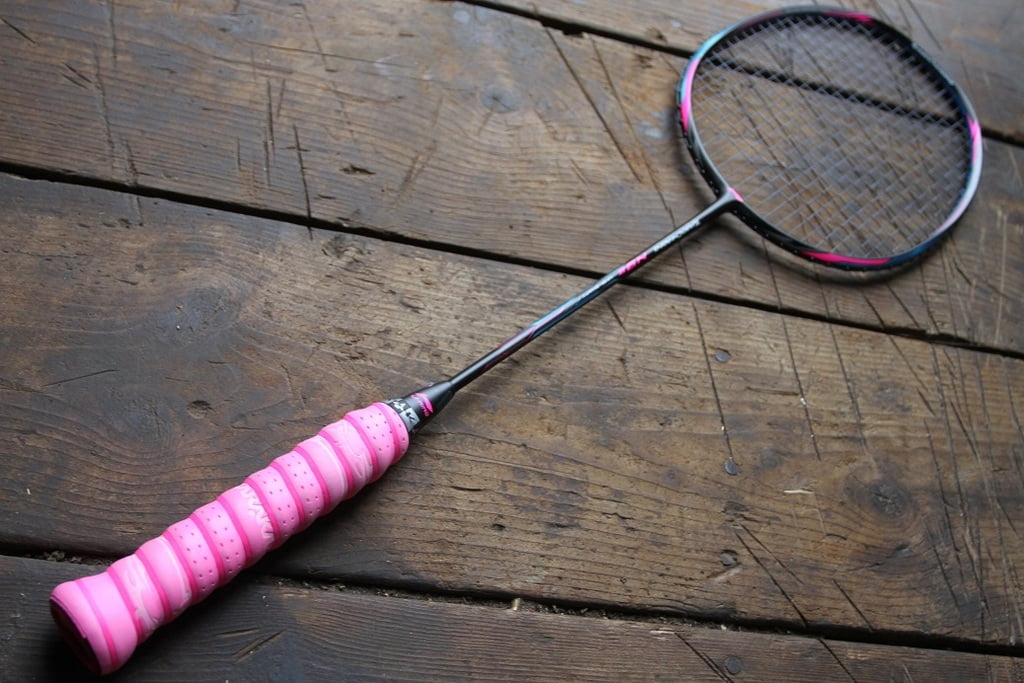 The badminton authorities are probably thinking that some players might come up with a cool gadget that allows their racket head to extend or something. And as much as we'd all love to see that, it's not going to happen.
4) Stay Below The Waist
While serving, you are not allowed to lift the shuttlecock above your waist area. And that sounds like a perfectly reasonable rule. However, considering that all players have a completely different physique, it's almost impossible to determine who is lifting the shuttlecock above their waist.
So this rule is totally dependent on what the referee thinks is 'above the waist'. And what if one of the players happens to be wearing their shorts really high? Does that change the exact location of their waist.
Read Up The Rules
While these are the most ridiculous badminton rules ever, it's important to learn (and respect) all the rules if you plan to take badminton seriously. This will help you get a better grasp of the game and it will ensure that you don't get disqualified.
Also read:Â 6 Basic Badminton Rules That Every Beginner Should Be Aware Of