Football fans in India have been loving every bit of the U-17 World Cup which is being hosted by the nation. The excitement of seeing the young Indians participating in their first ever FIFA competition and rubbing shoulders with some of the best young footballing talents in the world has got the whole nation in a frenzy. While the fans are trying to spot the next Messi or Ronaldo, the officials responsible for the future of Indian football are probably trying to use this experience to develop a roadmap that will help put India on the footballing map. Of course, to do that, youth development is of prime importance and what better time to learn about it, than while hosting the FIFA U-17 World Cup.
Football as a game of mind, body, and of course – feet
The players stepping out on to the pitch at this World Cup are at a ripe young age, but even at this level, it is obvious that skills with your feet alone cannot help pull the team through. This was seen in full effect in the first 2 matches that India played in – they were technically good enough, but just could not win the physical battle for ball retention or 50-50 challenges. The Indian team, to their credit, were very well organized in both games, but to break on to attack, they needed someone to win a header or two in midfield or hold the ball up on top – both of which require good physical presence.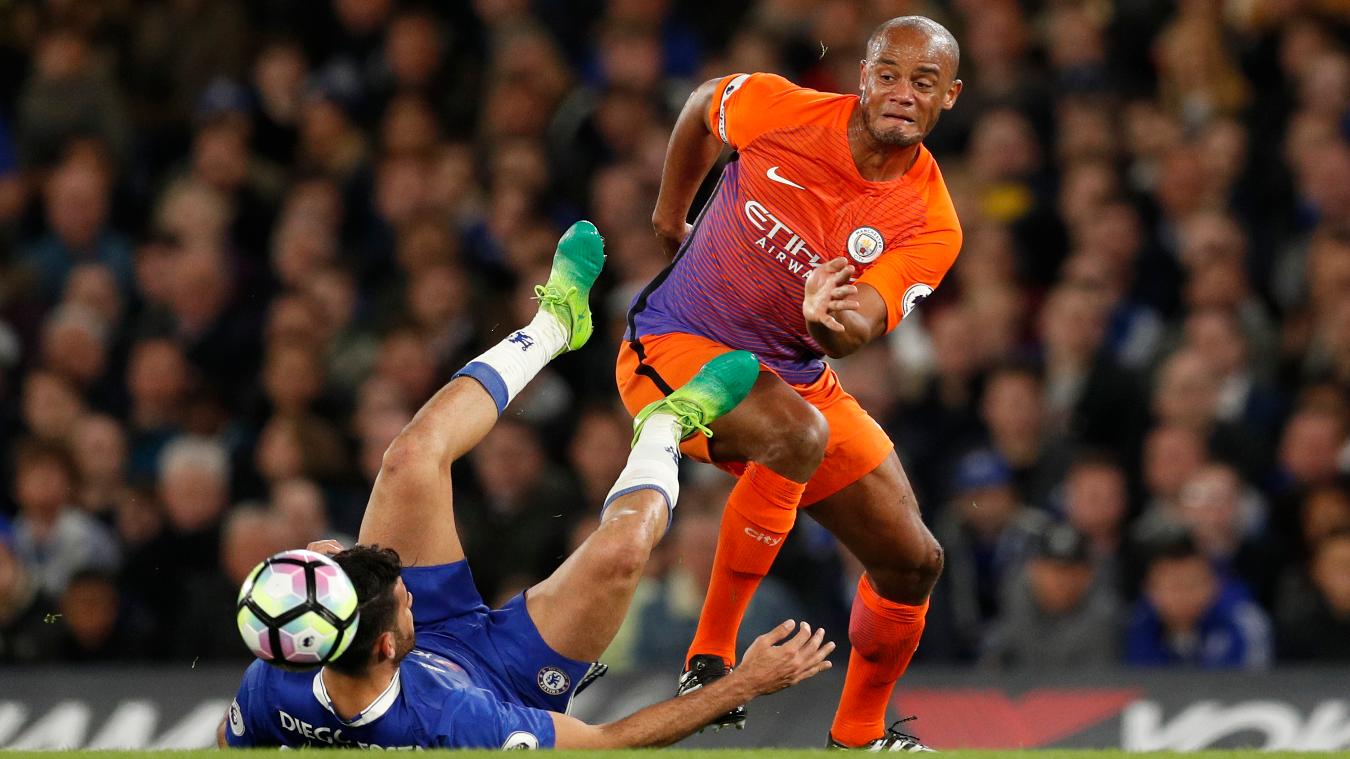 Education is paramount…we literally mean studying!
Germany came into the U17 World Cup as one of the teams to beat. They have never won the U17 WC but they always enter an international tournament as a heavyweight, probably because the rest of the world envy the wealth of young stars Germany produces very regularly. However, if you think it is because they are grilled to only excel in football, you're wrong. They came in with 2 teachers who made the players study in the evening after training sessions and the coach insisted that overall education was of paramount importance, not just football. And who would argue given the success they have had over the past decade.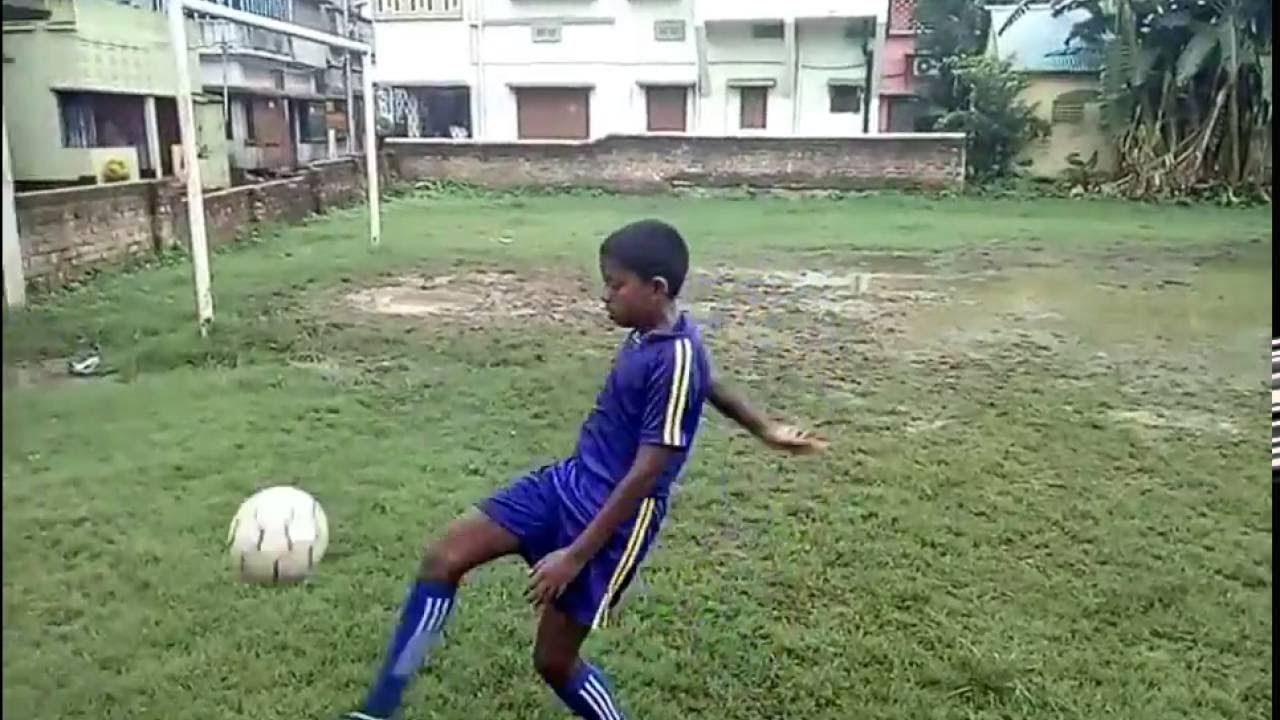 Role of the coach – complex and testing
Football fans are well familiar with the term "hairdryer treatment", made famous by a certain Sir Alex Ferguson for his in-your-face approach to half-time team talks. But at an U17 level, that sounds like a bad idea. Especially as players at that age are still looking for a father figure in their coaches – someone who might give tough love but with a certain level of restraining and understanding. It is important to remember that pushing these players beyond their limit might cause burn-outs or psychological trauma, which might linger on for a long time given that this is a very impressionable age-range.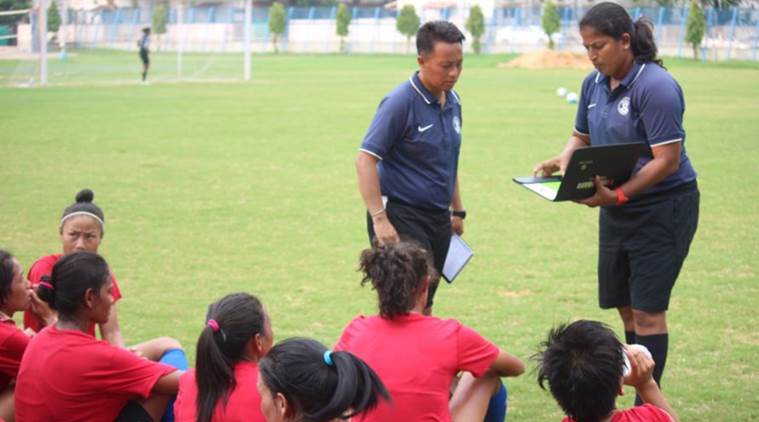 Discipline off the pitch
The U17 WC is the biggest stage for the youngest superstars. While some use the tournament to get noticed, there are a selected few who already come in as contracted players with big clubs. With the spending power that most big clubs have nowadays, that could mean a lot of money for a 17-year-old – enough to get to their head. We have seen so many instances of young stars who failed to live up to their potential because of lack of discipline off the pitch. This brings us back to why the coaches are such important figures for the development of young talent – they not only have to intervene on the pitch, they also have to build close relationships with guardians off the pitch who can be relied upon to keep the young minds in check.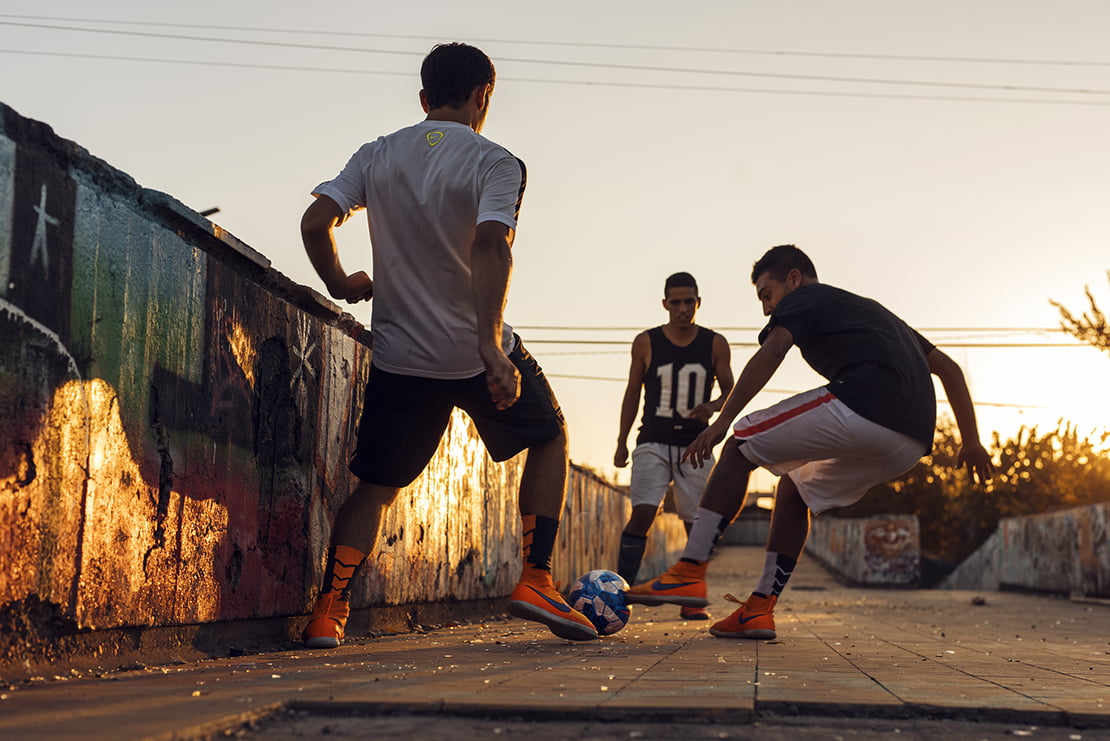 Target development, not results
Coaches have long been told to "reward effort, not achievement". But modern day football is demanding enough to force coaches into taking a more pragmatic approach. The good news is, most successful coaches have gathered enough experience to find the right balance. Coaches at this World Cup have spoken out about the need to use this experience for the development of the players, something a bad result cannot take away. And this will only help their country in the long run as the players learn from the good, bad and ugly side of the game, growing not only as players but also responsible human beings.