Everyone loves to play as forwards on the football pitch, but have you ever wondered what different types of forward are? Have a look at the different roles to see where exactly you belong!
The Centre-Forward: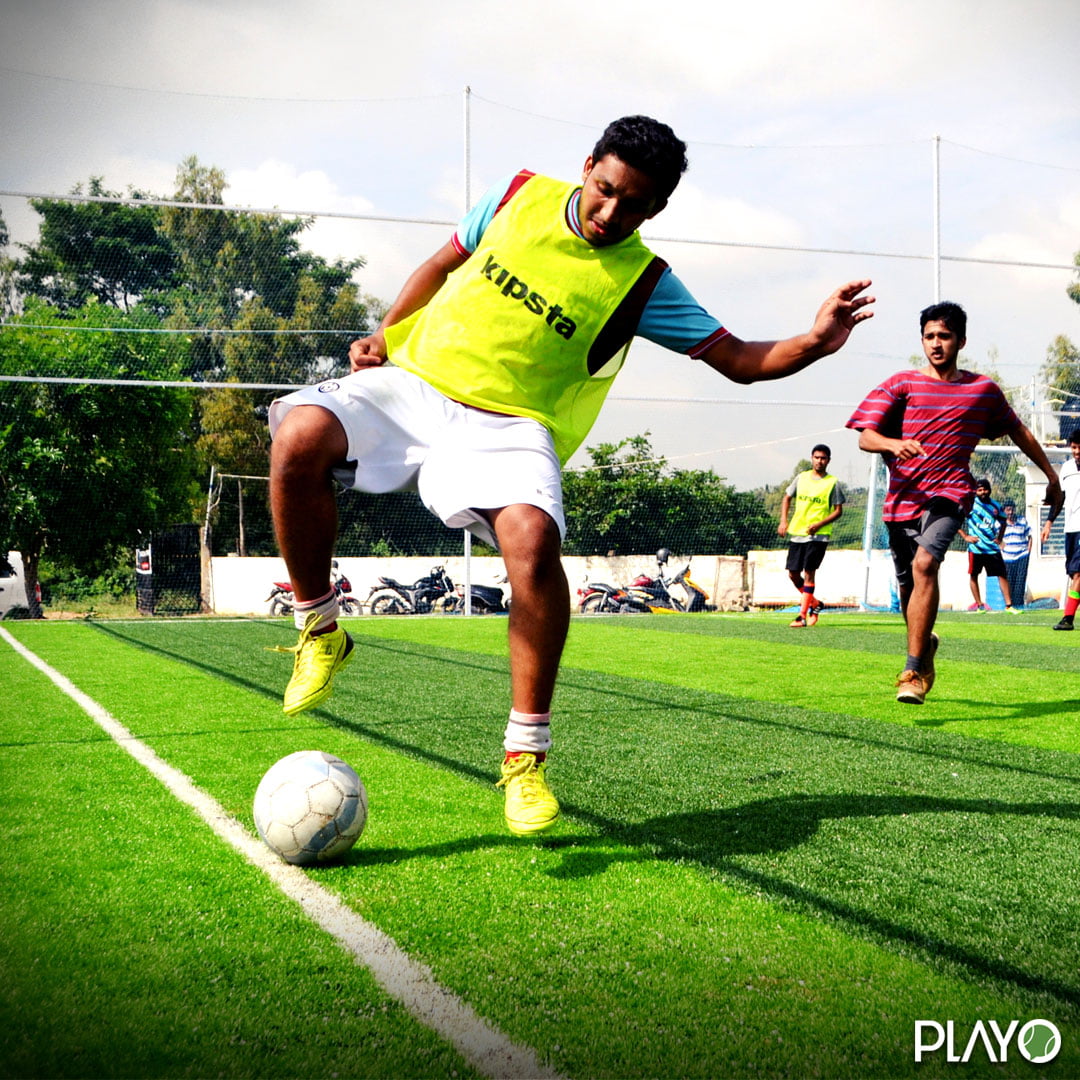 In this traditional role, besides shouldering the responsibility of scoring most of the goals, the player wins long balls and receives passes to retain possession with their back facing the goal while letting their teammates advance. A majority of their ball-handling is done outside the box.
The Striker: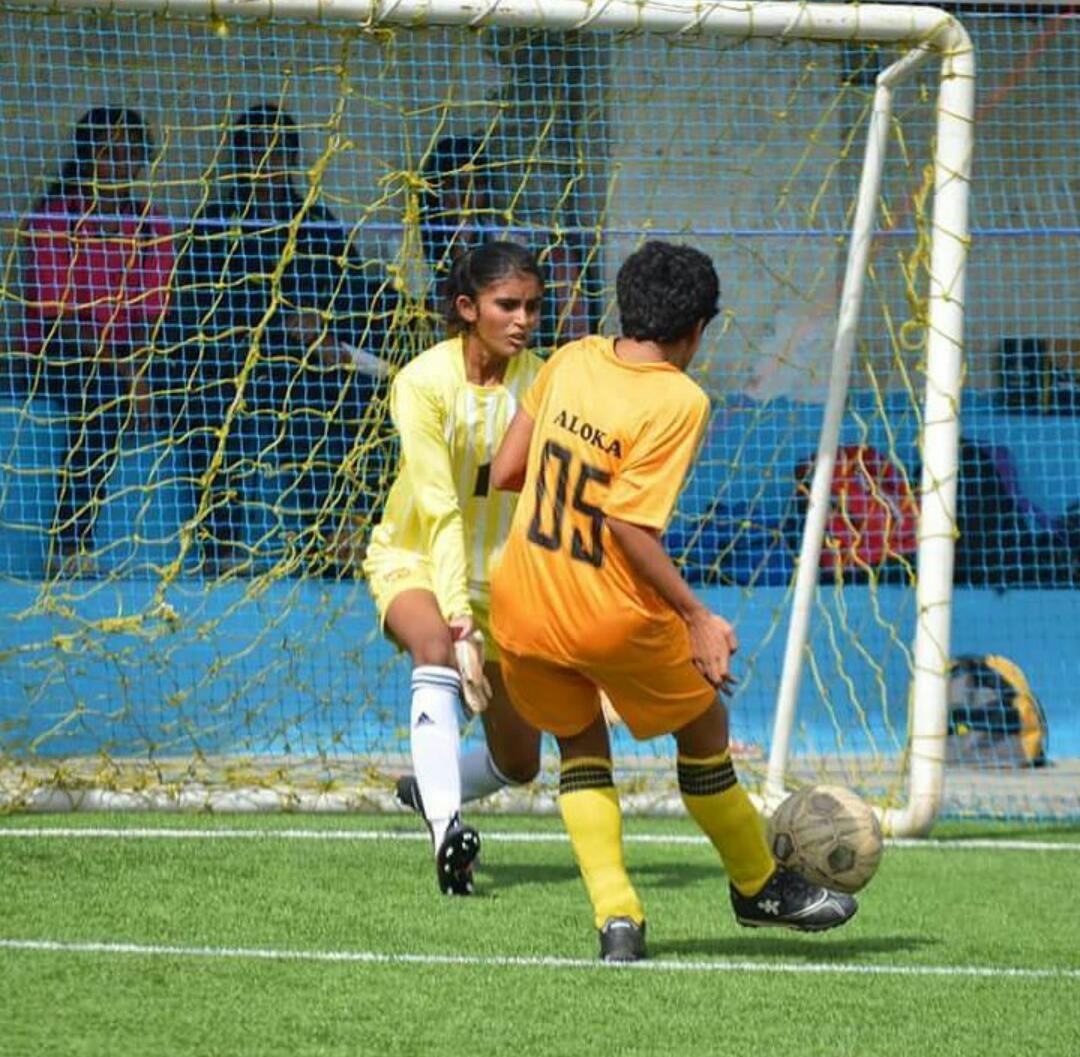 The terms centre-forward and striker are sometimes used interchangeably but strikers are usually known for their ability to peel away from rival defenders and run into space to receive the ball in a good goal-scoring position. They are typically fast players with good control and dribbling abilities. They are usually clinical finishers and are adept at scoring in the trickiest situations.
The Target Man:
This is often used to describe a particular type of striker whose main role is to win high balls in the air and create chances for other members of the team and not necessarily scoring many goals themselves.
These players are usually tall and physically strong while being great headers of the ball. They are also useful at defending against opposition set-pieces.
The Second Striker:
The second striker is a player who can both score and create opportunities. Although they play behind the main striker, second or support strikers do not tend to get as involved in the orchestration of attacks as an attacking midfielder. The second striker primarily functions as an assist provider to the striker rather than as a complete playmaker.
The Winger:
A winger is an attacker who is stationed in a wide position near the touchlines. In English football, they are usually counted as part of the midfield. Their role is to beat opposing full-backs, deliver cut-backs or crosses from wide positions and, to a lesser extent, to beat defenders and score from close range.
They are usually some of the quickest players and best dribblers of the ball. Depending on tactical set-ups, the winger also has to press the opposition fullbacks when they have the ball to varying lengths of the pitch.
The False No. 9:
A False 9 is a decoy centre-forward in a side deliberately set up without a dedicated striker. Instead of playing as the furthest man forward in his team's set-up, the False 9 drops deeper into midfield at every opportunity. This is to create a problem for opposing centre-back. They can either follow the false 9, leaving space behind them for other attackers to exploit. Or they have to let the false 9 have the time and space to influence the game from afar.
The term comes from the traditional number for centre-forwards (9). Also the fact that centre-forwards traditionally stayed near the defensive line until they got an opportunity to advance. False 9 players are great dribblers with good short passing and vision to play through teammates making runs from deep.
It is important to note that many players can fit into multiple categories. They have played different roles in different tactical set-ups during their careers. Also, there are plenty of sub-types within these larger categories such as 'The Poacher' for instance. This is a striker renowned for being a 'fox-in-the-box', popping up at the right time to score crucial goals. So, don't hesitate to tick multiple boxes when trying to figure out what type of forward you are.
TAG US ON INSTAGRAM!