Cricket Life Lessons | It is probably the one game that every child has played more than once in his lifetime. Cricket, in India, is more than just a sport. Therefore, there are several things that you can learn from this game.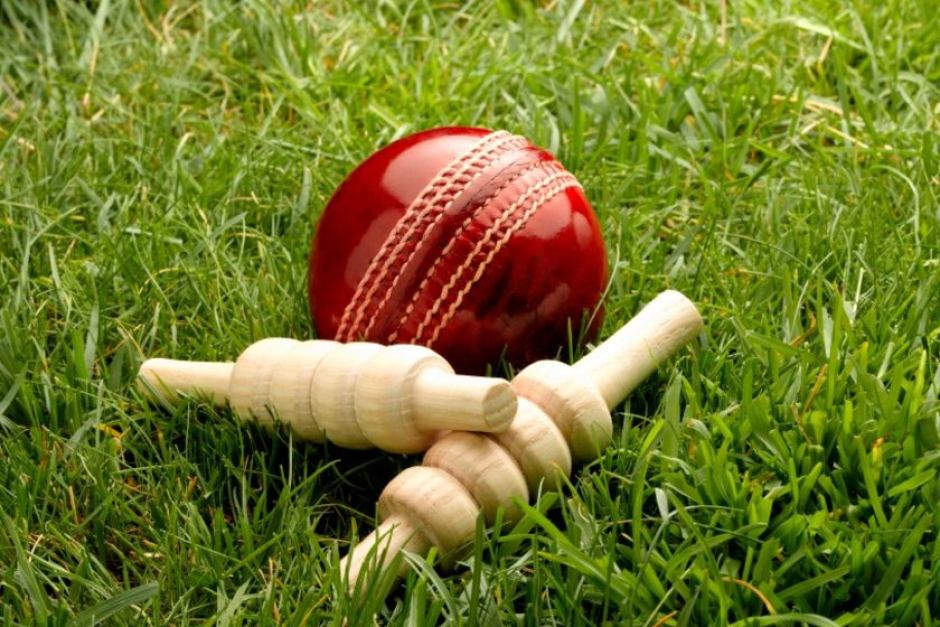 Here are a few things that we would like to mention:
Keep Calm:

We have a perfect example of MS Dhoni, after several accusations and doubts, this man has never lost his patience on-field. He is that person who has taken the Indian Cricket to new heights and yet has been questioned about his retirement. Staying calm and doing what you believe in is a lesson cricket taught us.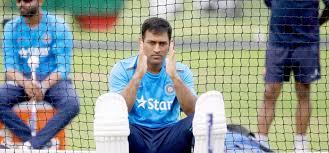 Never Give Up: Even after failing several times, dusting yourself up and trying again is another lesson that we have learnt from cricket. Downfalls can be anything, even the life-taking Cancer. Yes, we are talking about Yuvraj Singh. We all know the story of this man who did not give up despite the killing disease. Never Give Up, No Matter How Hard
Channelizing Anger: Remember how we had seen the not-so-gentleman side of Virat Kohli? He did not turn into a calm saint overnight, he just channelized the anger into positive energy for the sport he loves. Smart!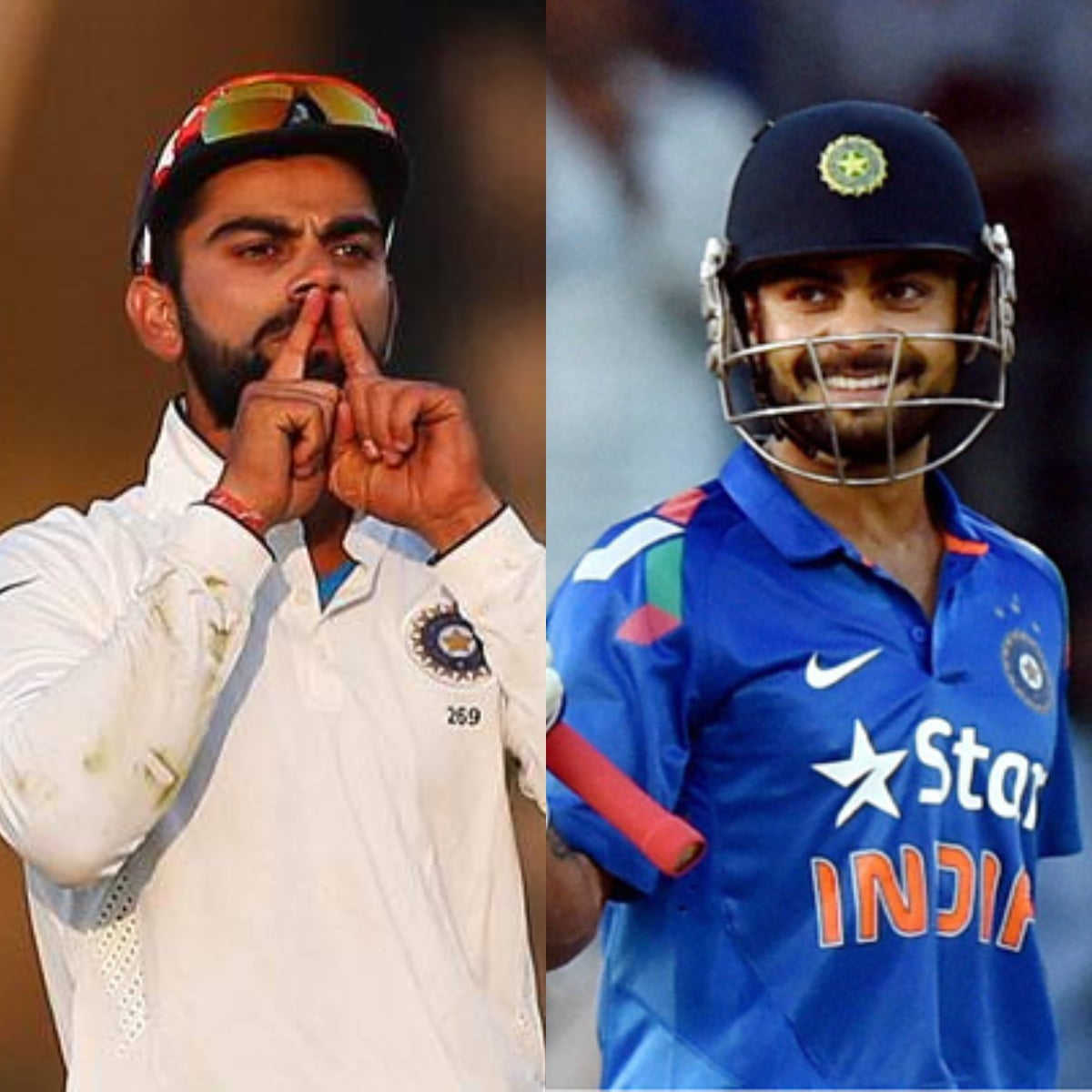 Age Is Just A Number: This should remind you of a young boy, with curly hair and big dreams in his eyes. Rings bells?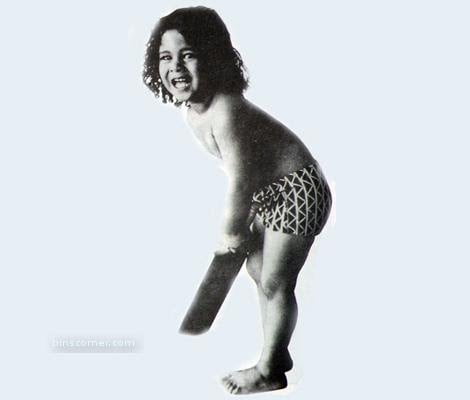 Team Work:

The picture below says it all, do I need to say more?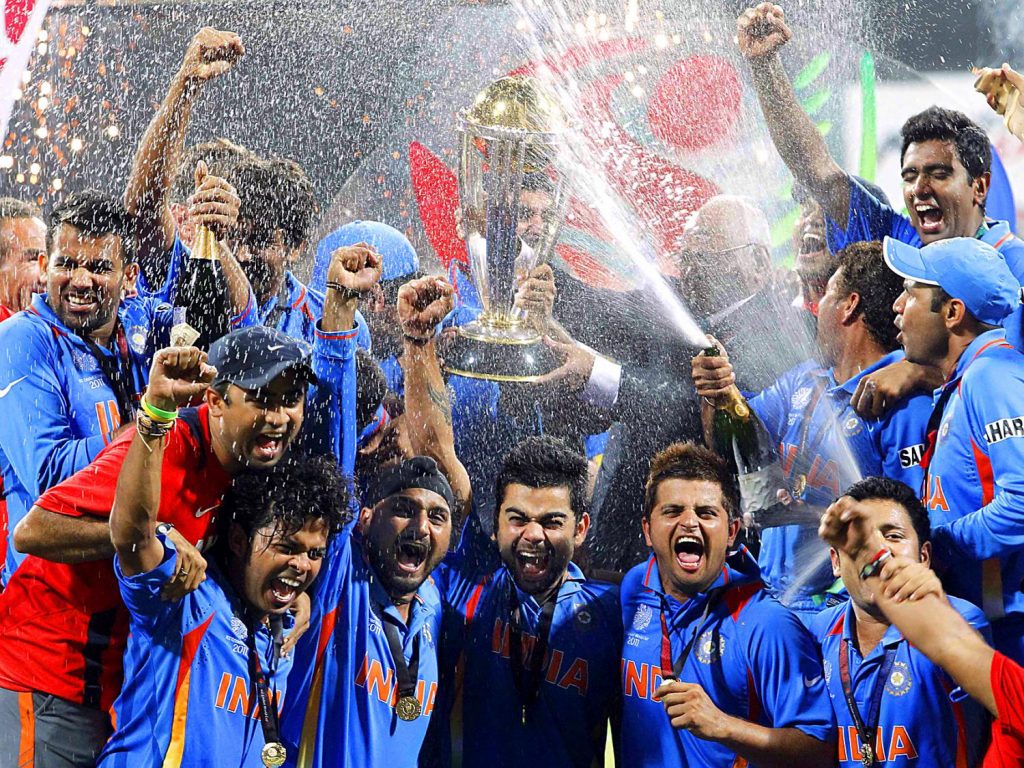 These are few important life lessons we think cricket teaches you, tell us what the game taught you!
FOLLOW US ON INSTAGRAM FOR SPORTS MEMES AND REELS!