Everyone wants a slim waistline to look good. Here are some belly fat loss hacks that can help you.
Wondering how to reduce belly fat? The key to losing belly fat is to keep it really simple and not make it highly exhaustive. Most of us suffer from the "Belly-sack" syndrome. Well, I just made the term up. But yes, 60% of us have a double belly dropping out of our jeans. How many of us have given our heart and soul towards losing the extra fat? Ahhhh! Don't you tell no, you would be the biggest liar ever!
Slogging 2-3 hours at the gym and draining every bit of fluid your body carries is of course exhausting. Why do you try so hard when there are easy ways to let go of the belly? Here's the mantra for a flat (not absolutely size zero) belly:
1) No more Coke/Pepsi/Miranda
Most of us are addicted to the fizzy drinks bottled up in fancy cans. The moment we see a coke bottle in front of us, the thirst starts crying out and what do we do? Grab the can with all the might! Why not water? Stop drinking extra-sugar, horrific, belly-contributing fizz drinks and thank me for the tip.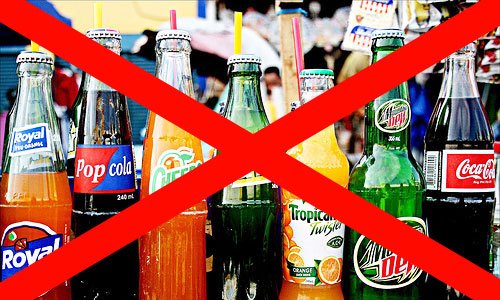 2) Have better alcohol preferences than Beer
It's always better to go after something that has fewer calories so it doesn't require a heavy physical activity to burn the calories out. Since one pint of Beer is said to contain around 400 calories, this is going to be really hard to let go. So most people who are high on Beer don't get involved in increased physical activity and suffer from the "Beer Belly" syndrome. So why not pick an alcohol that is less in calories?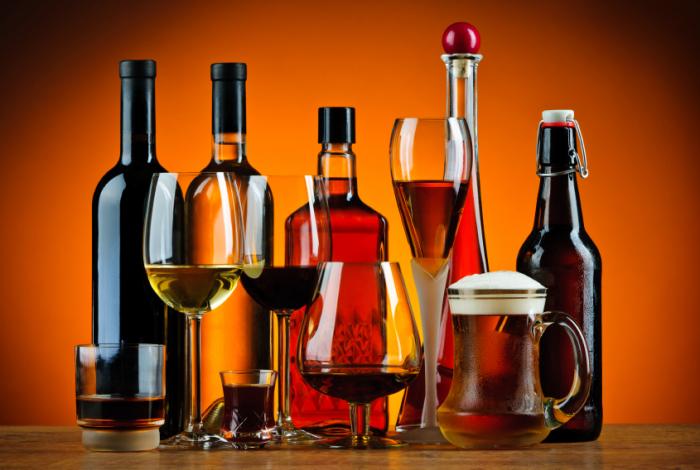 3) The Wake-up routine stretches
The wake-up stretches are very important because they start up your metabolism and keep it going. Simple stretches will ensure that your digestive system is kept in check. This way, the food you eat is digested properly and your belly fat will be long gone.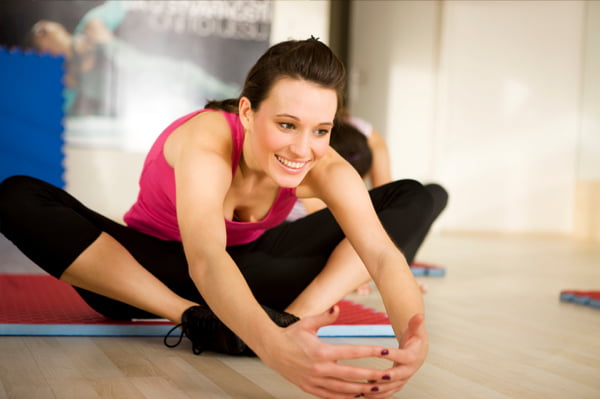 4) Stop Binge-Eating
What happens when you binge eat? You lose track of how much of calories you have consumed in a day. It is highly difficult to control the habit when you start binge eating. So control the urge of eating all the time and then you will see your calorie consumption going down.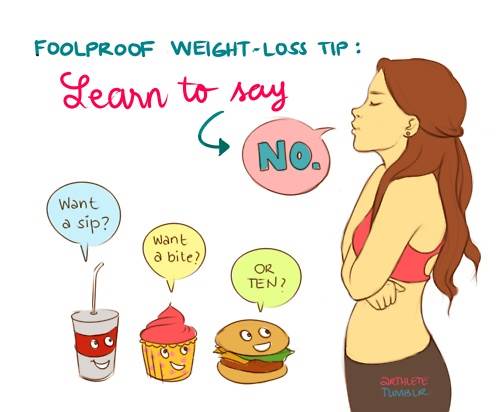 5) Drink enough water
Water is the only drink that is free of calories. The more water you drink, the higher is your rate of metabolism. This helps in increased digestive activity and prevents you from gaining belly fat.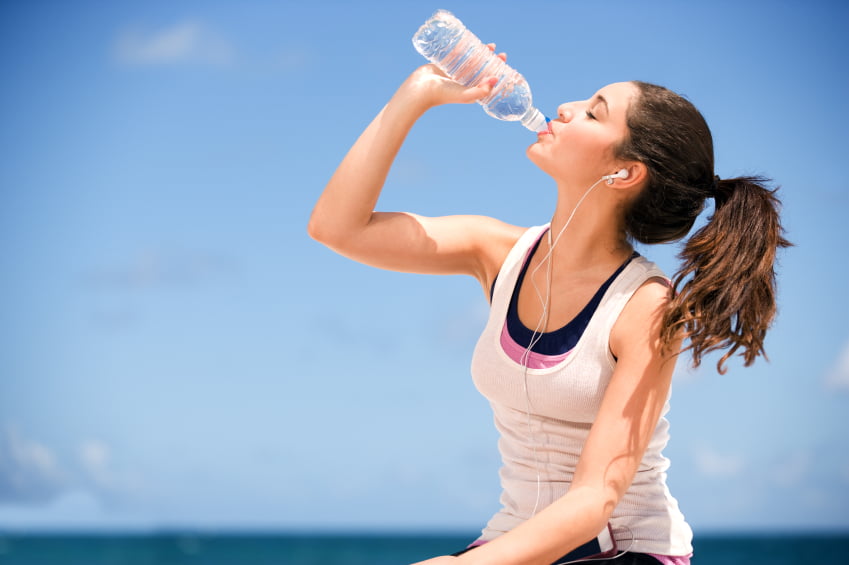 No more lazy days at the gym and stringent diet plans. Five little things and you know how to reduce your belly fat.
Why don't you read? 10 Life Hacks To Get Fit Without Hitting The Gym