Futsal has re-defined the whole experience of how Football is being played in the world. From 11-a-side to 5-a-side, from grass courts to synthetic turfs, from endurance to agility, the game has now received a whole new dimension. It is good to see changes like this and new variants of age-old sports being introduced. With such improvements, one must also understand the need to upgrade the skills in order to adapt to the conditions. Since Futsal is a quicker format of the sport and covers a very limited area, the players are required to move from different positions, thus making one person to play several roles on the field.
Let's take a look at some of the highly necessary skills one must have while playing Futsal
1) Keep the passes short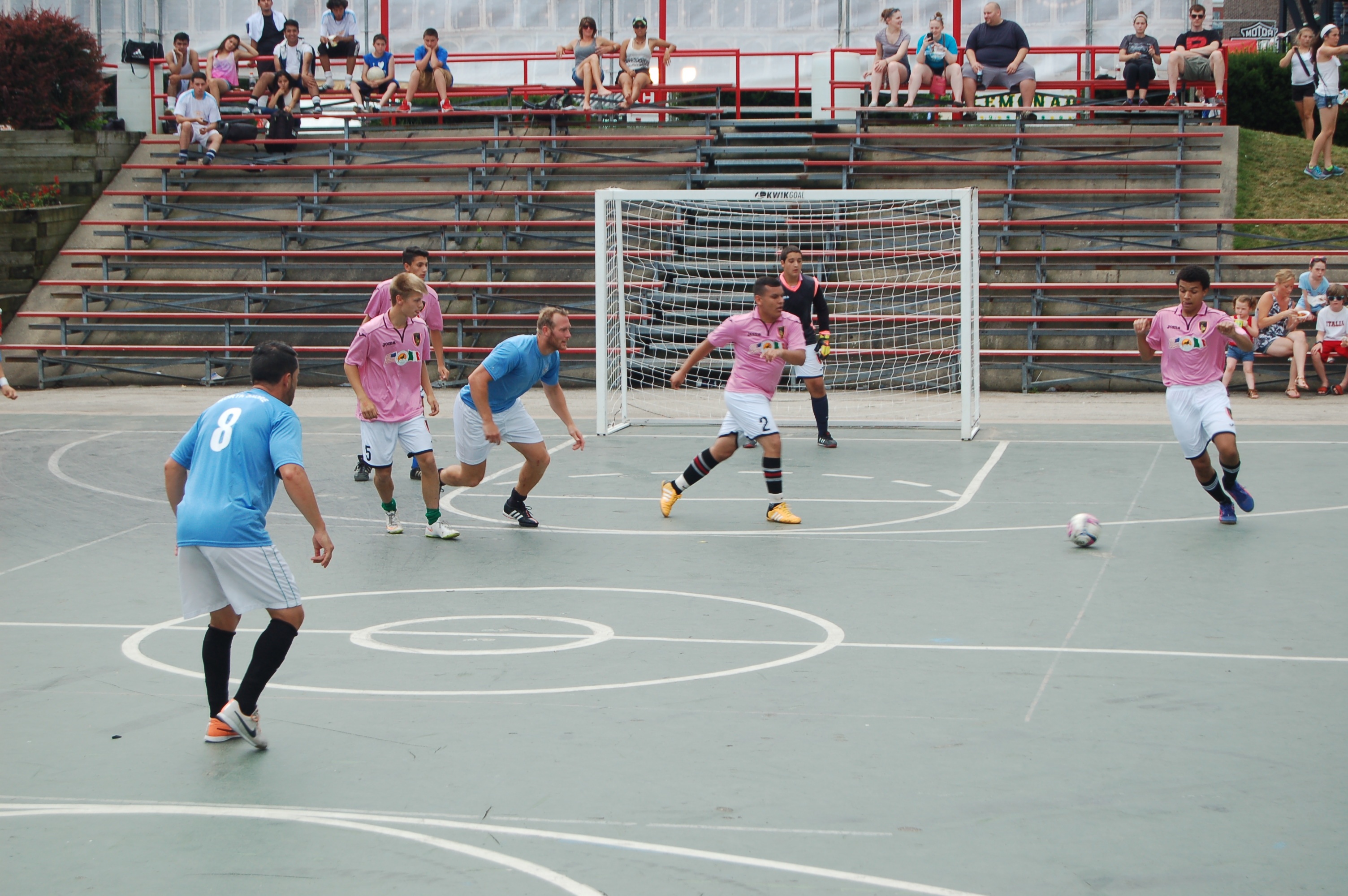 Since we are talking about a field that is just 42m x 25m compared to the standard football field which is 100m x 75m, we are looking at a very small space, hence quick passes are required. The most efficient way to pass in a futsal turf is to engage in short passes which keeps the game alive and helps in shot making. So don't dream about doing the long passes, it's not for Futsal.
2) Versatility is the key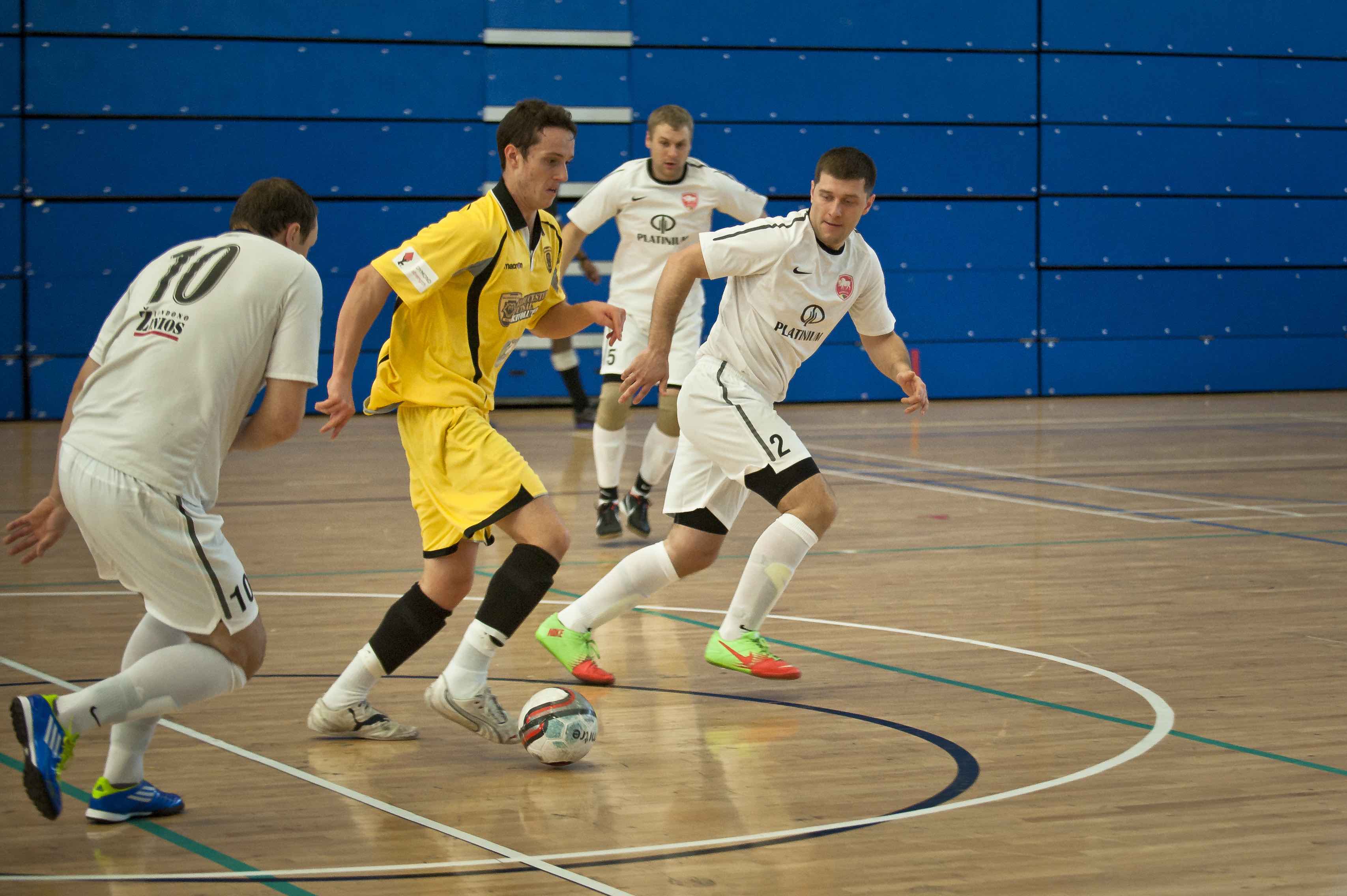 When it comes to conventional football everybody is designated to play certain positions like Forwards, Defenders and Mid-Fielders. The players choose from their area of expertise and are mostly seen playing at their specific positions. Since Futsal area is pretty much small and the game is quick, the sport demands the players to keep moving and play from any position when required, thus help the team in scoring goals and putting them forward.
3) Use your sole extensively while playing the game
As we had already mentioned, when we are talking about Futsal we are referring to a very limited space. This says that you should be in contact with the ball as close as possible without having to run with the ball at a distance. This means you would be using your sole a lot, so make sure you get trained better on that.
4) Be careful, it is too slippery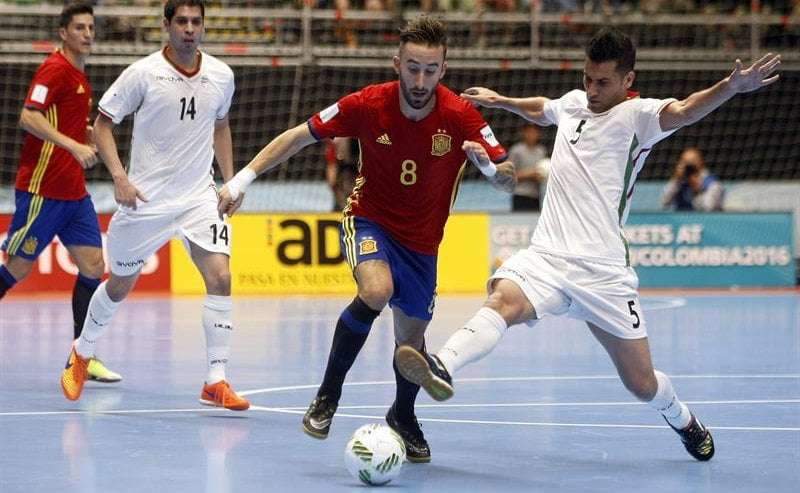 Ask any futsal player, the toughest part of mastering the sport is gaining a grip on the field. Futsal turf is not like your regular football turf. Since it is made of a perfect synthetic surface, it is bound to be highly slippery which means you need to take extra care of your footwear before you enter the court. Keep your shoes in good shape and practice playing on Futsal turfs often to learn and understand the nature of the game.
5) If you are planning to be a Goalie, then you need to be aware of a few things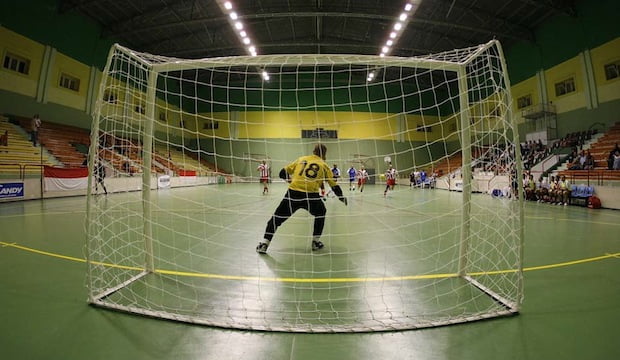 We are talking about a 5-a-side game where anything might happen anytime. Sometimes, you would just not be doing the job of a goalkeeper, instead, your team might need a 5th man to move on the court and make those passes or even score a goal. So make sure you understand the role you are playing in your team when you learn the sport.
Futsal might look really easy from the outside but to get inside the court and play the shots could be highly challenging and what better way to know about this than booking a court for yourself and playing the sport itself? If you are looking for Futsal venues near your locality, you can download the PLAYO app on your phone and enter your location to find one near your home. Let's Futsal!