Though their age calls them young, their milestones don't say so. These youngsters have gone so far out in the sporting world, to make a mark and establish themselves as a global force, showing the world the prominence of Indian sports.Â
Let's take a look at some of the prodigious talents that the country has produced over the years. The future of Indian Sports sure does look good!
Lakshya Sen
Age: 20
Sport: Badminton
Â
Former world Junior no.1, Lakshya Sen has won several medals for the country, including gold in the 2018 Youth Summer Olympics and Bronze in the 2021 World Championships. In Prakash Padukone's own words, "One day, this boy will conquer the world."
Divyansh Singh Panwar
Age: 19
Sport: Shooting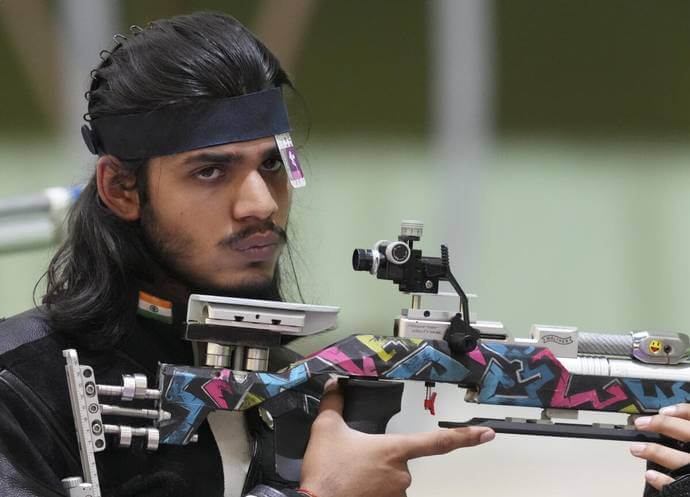 Hailing from Jaipur, Divyansh Singh Panwar is the upcoming shooter from India, proving there's more than cricket to Indian Sports. Having won several medals for the country, the young shooter also has records to his name.Â
Manju Rani
Age: 22
Sport: Boxing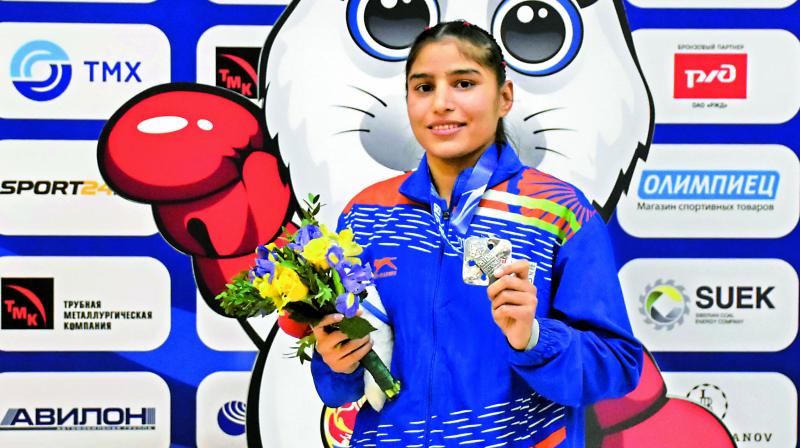 Manju Rani is the new woman boxer from India who's been punching her way to the top. Having several medals to her name from International events, the star is on her way to becoming one of the best in the sport.
Nihal Sarin
Age: 18
Sport: Chess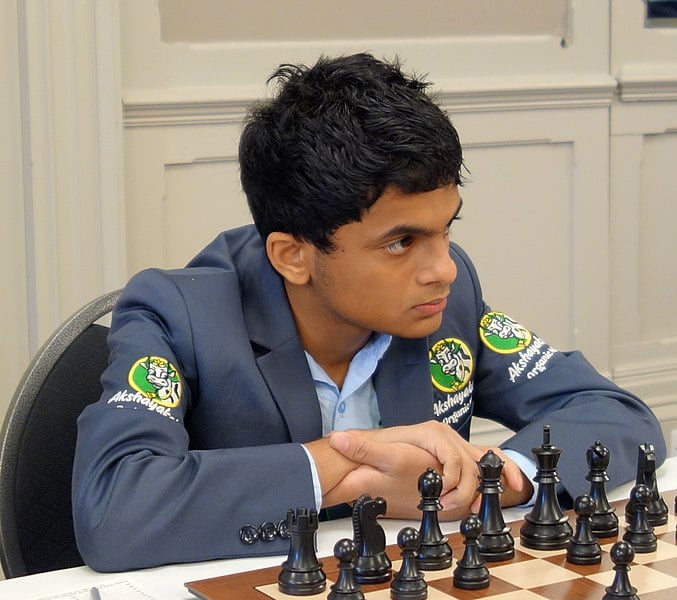 This boy from Thrissur, Kerala got the grandmaster title in 2018 when he was just 14 years old. Sarin is also the fourth youngest in the world to cross the Elo mark of 2600, which he secured in the same year. Â
Komalika Bari
Age: 20
Sport: Archery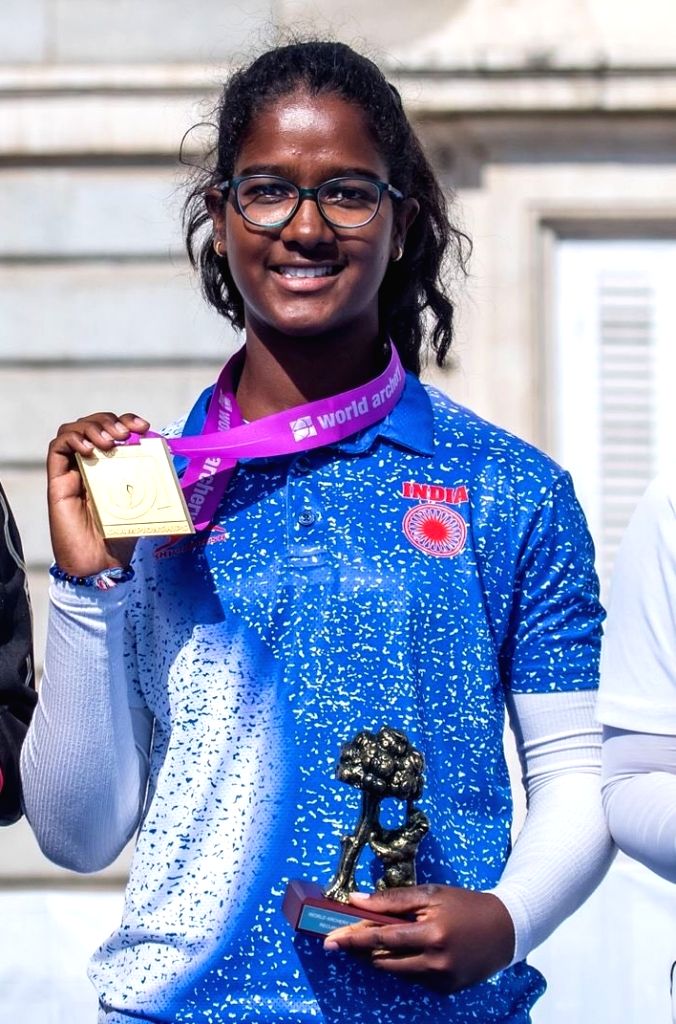 Komalika Bari is the second Indian to secure gold in the Women's Cadet Recurve category in 2019 World Archery Youth & Cadet Championship, when she was just 17. She's already secured her spot for the future Olympics and other world championships.
Lalremsiami
Age: 22
Sport: Hockey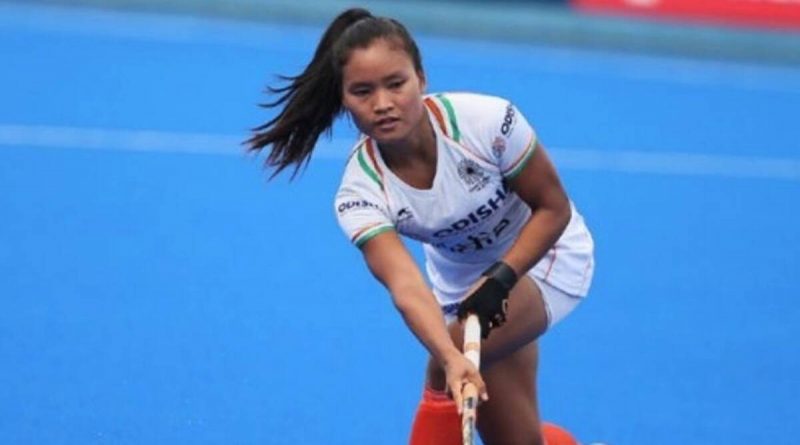 A budding star from the Northeast, Mizoram's Lalremsiami plays forward for the national hockey team. She is also the first sportsperson to enter the Olympics from the state of Mizoram, probing the state government to appoint her as the Hockey Cheif Coach.Â
Devdutt Padikkal
Age: 22
Sport: Cricket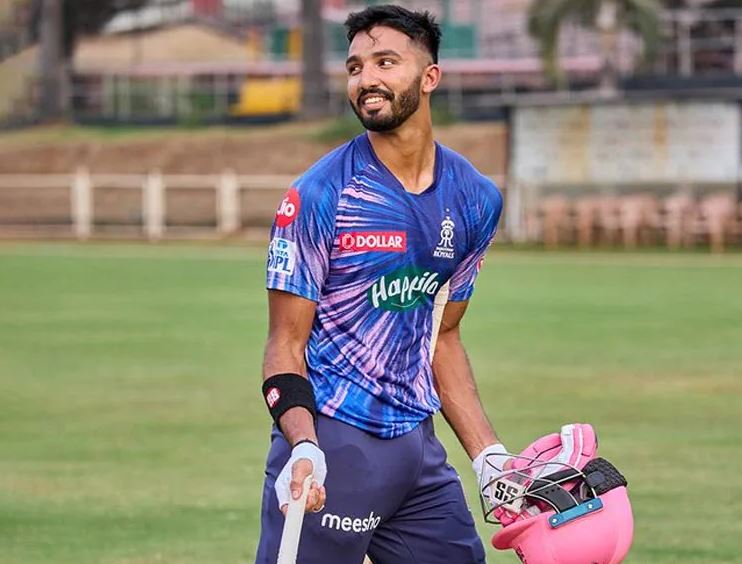 This international level cricket player is only 22 years old and displaying his capabilities as a world class cricket player. Apart from playing for the Karnataka state cricket team, he is a loved member of Rajasthan Royals.Â