Classy, Super-Classy, we have a new Badminton venue in Town! Accolades Badminton & Sports Academy (ABSA) is now part of the Badminton courts available in Bengaluru. All the shuttle-cock lovers from the city have got one more place to check off their list, if on a hunt.
Where can you find Accolades Badminton?
ABSA is just a metro-ride away as it is located very close to Nagasandra metro station. So if you are looking to race against time and traffic to get a taste of Badminton, you could well opt for Accolades.
The other notable landmarks surrounding the venue are Shell Petroleum bunk, Siddi Vinayaka Temple and KTM Showroom.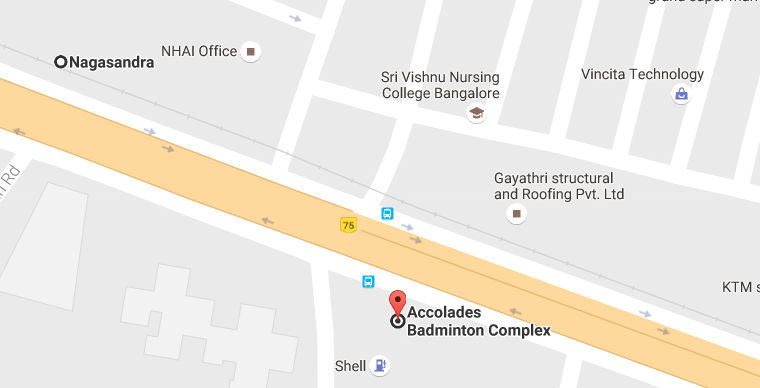 What kind of facilities does ABSA offer?
The venue is open for play from 5 am in the morning until 11 pm at night which means you can get non-stop Badminton entertainment and you can also get off from work and still head to this venue to catch up on the sport.
The entire arena is widespread to 22000 sqft supporting 6 Badminton courts with wooden flooring.
The courts are surrounded with superior quality lighting facilities to ensure smooth play. These lights help you to locate the shuttle clearly and make your badminton outing perfect.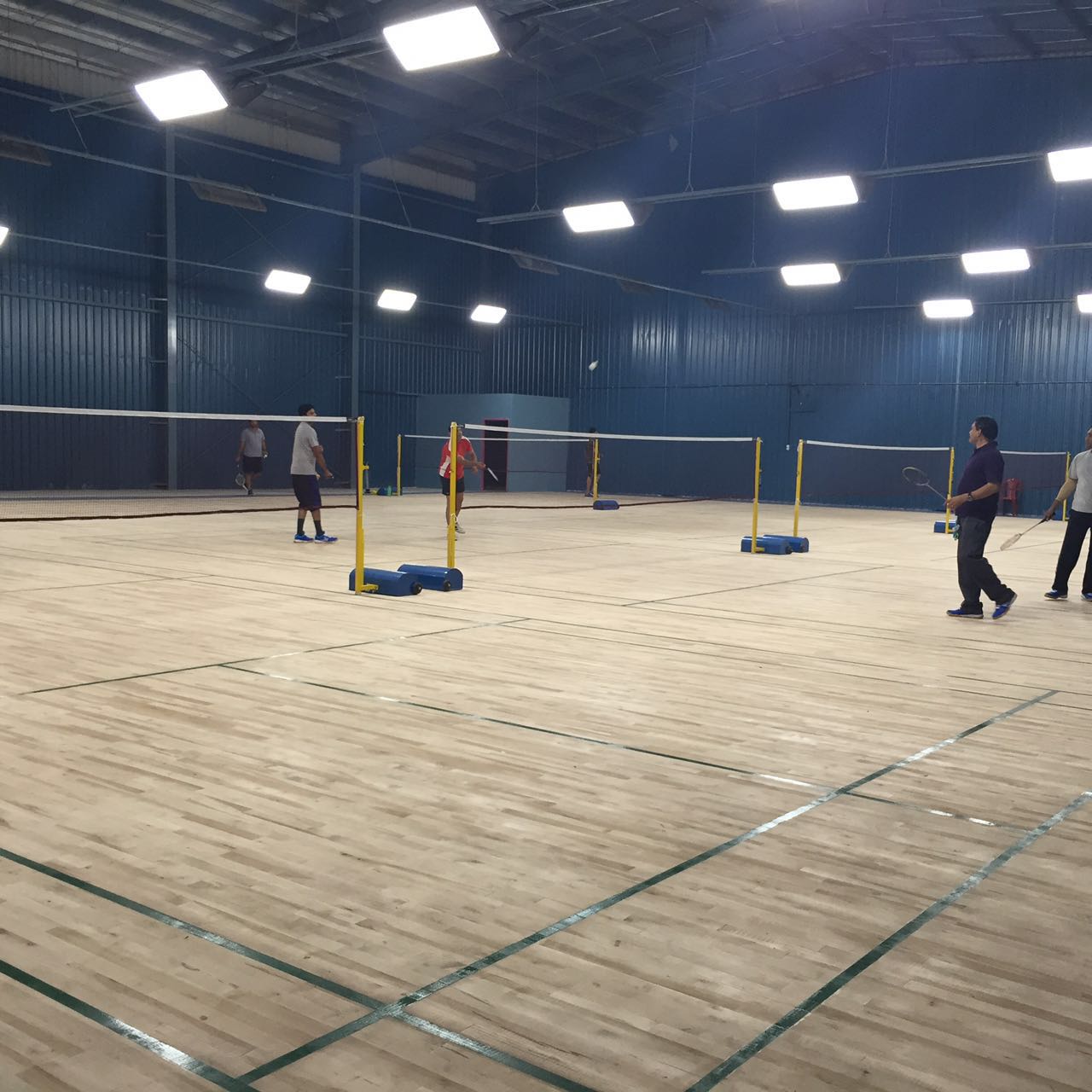 Note: Only Non-marking Badminton shoes are permitted. It is mandatory that non-marking shoes should be used while playing on wooden and synthetic courts. Always carry the shoes and wear them at the venue.Â
Washroom and Change-room facilities are available at the venue and first-aid is also provided in case of casualties.
For those coming by car/bike, enough Parking Space is also provided. Spectators can also get a good view of the games happening from the Gallery space around the courts.
Visit Accolades Badminton & Sports Academy and get yourself a good experience of the sport. But before that download the PLAYO app and book your slot asap!