Who gives such funky names to call out that they are associated with Football, unless it is Footymonks Arena in Bangalore? They have a really cool Football turf and top-notch infrastructure making it one of the preferred football stadiums in Bengaluru.
Where can you find Footymonks Arena in Bangalore?
Footymonks is based in the abode of every software engineer – Electronic City, Bangalore. It is 350 metres from Treamis World School and right opposite to the Binayaka Temple. It is approximately 3 km from the Xplore Adventure resorts located in Meenakshi Meadows, Electronic City.
What kind of amenities does Footymonks have?
The first time you walk into this stadium you are gonna be awed at the look it projects, especially at night.
With all the floodlights surrounding the perfectly maintained supreme-quality Astro turf 5 a-side stadium, playing in such conditions is gonna make you feel like a real Sportstar.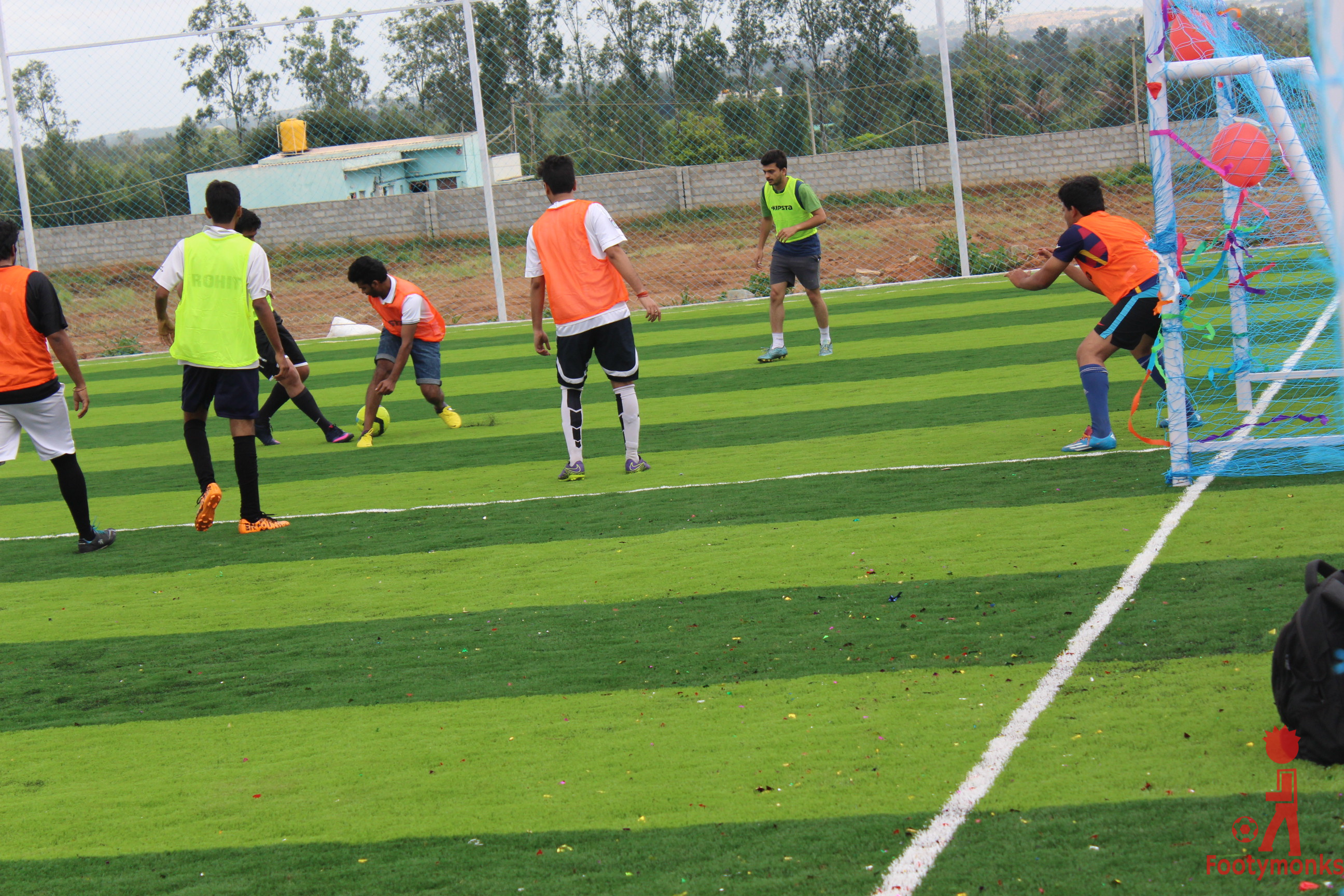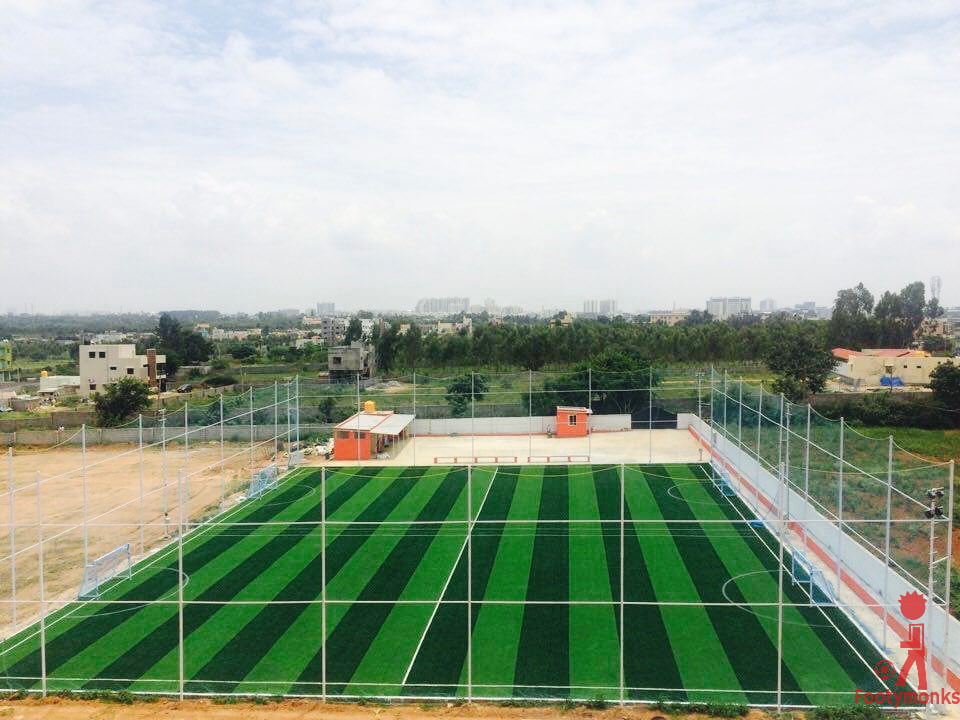 The venue is open from 12-12, all throughout for 24 hours.
Car Parking facility is provided along with Washrooms to refresh yourself before and after the game.
Â
No second thoughts on visiting this place! If you love playing football, go grab your phone now, download the PLAYO app and book your slots right away!
Footymonks Arena Bangalore awaits your august presence! 😀