PADEL TENNIS COURT DIMENSIONS | Padel is slowly but steadily gaining popularity in India and people are enjoying this game. Padel is a hybrid sport and is a mix of Tennis and Squash.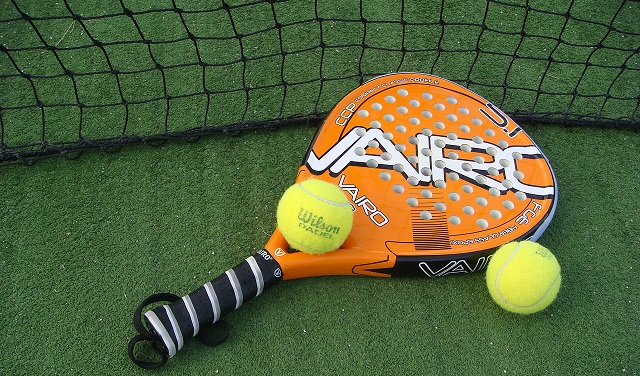 Here are the dimensions of a Padel Tennis Court:
Court:Â Should be a rectangle, 10 meters wide and 20 meters long. The court should be enclosed by walls.
Net: The net should divide the court into two parts, rising to 88 cm in the centre and 92 cm at the sides.
Back Wall:Â The back wall should be 3 meters high and 2 meters wide same as the sidewall dimensions.
Service Line:Â The service line is 3 meters before the back wall.
Padel is an exciting sport and if you want to know more about the sport, then visit our page where we have all the information related to Padel, including the venues to play!